10 places to get Fish and Chips in Cyprus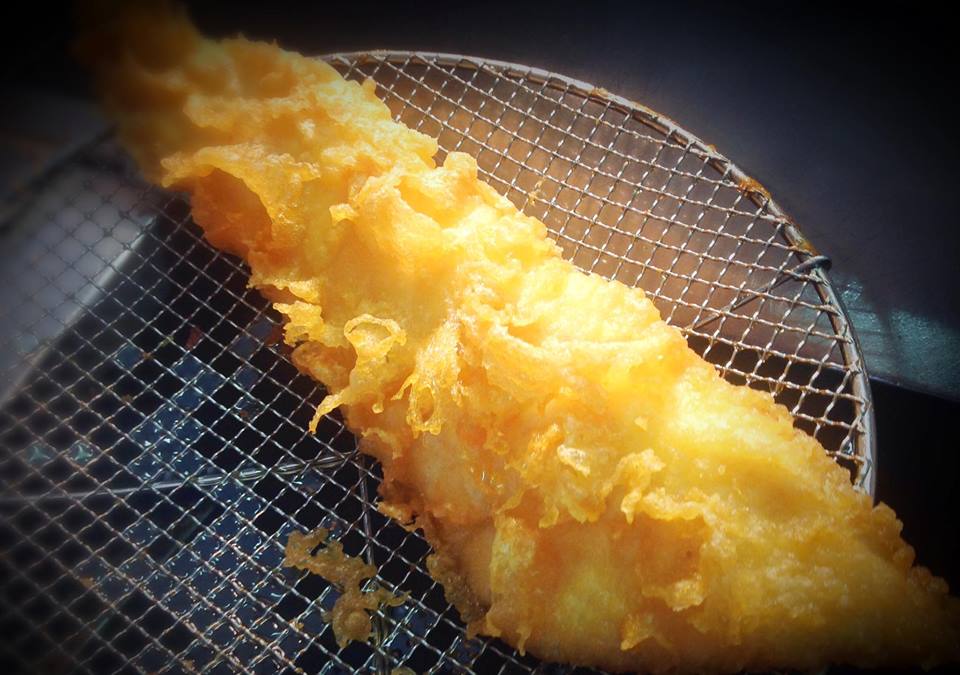 Fish and chips is a British classic, which is widely popular in Cyprus, owing to the island's connection with the UK, through its large community living there and the abundance of fish available right of Cyprus' coasts.
These ten restaurants across the island are ideal for a great fish fry and chips, which will keep you wanting more.
NICOSIA
Ocean Basket, the South African chain, opened a number of stores on the island and it serves a wide variety of seafood including, fish and chips, mussels, prawns, and sushi.  If you are looking to get a sampling of the items offered, head there with a friend and grab one of their platters for two, which includes prawns, fish, and calamari.
If you are looking for a cosy location, serving fresh fish brought in from the Kato Pyrgos area, then head to Lakatamia in Nicosia, where you will find the Fish market and tavern Ch. Drakos (+357 22 383377).  You can buy your fish and take it home, or enjoy a meal right in the tavern area.
A more gourmet option available in the capital is Sexy Fish (+357 99 622915), located right in the heart of the old town and serving fresh seafood.
LARNACA
A classic choice on the island is the fish and chips restaurant in Dhekelia, Lambros/Cessac (+357 24 723206).  They offer classic fish and chips, and it is an ideal place for groups, families, and visitors.
Sea Bar (+357 99 800600) is a restaurant with modern philosophy on seafood, and it serves classics as well as some great international catches including Alaskan halibut.
Fish Bay (+357 24 400567) serves classic fish and chips, and other seafood option including fresh calamari with Thai sweet chili sauce.
LIMASSOL
Jimmy's Killer Prawns (+357 25 212921) may be known for the prawns, but there are also other seafood options to enjoy.
Just outside Limassol and on your way to Paphos, you will find the village of Avdimou, boasting Melanda (+357 99 565336).  The restaurant has a beautiful panoramic view of the beach, serves an excellent fish and chips, and tops it off with a baklava at the end.
The Happy Friar (+357 25 104454) on Limassol's Amathountos Avenue, serves up traditional fish and chips and is easily accessible.
PROTARAS
Mr Cod (+357 23 832483) in Protaras will open in April and has been a staple in the area for years.  They serve fish and chips just the way it is made in the UK, and is ideal for a summer outing.