5 great places to enjoy quality food on a budget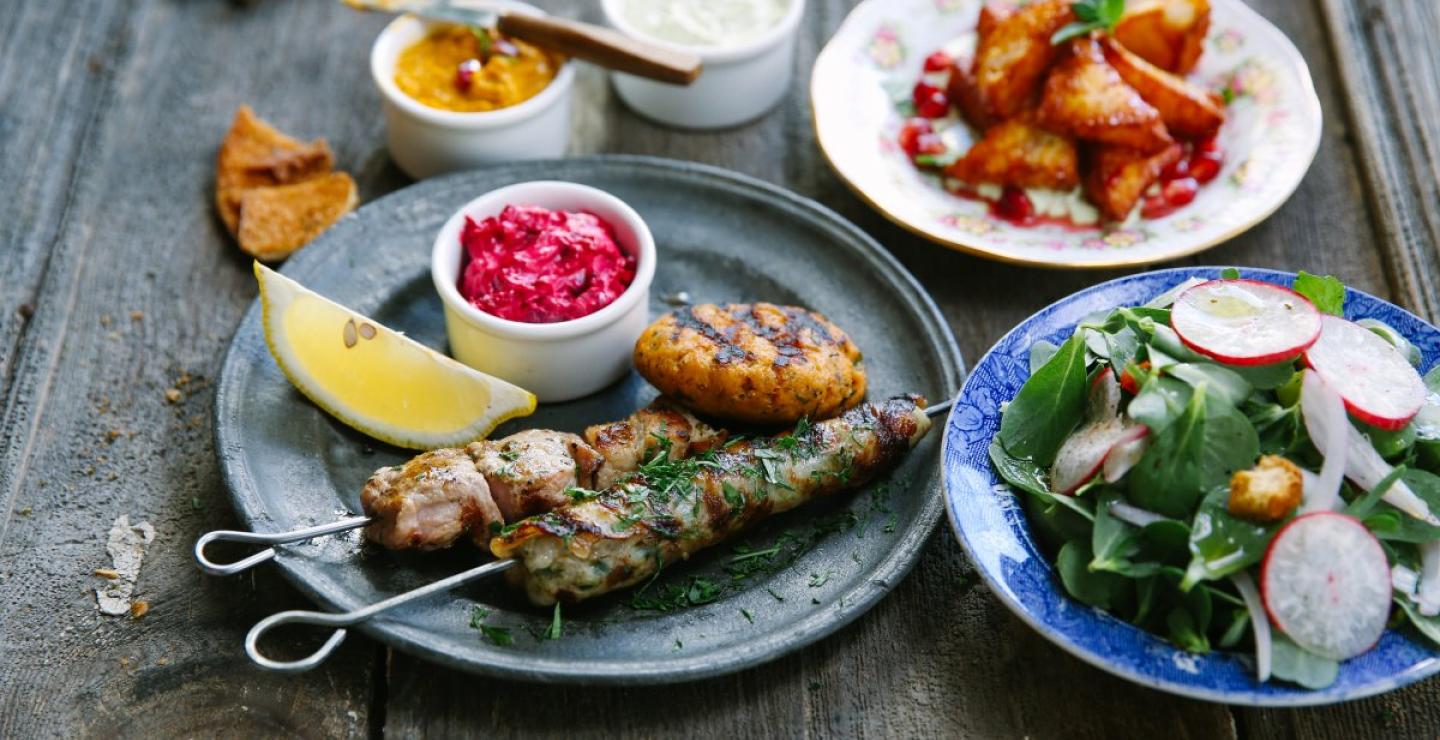 When you are travelling, you will be looking for great food and something that will not break the bank.   Cyprus has some great options for you to enjoy a night eating quality food and relaxing with your friends or family.
Check out these five restaurants around the island for a great night out that will not cost too much.
VALTOU RIGANI
The little tavern is inspired by the flavours of Greece, and serves traditional foods just like mum used to make.  The Nicosia based tavern will leave you wanting more of the Greek dishes with Mediterranean twists.
For more information call +357 22 025545.
O PROEDROS
This place in Nicosia is known for its souvlaki, kebabs and Middle Eastern inspired dishes.  The service is quick and you will enjoy your meal in a nice atmosphere.  Proedros' kitchen serves food until 00.30.
For more information call 70 088070.
PIATSA GOUROUNAKI
This is a well-known eatery in Nicosia, which makes great Greek food.  There is a large modern seating area, and many people enjoy sitting in the outdoor space.
For more information call 70 007670.
TAMBLIOS
This restaurant in Larnaca is a great place for a step back in time, with traditional homemade food.  They have been operating for over twenty years.
For more information call +357 24 522326.
VECCHIA NAPOLI
In the heart of Limassol, near the castle, you will find this Italian eatery.  You can get a great taste of Naples right on your plate here.
For more information call +357 25 347171.