6 projects changing Nicosia in 2020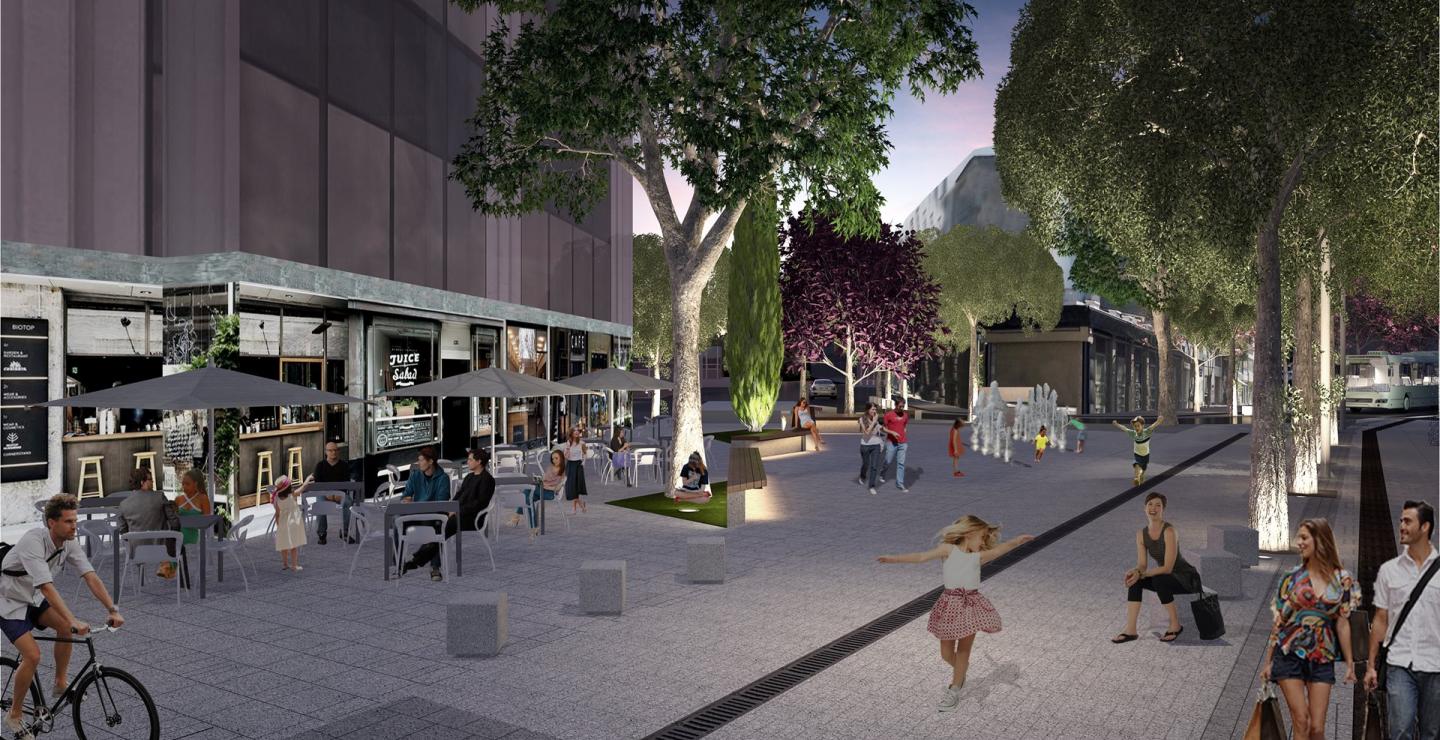 With the aim of improving the functionality and visibility of each city, local authorities, with the help of the government and European funds, are implementing a large number of development projects, with the ultimate goal of correcting past mistakes and omissions, but also to meet new needs that have been created. By 2020, many of these development projects are expected to be completed and others to begin.
In Nicosia, the capital, which is perhaps the most disadvantaged city in terms of development projects and their completion, by 2020 it seems there will be some improvement, mainly in relation to the city's road network, as given the timetables given, some of the projects in progress are set to be completed.
With the first and most important renovation being the Makarios – Stasikratous – Evagoros Triangle (€8,000,000), the city will see a further upgrading as the first phase will be completed in February. In the same month, the renovation of Kallipoleos Avenue and Eugenia Theodotou Street is expected to be completed. The underground parking lot on Omirou Street is expected to be completed by the end of the year, a project that would initially be completed in November 2019, but due to irregularities it has been extended for the current year.
An important project is the upgrade of the capital's signage systems by replacing traffic lights at 69 central light-controlled intersections and at 36 pedestrian crossings with new, state-of-the-art technology. The project, which began in June 2019, is expected to be completed in May 2020 at a cost of 1.5 million euros.
At the end of December, again according to the timetables, it is estimated that the renovation work of Kyriakos Matsi Avenue (€2.6 million) will also be completed, which began in September 2019 and is expected to be finished in 15 months.
In 2020 it is estimated that the renovation of the old GSP Stadium will begin, a project designed by architects Ioannis Kizis, Grigoris Patsalosavvis, Konstantinos Kizis and Efthymios Douga.