A relaxing afternoon at these 4 traditional village cafes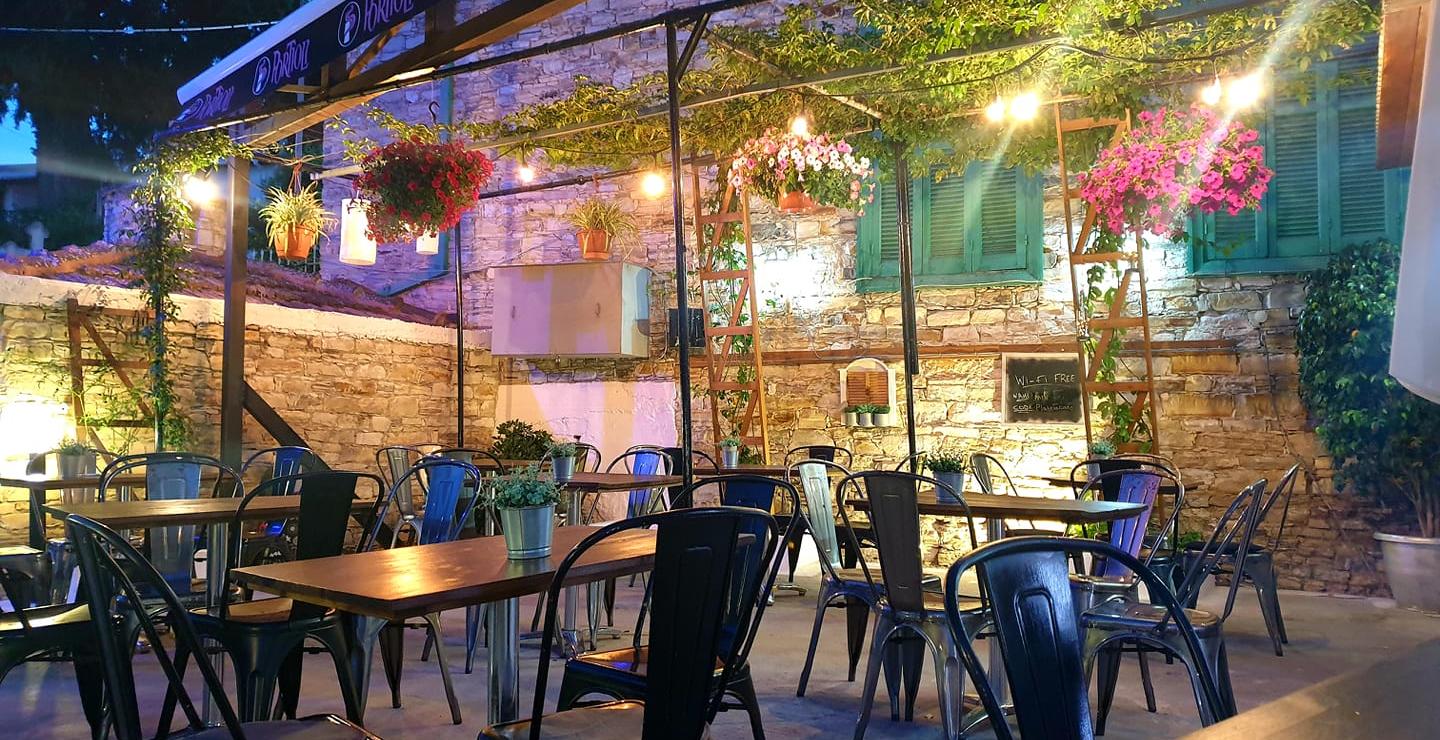 Cyprus may be a small island, but it is full of tradition and culture.  There are many villages and each, as is traditional, has its own cafe known as a kafeneio serving coffee, desserts, and a space for a good time relaxing and playing games such as backgammon.
At these four cafes in these towns, you will be able to get a traditional experience at a Cypriot kafeneio along with a twist of modernity.
Mahalepi – Ayios Epifanios, Nicosia
A quaint and charming cafe, Mahalepi should surely be a stop during a weekend trip to the mountains.  You will find this cafe located just before entering the village of Ayios Epifanios on the Nicosia-Palaichori road.  It is well-known among locals, and especially for its mahalepi.  In the winter the cafe serves mahalepi made from condensed milk, which is best eaten warm with a bit of cinnamon. When summer comes the cafe serves classic mahalepi, with rose flavoured water.
Mahalepi is a type of custard made with either milk or just water and the starch agent, known as nishiasto on the island.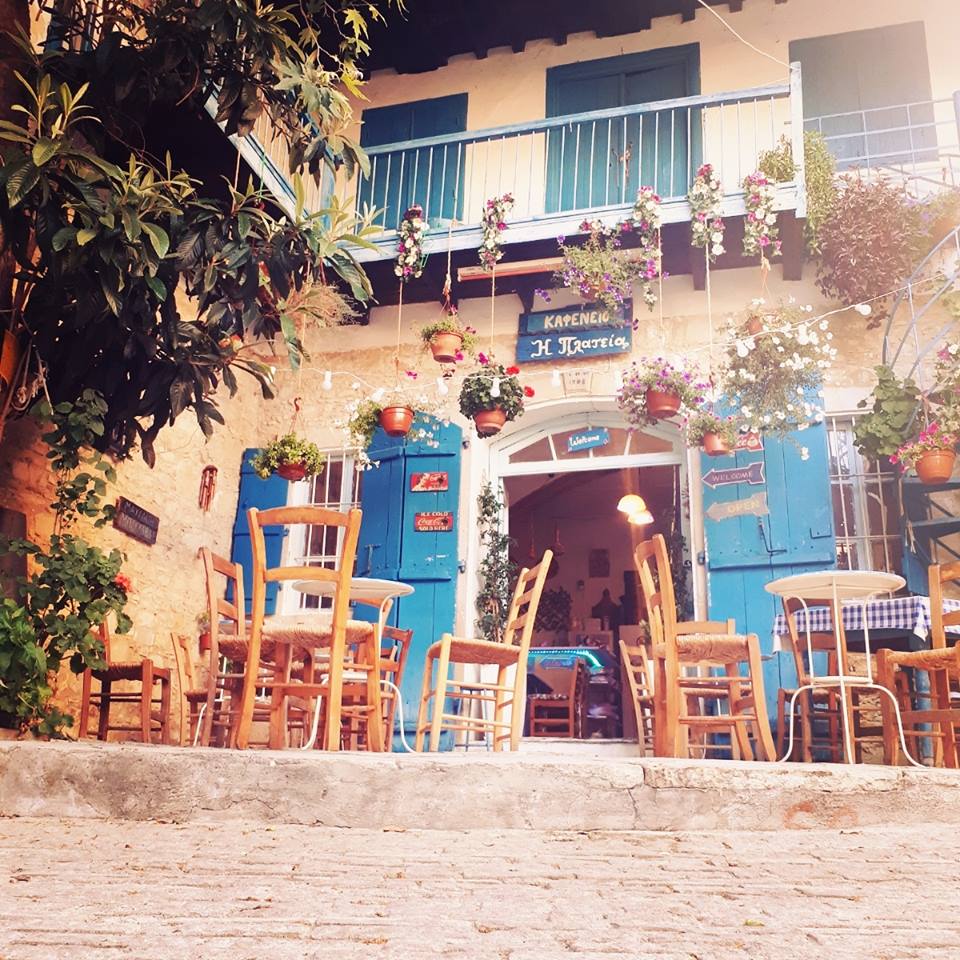 Plateia – Vouni, Limassol
This cafe is in the main square of Vouni, and is one of the most beautiful and charming spots on the island.  The old kafeneio with its comfortable seating area and quaint garden has been running for the last 111 years, and was recently renovated.  Locals and visitors to the village love to stop in and grab their coffee and relax.  The cafe also serves homemade desserts, including spoon sweets and baklava, as well as, zivania.
Mary's Cafeneio – Askas, Nicosia
This is a warm and inviting cafe that can be found in Askas.  It is housed in traditional stone-built building and they serve coffee, warm beverages, smoothies, alcoholic beverages, crepes, pies, and other desserts every day from 16.00 until late in at night.  On weekends the cafe is open from 08.00.
For more information call +357 99 462408.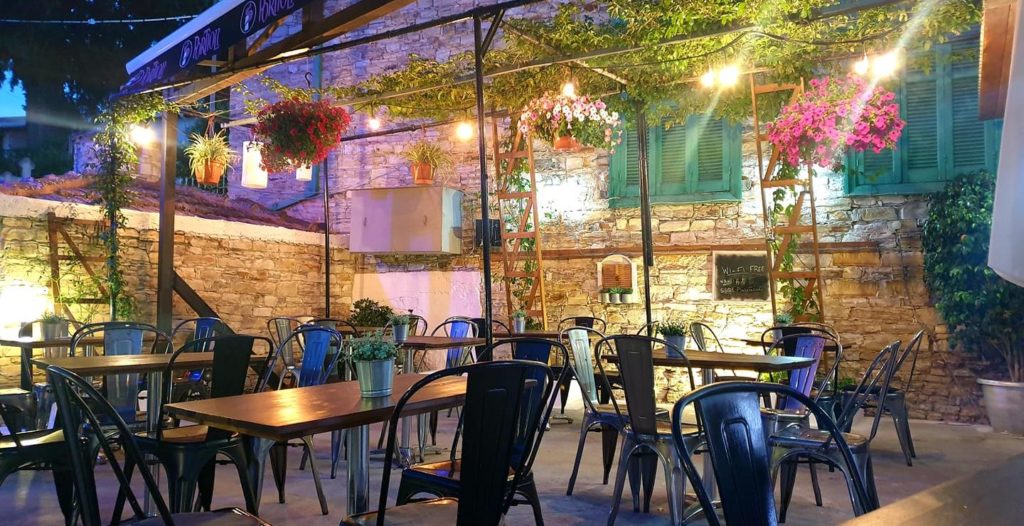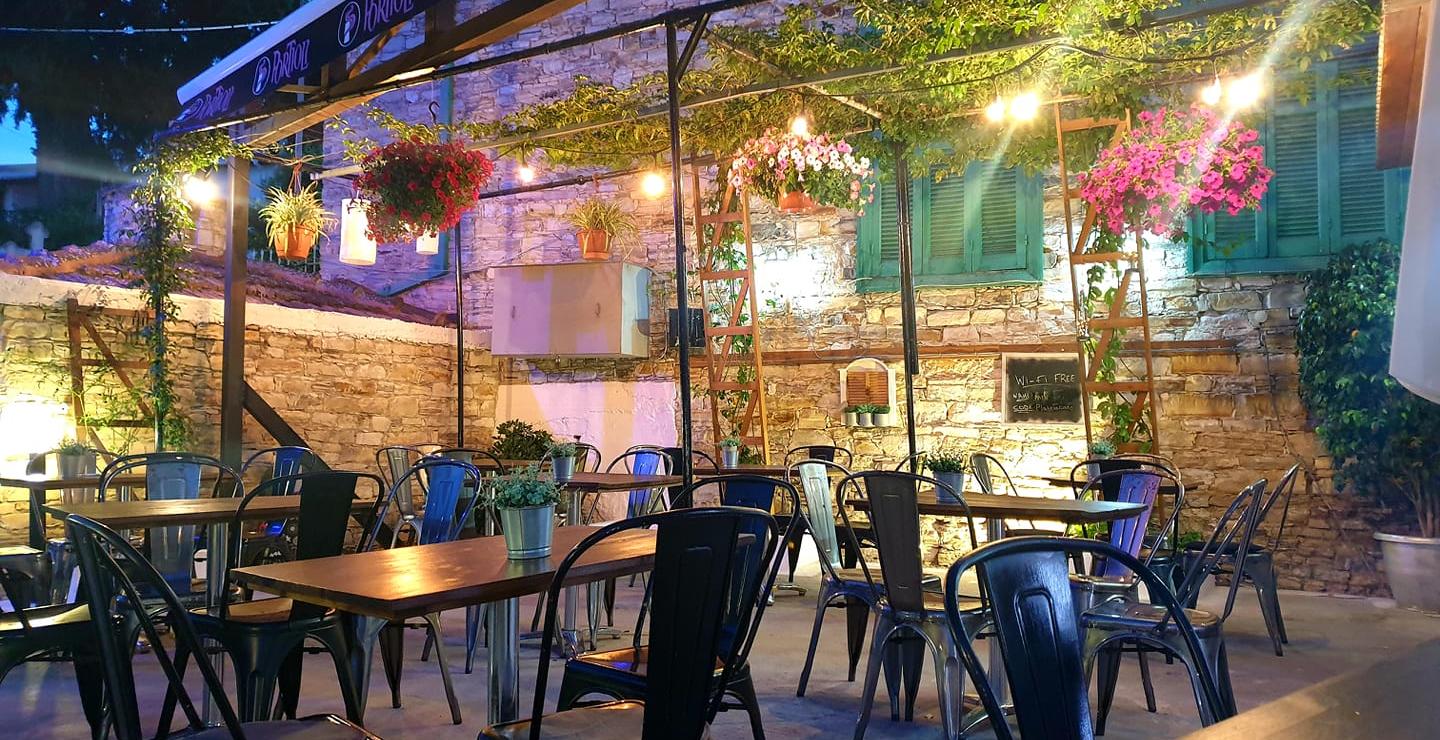 Plateia – Pano Lefkara, Larnaca
This cafe is in Pano Lefkara and has a veranda that looks out onto the village.  It is located in the town's central square and combines both tradition and modernity.  At night there is live music, which will keep you going until late.
For more information call +357 96 981521.