Changes are coming to Protaras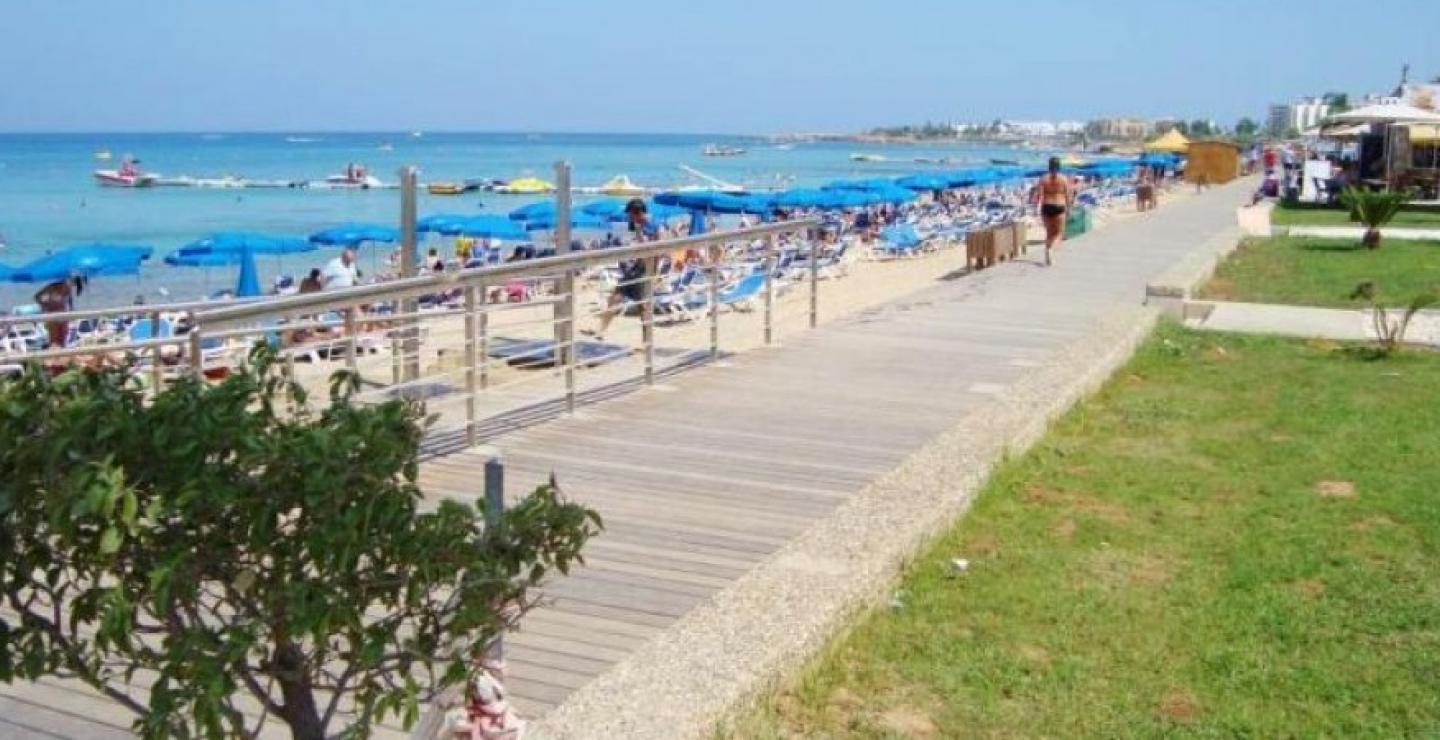 Work to extend Protaras' pedestrian seaside walkway will get underway in November, as the project is expected to cost around €4.5 million.
As Paralimni Mayor Theodoros Pyrillis told CNA, "Currently, projects are in the works to extend the coastal pedestrian zone to Protaras with the aim of creating a single coastal front for the benefit of citizens. Bids have been announced for the extension of the pedestrian area and the project is expected to improve the services and facilities provided but also increase traffic to the sites."
He added the extension will be done on both sides of the existing boardwalk, mainly from Fig Tree Bay to Vali Hadjixeni and from Pernera Beach to Ayios Nikolaos.
The total extension of the pedestrian walking area will be approximately 3.5 kilometres and the project is expected to begin construction in the first week of November.
Pyrillis said that it would cost €4.5 million.
Responding to a question, the Mayor of Paralimni said: "The aim is to create additional recreational areas and sustainable mobility and uniformity of structures on the coastal front. The Protaras seaside pedestrian street has been created in recent years, enabling every visitor to enjoy walking or jogging along the blue sea during the summer and winter months."