Cool off with a delicious ice cream at these 4 places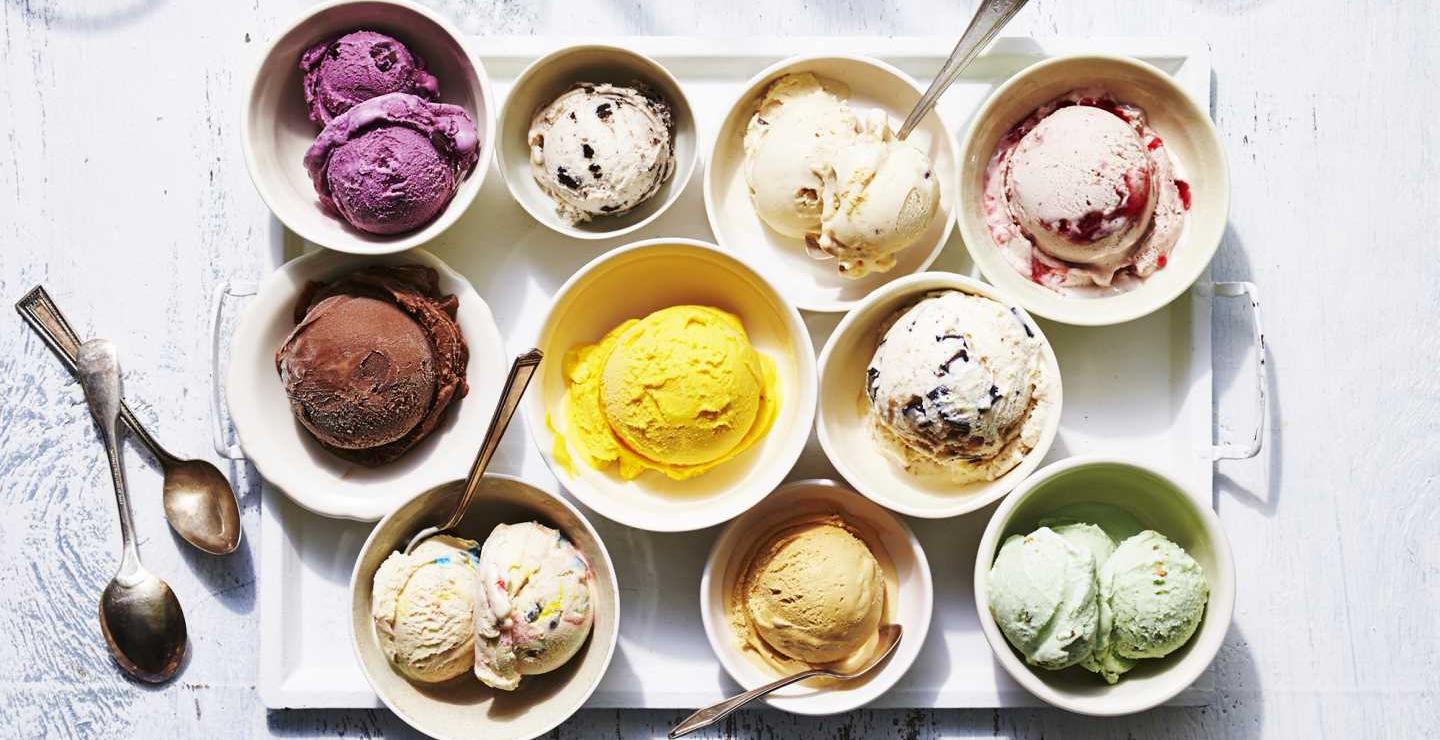 Cyprus is in a summer mood, and the weather has gotten significantly warmer, and you might be looking for ways to cool off and enjoy a tasty snack.
The island is known for a variety of desserts that are refreshing treats in the summer, including mahalepi and some traditional flavours of ice cream, such as rose and mastiha.  
Rose flavoured ice cream is a local favourite, for its refreshing taste, and can be found at almost any location selling ice cream.
If you are looking for ice cream, to cool off, and want to try the best types than try these four places.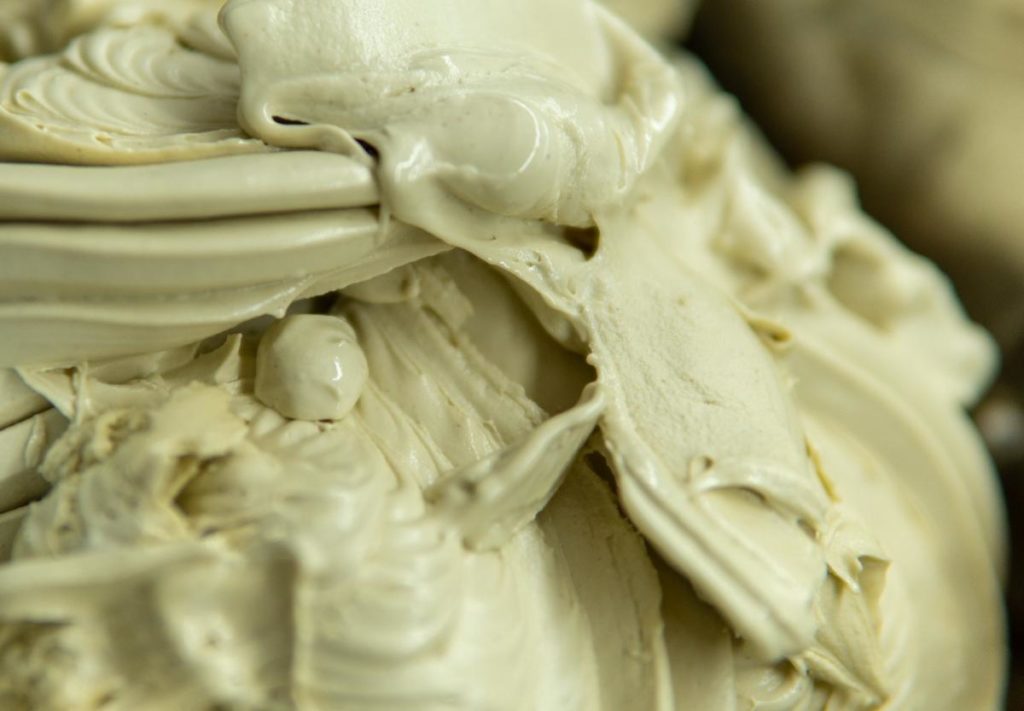 52 flavours at E COSI GELATERIA
At this Gelateria in Paphos, you can choose from among 52 different flavours of homemade Italian ice cream, made daily.  The flavours include 12 sorbets (vegan) and light flavours sweetened with stevia or frozen Greek yoghurt, which can be combined with a wide-variety of fruits and jams. Kids will love flavours such as Kinder Egg, Oreo, Bubble Gum, Nutella, and Ferrero, while adults might want to try something some more authentic Italian flavours such as, Sicilian Pistachio or Hazelnut.    The fruit flavours vary from season to season, but some favourites are strawberry, forest fruit, red orange, and lemon. There is of course the classic vanilla and chocolate.
For more information call +357 26 943880.  Open Monday-Sunday 09:00-00:00.
Address: Apostle Paul Street, 12 Marina Court, Kato Paphos.
Facebook: Gelateria e cosi
Instagram: ecosigelateria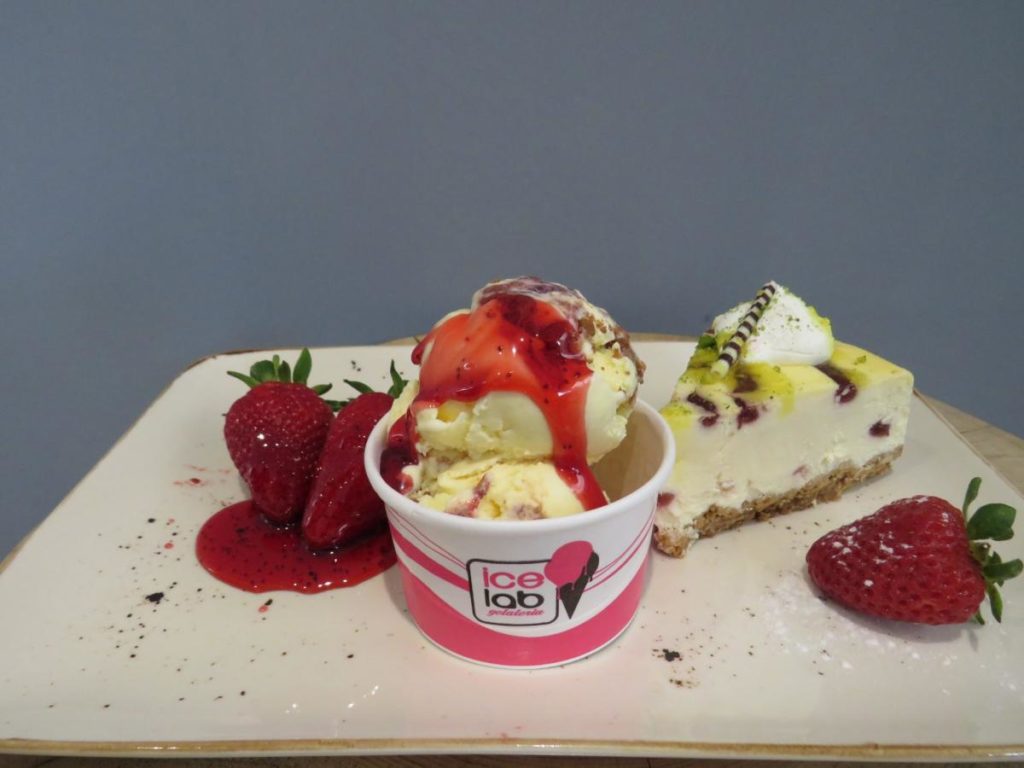 Gelato at ICE LAB GELATERIA
Since 2010, ICE LAB has been serving Italian gelato, serving both traditional Italian flavours and Cypriot flavours.  There are also some original flavours being made at this Larnaca store, including Lemon Pie Gelato and Mastiha of Chios with Pomegranate.  ICE LAB is located in the South Coast Specialty Coffee shop on Mackenzie Beach, and it is open all-year round.
For more information call +357 99 660452.  Open Monday-Sunday 09:30-00:00.
Facebook: Icelab Gelateria
Instagram: icelab.gelateria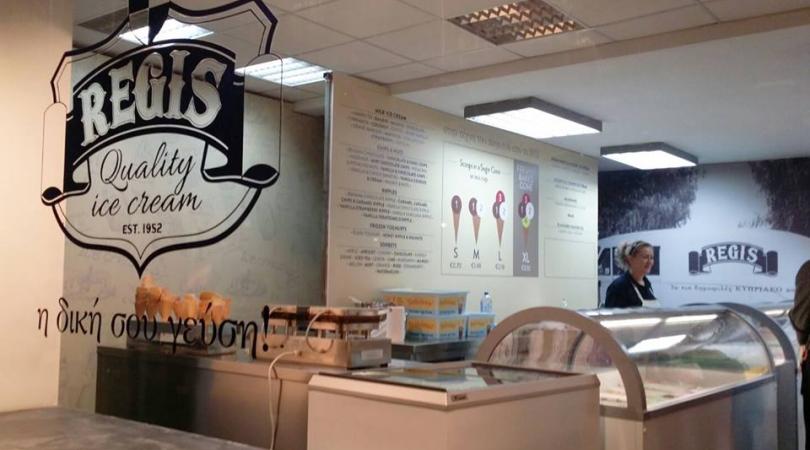 Retro flavours at REGIS
Regis has being making ice cream in Cyprus since 1952, and it started by selling just a few types of ice cream then.  The well-known ice cream bar and ice cream pops.  Over the years, the company evolved and grew, and now serves many types of ice cream.  The company serves various local favourites, and even makes light ice cream sweetened with stevia.
The company opened a store on Ledras Street in Nicosia and you can get a taste of all the flavours it offers.
For more information call +357 22 877930.  Open Monday-Sunday 10:00-00:00.
Facebook: Regis Ice Cream
Instagram: regisicecream
Instagrammable ice cream at ULUWATU
People love to take pictures of this ice cream and post it on social media.  The ice cream is made at the Uluwatu store in Limassol, and the flavours vary constantly.  Organic milk is used to create these ice creams, which are then blended with real edible flowers that come from a shop in Paphos.  Guests can also try ice cream with a 23 karat gold leaf inside.
For more information call +357 25 222191.  Open Monday-Sunday 08:00-20:00.
Facebook: Uluwatu Specialty Coffees
Instagram: uluwatu_specialty_coffees