Escape to this picnic area for an ideal day out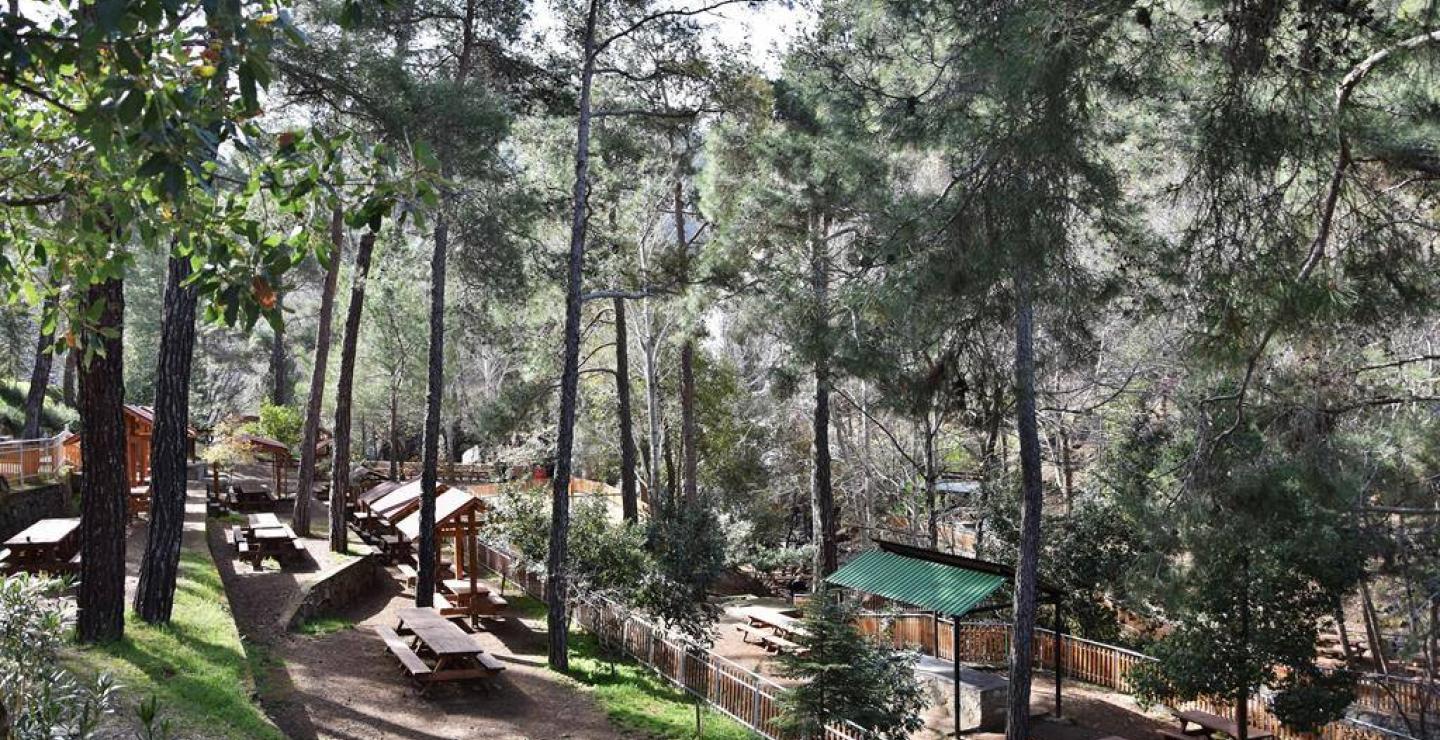 In the small village of Xyliatos, just outside Nicosia, you will find a number of fun activities and indulge in nature.  The village is located near one of the dams of Cyprus, aptly named Xyliatos Dam, and it is the ideal place to spend a day with family and friends.
There is a picnic site next to the dam, and it is the perfect place to take in nature and enjoy great food and fun with your friends or family, as the area has games for children and nature trails to explore.
The picnic area is located approximately 2.7 kilometres from the village, and has received some upgrades in the last few months, from state funding.
Since 1985, the area has been operating near the dam, which is about 600m tall, and the site was added to the environmental protection plan 'Fysi' in 2004.
The maximum capacity of the site is approximately 860 people, and there are 98 picnic tables, 33 under a gazebo, and 3 for disabled people.  There are 3 cooking areas in gazebos, and 7 out in the open, and 5 areas to get water.
The area also has children's play section, toilets, and parking.
Xyliatos picnic site is also the starting point for a nature trail, which runs for approximately 4.5 kilometres along the dam.