Hike Cape Aspro in Pissouri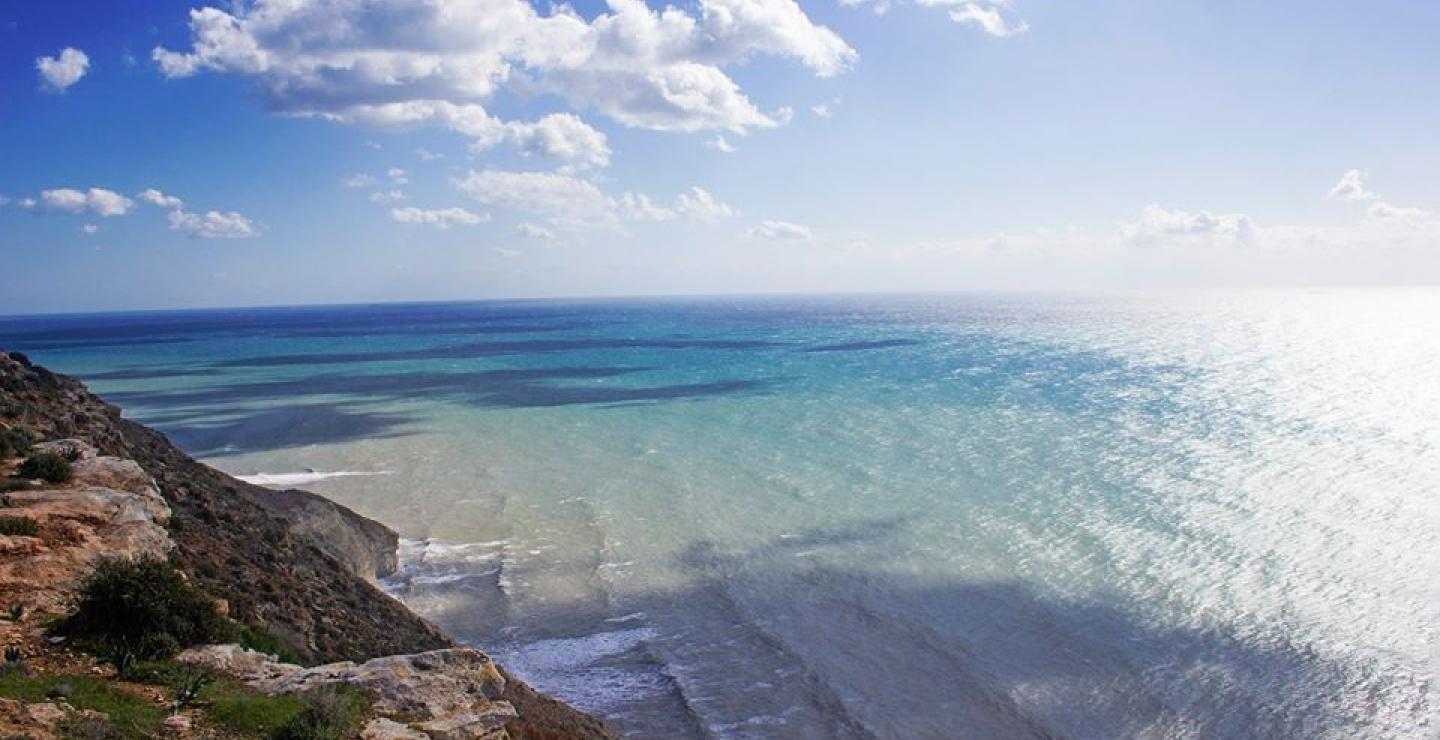 Cape Aspro in Pissouri is a unique location with stunning views of the sea and a beautiful morphology, making it an ideal spot to hike.
The group Cyprus from Air will be running a hike on March 7 starting near the Columbia resort in Limassol, along the trails of the cape.
The cape is a place of wild and untamed beauty, which offers a great escape and chance to experience all the nature of the island.  There are five paths along the cliffs, which all cross and lead to different outlook points.
Pissouri, the village where the cape lies, is just outside Limassol, and is a great place to stop for food and drinks after the hike.
Check out a video of the area from a previous hike.