Reserve a table at these 9 new arrivals to Nicosia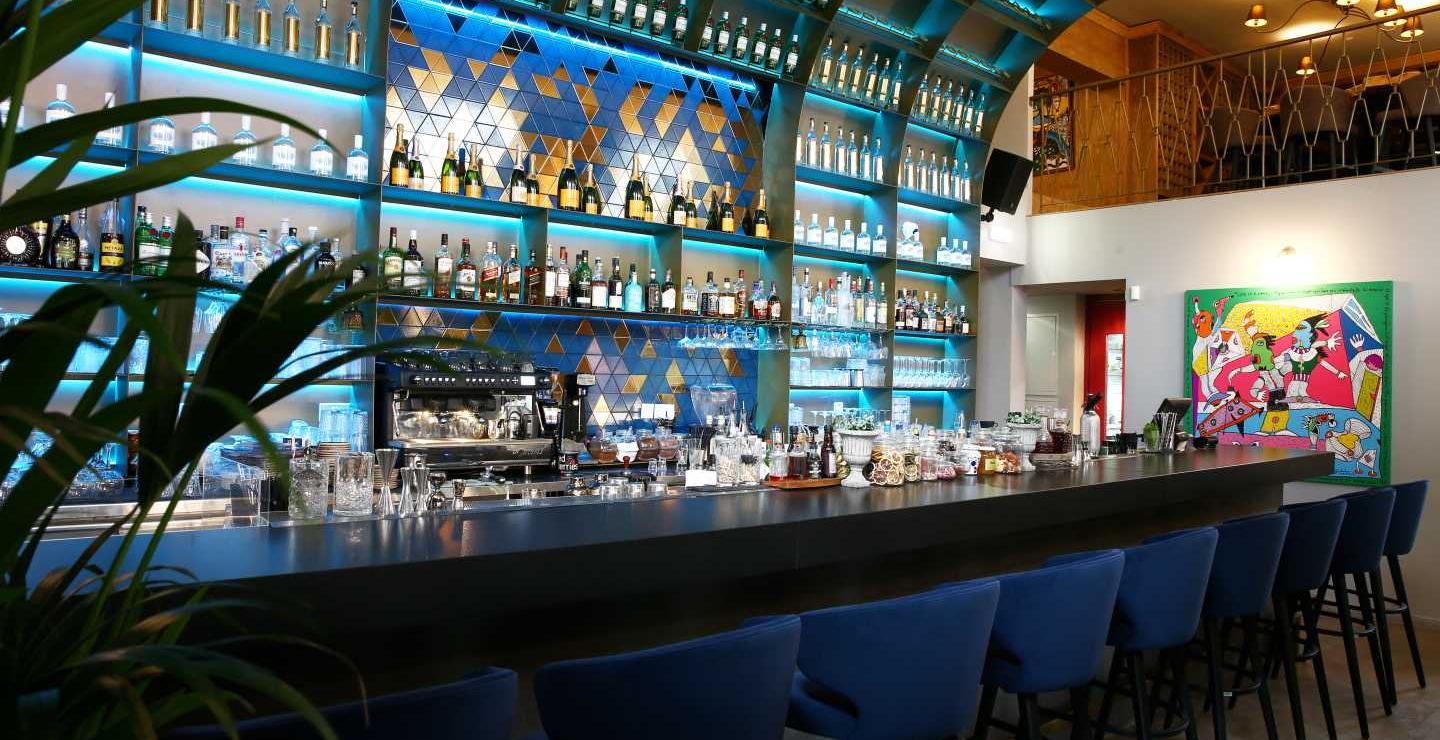 Cyprus has a various options for a great night out with family or friends, and the capital is changing, and has added new restaurants, bars, and taverns for visitors to enjoy an evening.
The arrivals to Nicosia include new restaurants, revamped taverns and bars, which are sure to keep you entertained.
Last year a number of new places opened their doors in Nicosia, and this year still more are set to open, bringing new cuisines, concepts, and various fun activities.
Here you will find some of the newest arrivals in the capital
THE NEW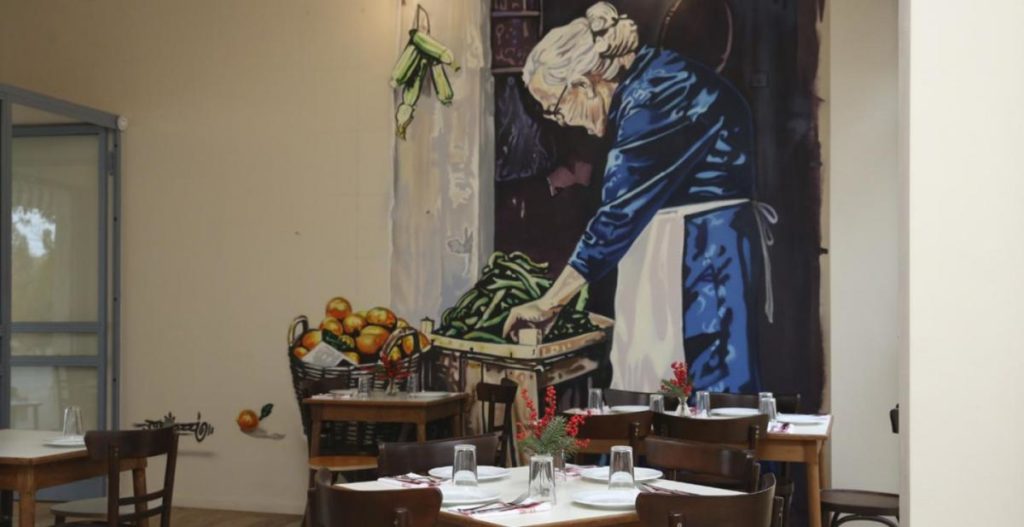 On a night out in the capital, you should make sure you visit the new restaurant on Pindarou Street, Beba (+357 22 252626).  It is best to make a reservation ahead of time, because there is a lot of interest in the restaurant, which is warm and welcoming, and reminiscent of Athenian hot spots.  On their menu you will find Greek and Cypriot dishes including white tarama (caviar), smoke eggplant dip, pita bread fired in a wood-burning stove, fried courgettes with tzatziki, rocket salad, ham, seasonal fruits and graviera cheese, Cypriot raviolis, and many other options.  The restaurant also serves seafood for lovers of fish.
Make sure you try the walnut cake at Beba's for dessert as well as the kataifi (pastry) with vanilla ice cream.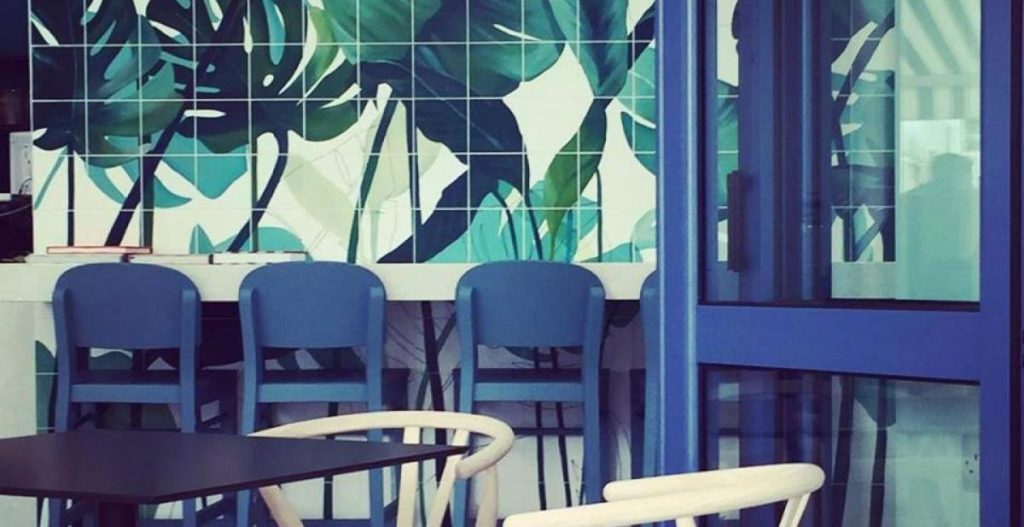 The area around Bouboulinas, Stasandrou, and Pindarou streets has become a hub over the last few years, and features a number of nightlife options.  Just before the end of 2018, a newcomer arrived and its name is synonymous with sound of tasty food.  Nom (+357 22 777077) from the onomatopoeia 'nom nom' is a small restaurant, with many healthy options for brunch and lunch, including delicious pancakes.
Also as 2018 came to an end, the capital had two new beer places open their doors, each with their own charm.
Beer & Beer (+357 22 314671) is on the corner of Makarios Avenue and Spyros Kyprianou Street, and is a great casual place to enjoy beer and food with friends from the afternoon into late at night.  Beer-lovers will find 100 different types of beer from all over the world and six tap beers, as well as, burgers, sausages, salads, and platters.
The second option for beer and food is in Engomi on October 28 Street.  Finders (+357 22 750700) has a large selection of approximately 100 beers.  For food, the grill serves delicious burgers and steaks, as well as, ribs, fajitas, and wraps.  If you are in a large group you will want to get a platter for €16 that includes Bavarian sausages, cheese, charcuterie meats, and fruits.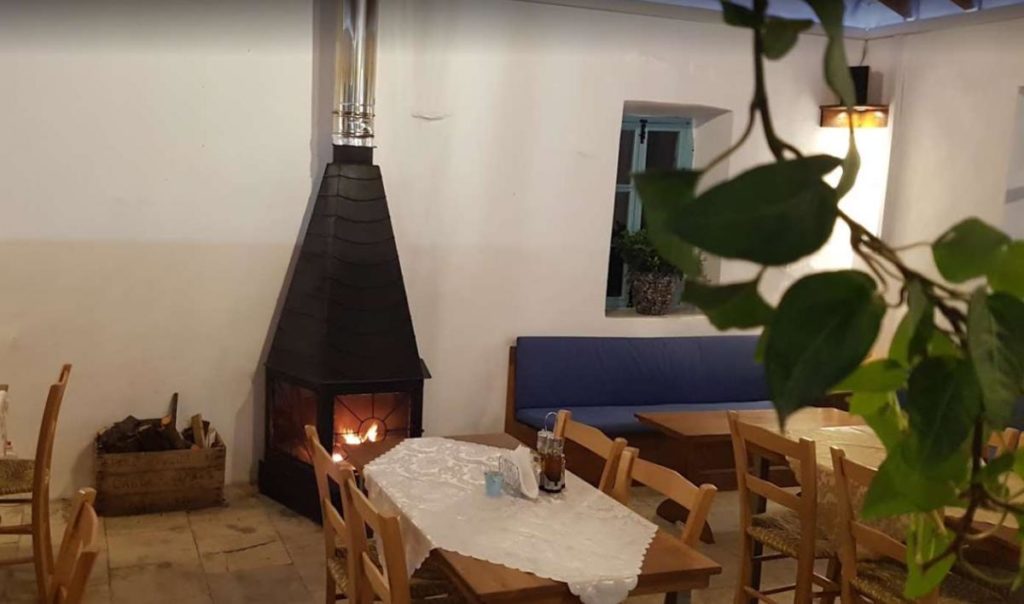 OUTSIDE THE CITY
We are constantly looking for new restaurants or taverns that provide not only good food but a unique experience.  A new tavern that opened a few months ago is in the village of Askas, just outside the city, and it is called To Steki tis Paradosis (+357 97 616876), which is housed in a renovated stone-built home over a river. The tavern has a fireplace and a beautiful view of the mountain.  They serve various grill items and meze for €17 a person.  They are open on Friday and Saturday nights and Sunday afternoons.  During the week they open only by reservation.
REVAMPED AND BACK AGAIN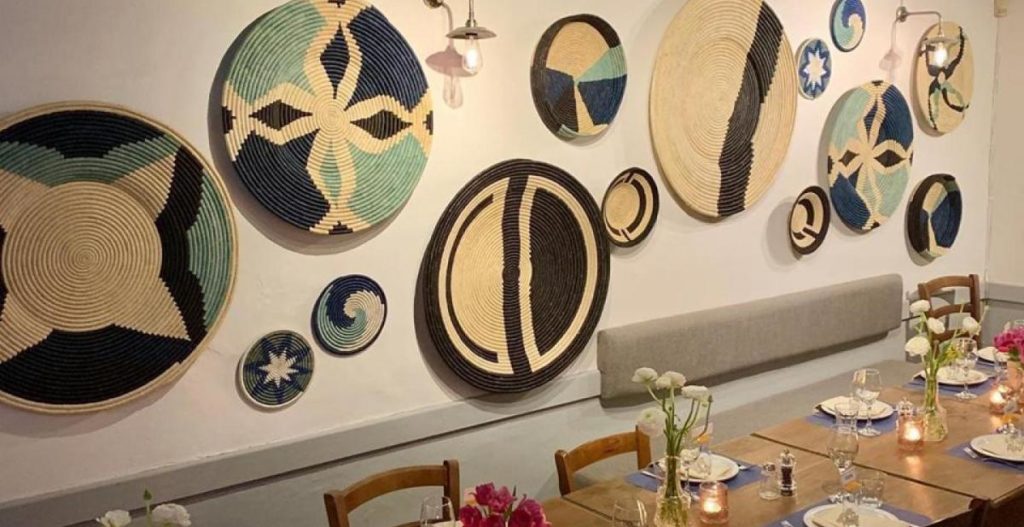 Three places in Nicosia are back with a new philosophy and revamped spaces.  The latest comeback is the tavern Aigaion (+357 22 253030) which opened in the heart of old Nicosia.  After a few years of rest, the tavern open under new management and renovated.  They serve traditional Greek and Cypriot cuisine.  It is open Tuesday-Saturday in the evening and on Sundays in the afternoon.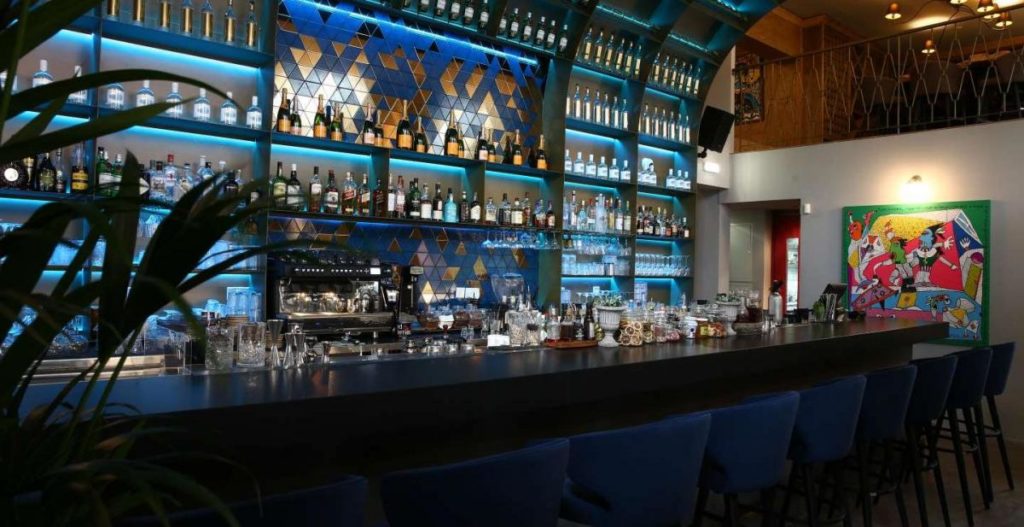 Mouson Bar Restaurant (+357 22 664444) opened anew in a different location and with a revamped menu. Still in the heart of the old town the restaurant is a mix between a French bistro and Italian tavern.  They serve international favourites, unique cocktails, and the music goes until late at night.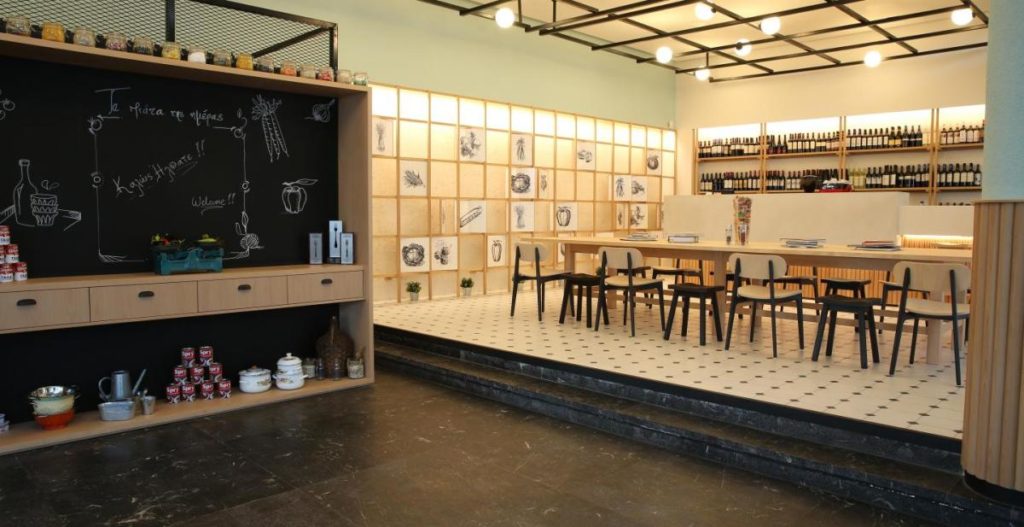 In 2018, a well-known restaurant, Kali Oreksi (+357 99 075151) opened in a new location and larger space on Metochiou Street.  They have kept their award-winning philosophy and maintained many dishes from their classic menu.
UP AND COMING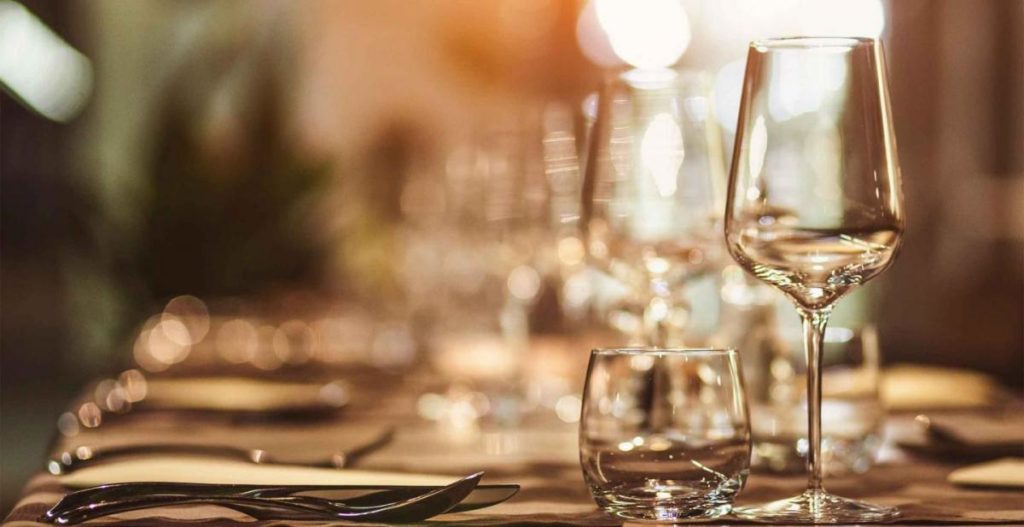 The well-known Brazilian restaurant Fogo & Brasa closed its doors recently, and is set to be turned into a new lounge bar restaurant at the end of March.  According to Checkin Cyprus, the new restaurant will be on Stasikratous Street have a modern design and a bit of glamour that is reminiscent of Athenian restaurants Nolan and Zurbaran.
The space is set to fit 120 sitting guests, and another 150 at the large bar.  You will be able to go to the bar without a reservation and relax on one of the couches.  It is set to be a great place for a night out with friends.  The menu will be inspired by Greek chef, Alexandros Charalambopoulos, who recently took the restaurant Sense in Athens' boutique hotel Athens Was under his wing.
It will be open Monday to Friday from 17:30 for after work drinks and food, while on the weekend it is set to open from the morning until late in the evening.