7 Guidelines to be Aware of When Booking a Hotel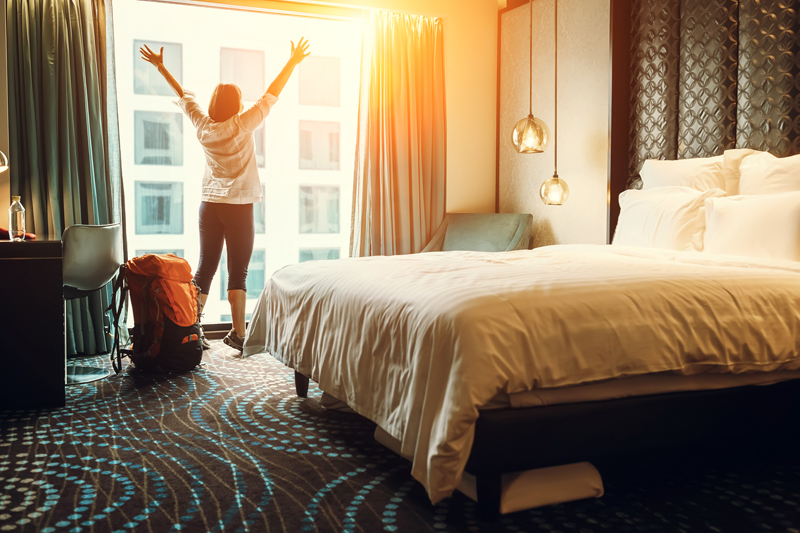 Keep these guidelines in mind when booking hotels in Cyprus to make your stay more pleasant.
These seven hotel booking tips were released by the Cyprus Tourism Organisation, who handle all tourist matters on the island.
The guidelines are as follows:
The business can ask for a deposit of up to three (3) overnight stays for the summer season and one (1) overnight stay for the winter season.
The customer is allowed to have the amount of the deposit returned, if there is a cancellation at least seven (7) days before his/her date of arrival.
In the case that the business needs to cancel the reservation, the company must notify the customer at least fifteen (15) days before his/her arrival date. If the customer is not notified, then the company is required to secure, before the guest's arrival, an alternative stay for the customer, dependent on the customer's approval.
A customer already staying at the hotel is allowed to have access to all the common spaces of the establishment along with their room. However, there may be additional charges for the use of certain services such as, saunas, Jacuzzis, and other services.  In the case that there are lounge chairs in an area out of the businesses designated space then there may be an extra charge as well.
Businesses do not have the right to set a limit for the customer's stay (i.e. more than a one night stay).
Businesses that have a swimming area must employ a lifeguard or an appropriately trained individual for the security of swimmers.
Businesses are required to display in a visible location, in both the reception and in the rooms, a list of the minimum and maximum charges.