3 new fine-dining restaurants coming to Limassol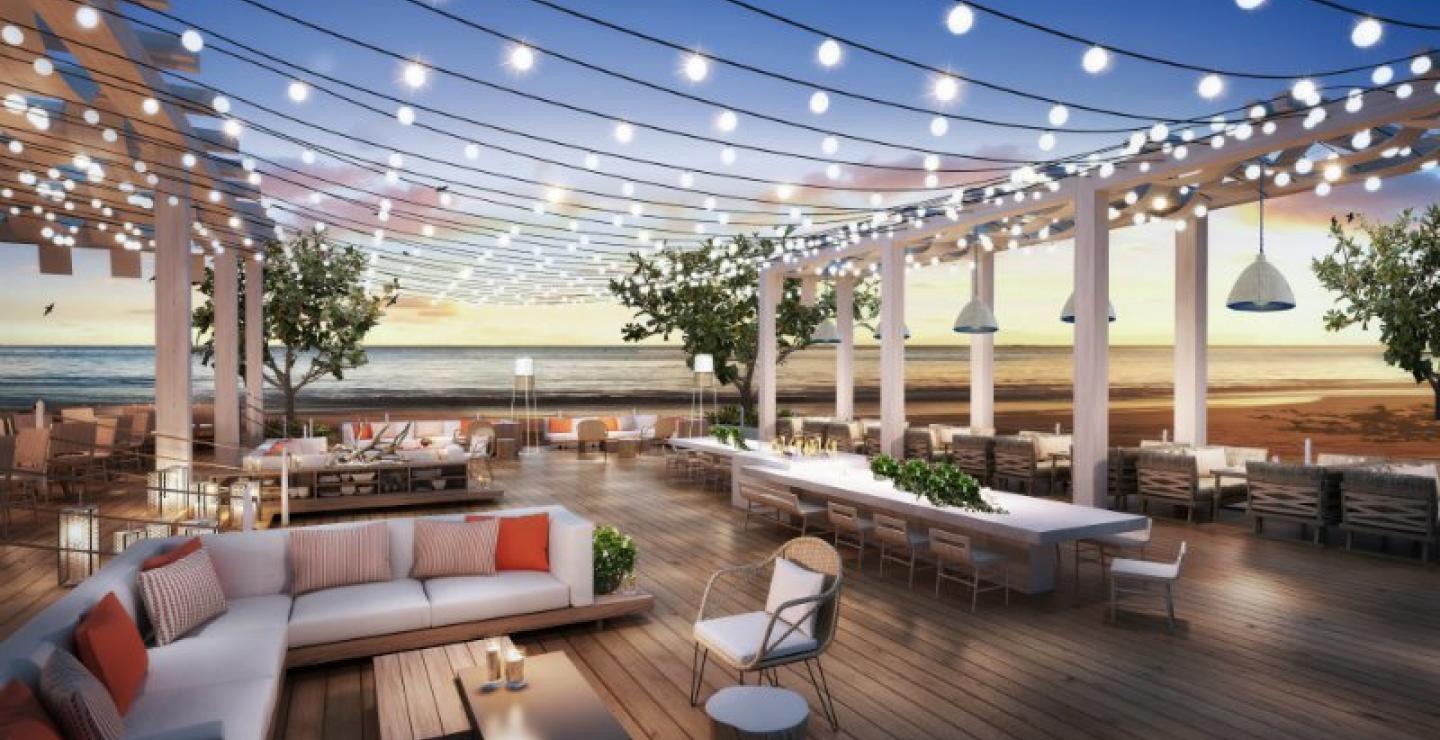 Limassol has a variety of choices when it comes to restaurants, from traditional Cypriot cuisine to delicious favourites from other parts of the world.  These three new fine-dining options, which will be attached to the new Amara hotel, are sure to satisfy your palette, with their unique cuisines.
The hotel – designed by SB Architects, Studio David Rockwell, and WA Interiors – is named after the ancient Greek word 'amarantos' meaning eternal, and is part of the chain of hotels Stademos Hotels, who own the Mediterranean Beach Hotel and the Elysium hotel.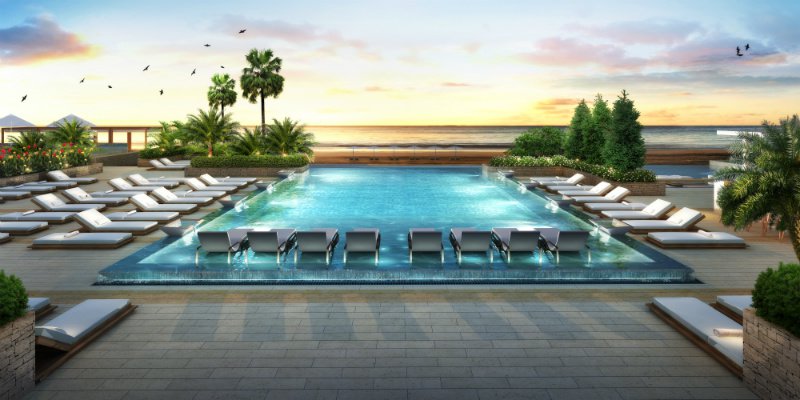 There will be a total of 207 rooms with a 180 degree view of the sea from balconies.  The hotel will also include a spa, gym, and an infinity salt-water pool with a view of the sea.  The hotel will also have an indoor pool, a bar on the last floor, and large room for events.
The five-star hotel is set to open its doors in the summer of 2019 on Amathountos Avenue, and will feature restaurants, with Michelin-star rated chefs, serving gourmet cuisine.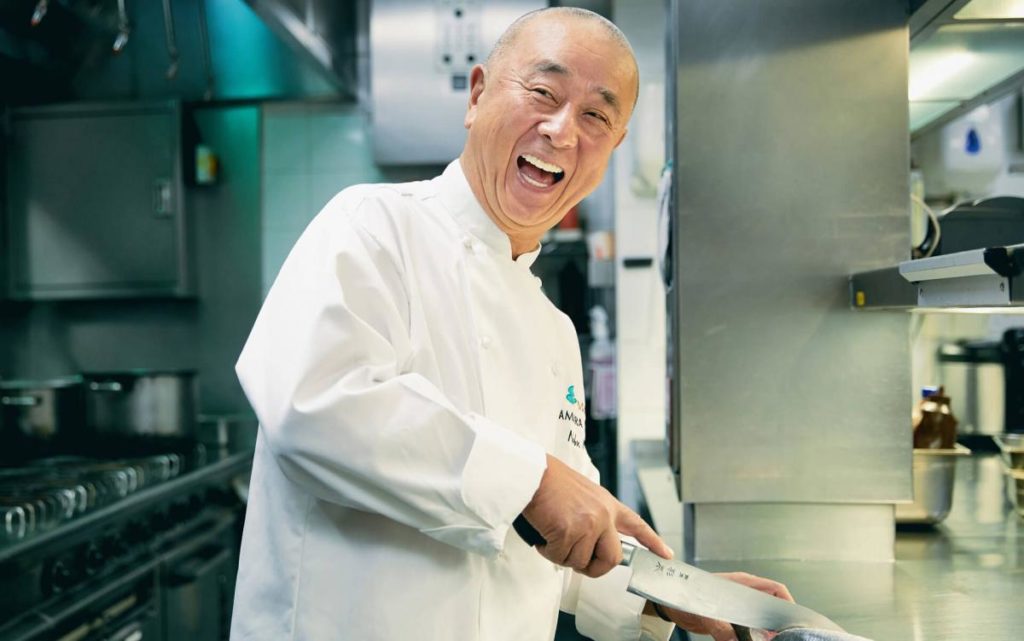 Matsuhisa Limassol
The world-famous chef, Nobu Matsuhisa will be bringing Matsuhisa Limassol to the Amara hotel.
The space will be designed by the American architect David Rockwell, and will feature an exceptional style with colour and soft light.  The ingredients used in the kitchen reflect the root of chef Nobu and will pay homage to the seaside character of the city.
It will be a seafood restaurant, which made its first appearance in Greece, and the menu will feature fresh fish, seafood, and other delights made with fresh ingredients from the area.
The menu will include Japanese-Peruvian inspired cuisine, such as Salmon karashi su miso, Black Cod miso, White fish dry miso, Rock shrimp tempura, New style sashimi.
Dishes can be accompanied by cocktails and sake.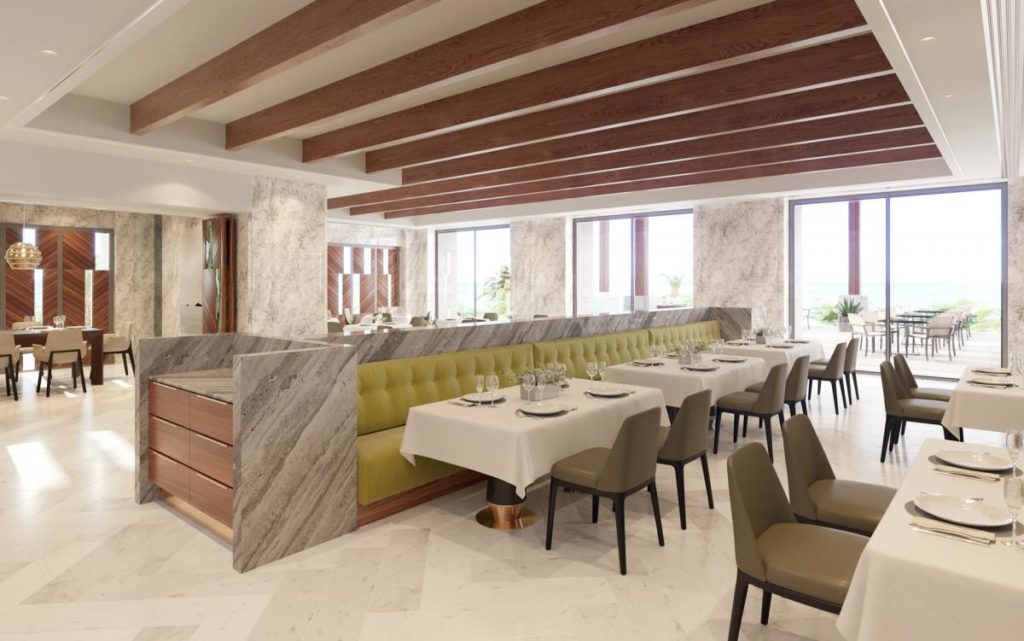 Ristorante Locatelli
This restaurant, which is originally based in London, received a Michelin star in 2008 with its head chef Giorgio Locatelli.
It will be a part of the Amara hotel, and will include a menu that will travel guests to Italy.  There will be fresh pasta, pizzas made in a wood-burning stove and delicious desserts.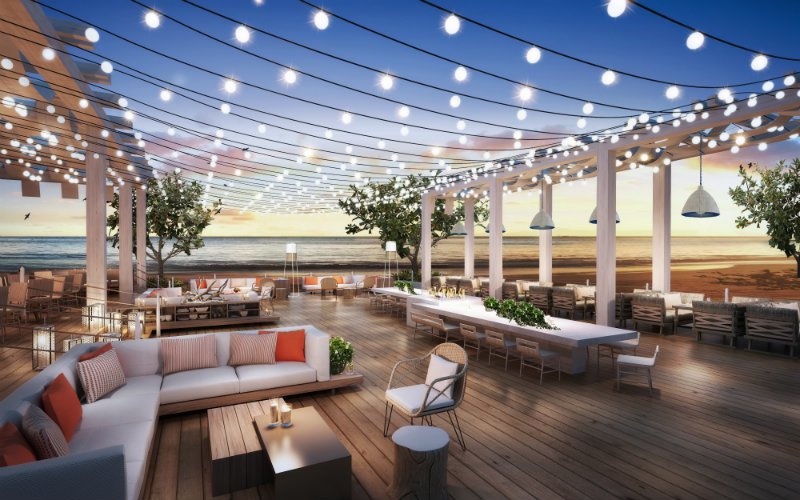 Armyra by Papaioannou
This restaurant will be headed by the award-winning chef Giorgos Papaioannou and is sure to be an exquisite option at the hotel.