Catch These Ancient Greek Theatre Performances
The month of July welcomed the International Festival of Ancient Greek Drama which invites theatre companies and groups from all over the world to put of innovative performances, celebrating the uniqueness of ancient Greek drama, while also bringing out the intense essence of the culture of the country of origin. If you're a theatre lover or interested in Greek drama, there's still time to catch the final three shows of the festival.
ORESTES by Euripides – July 20th & 21st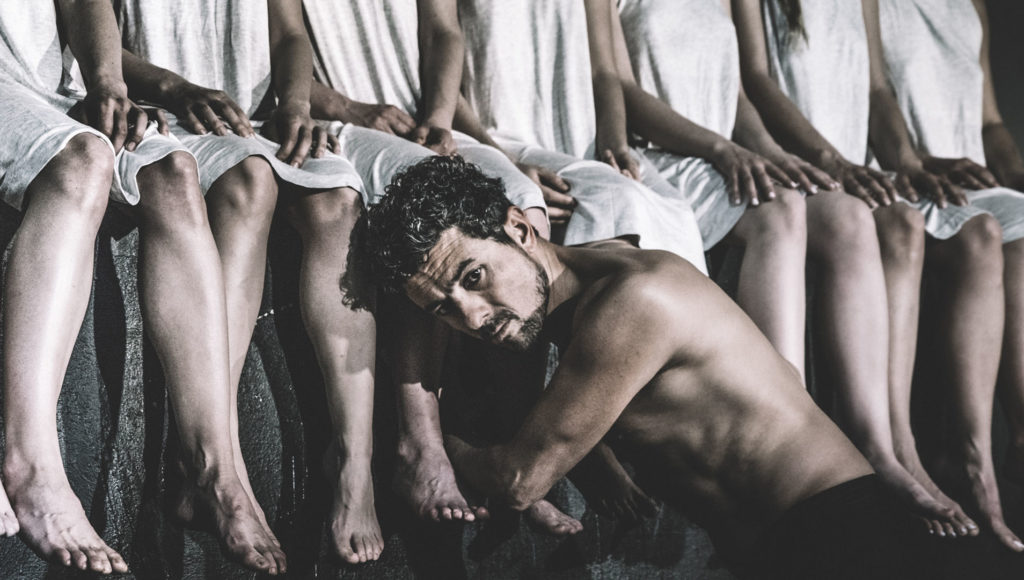 The performances are happening all over the island at various historic venues and this one is held at the acclaimed Currium Ancient Theater. The National Theatre of Northern Greece is presenting two performances of the play 'Orestes' by Euripides. The plot revolves around Orestes who after murdering his mother Clytemnestra, gets into a bloody ordeal with his family and the whole city. Read more about the story, the cast and the event's details here.
ALCESTIS by Euripides – July 23rd, 28th & 30th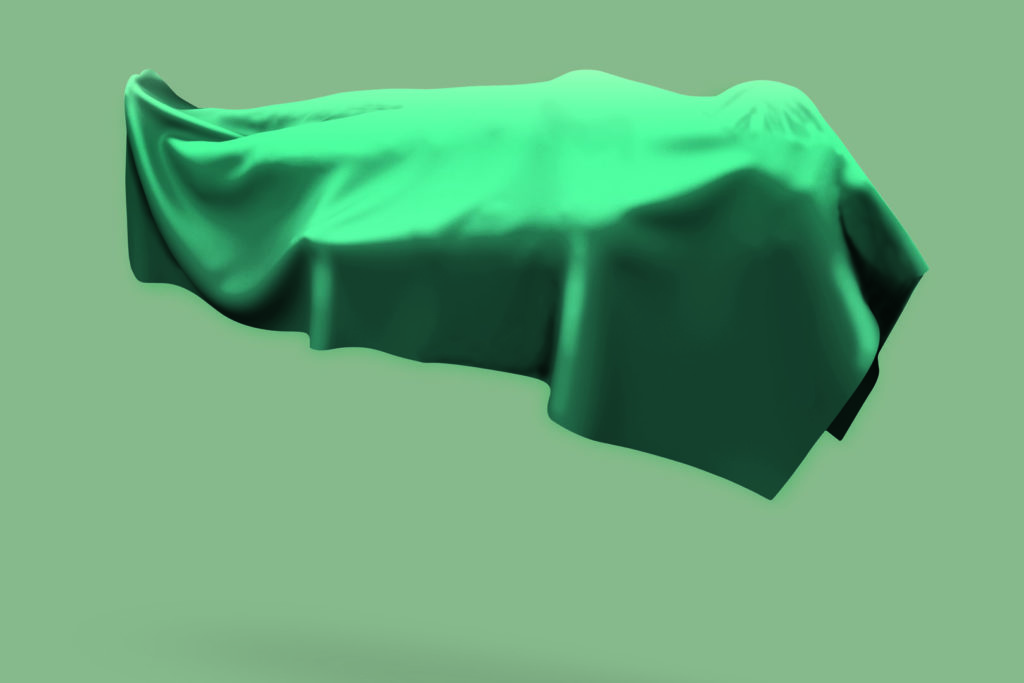 Fresh Target Theatre Ensemble is a newcomer group in the festival and are bring their adaptation of Alcestis to three different cities of Cyprus. On July 23rd the play will be at Skali Aglatzia Amphitheatre, on July 28th it will be at Paphos Ancient Odeon and their final performance will be on July 30th at Limassol's Currium Ancient Theare. Alcestis is one of Euripides' most intriguing and enigmatic tragedies as it challenges death's dominion. The story follows Admetus, King of Pherae who's trying to find someone to give up their life in order for him to remain king. His young wife Alcestis volunteers and goes on a journey into the Underworld. After her death everyone is in mourning and only one hero can bring her back to life, by taking on Death and besting him.
ELECTRA by Sophocles – July 25th & 27th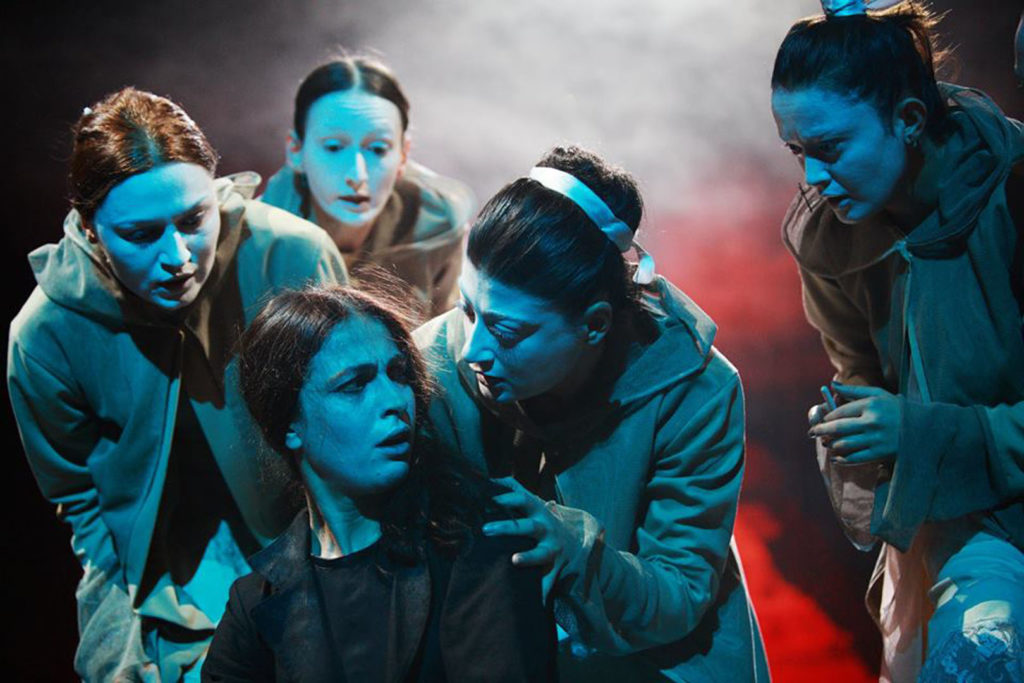 Closing off the festival Georgian group, Rustaveli Theatre, which is the largest and one of the oldest theatres of Georgia, will present a gripping and suspenseful adaptation of Sophocles' tragedy Electra. This play was completed during the last and the most mature creative period of Sophocles and recounts the murder in the palace of Atreides. Focusing on the power of women trapped in a patriarchal system, on the complex family and gender dynamics relevant to today's world and on a political activism, the Georgian production manages to create a landscape of suspense and tension that propels the play to its inevitable conclusion. 'Electra' will be performed first in Paphos and then in Nicosia.