Check out these 6 events this week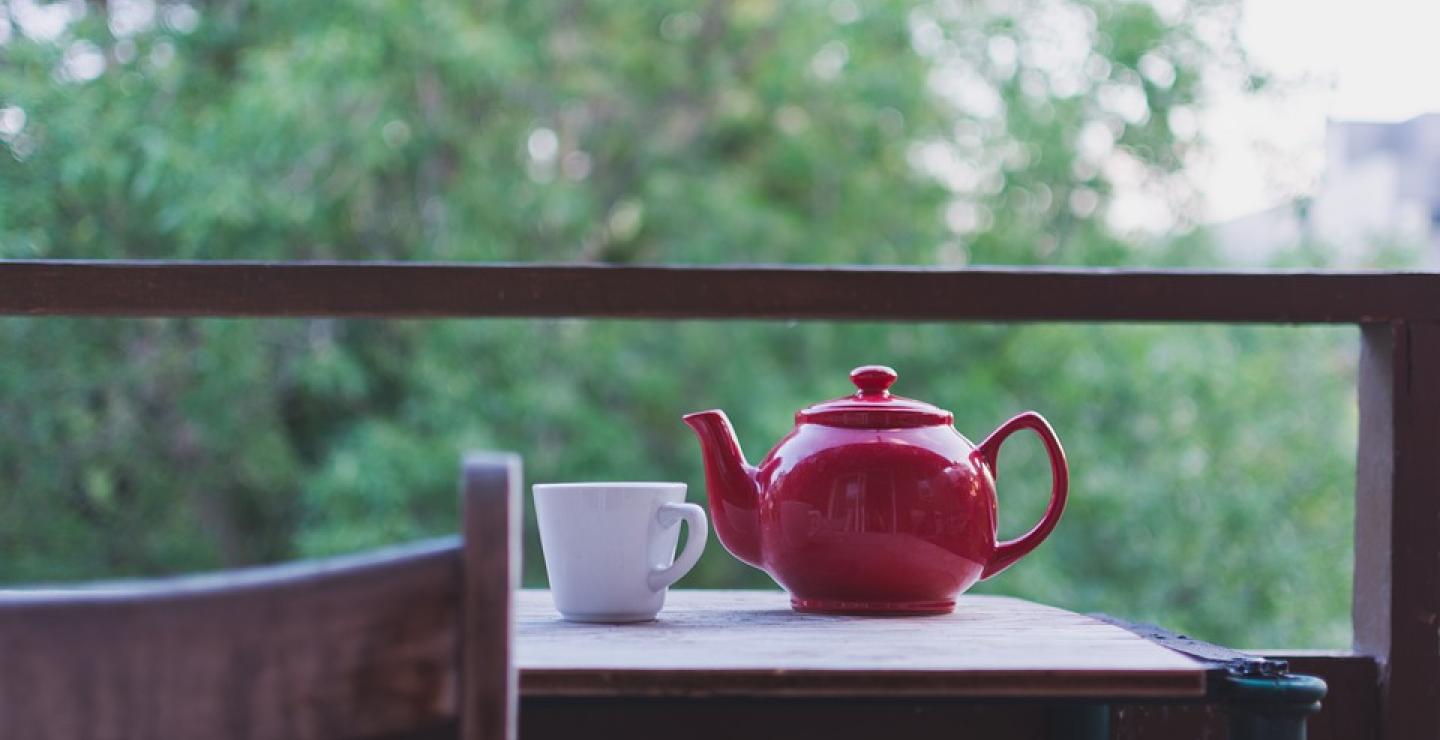 Check out these six events this week across the island, which promise an enjoyable experience.
ISFFC Short Films Screenings
In collaboration with the International Short Film Festival of Cyprus, a special screening will present a selection of local and international award-winning films.
Free admission.
Monday Sep. 16, Skala Theatre, Larnaca, 20.30.
Melusine's Island: A Stranger's Itinerant Observations in Cyprus
Painting Exhibition by Canadian-Pakistani artist Sylvat Aziz.  An artist's personal and visual response in the-here-and-now in Cyprus as portrayed in CVAR's collections.
Sylvat Aziz teaches in the Visual Arts Programme at Queen's University, Kingston, Ontario, Canada, and is cross-listed with the Gender Studies and the Cultural Studies Programmes. She is a painter and a printmaker and trained at Pratt Institute, NYC and Montreal, Quebec. Her research interests are based around material and political visual cultures in cross-sectional societies. She has participated nationally and internationally with her work, including the Venice and Istanbul biennales. She has also held several domestic and international residencies in North America, UK, Europe and South Asia.
– Free admission
– For more information: +357 22 300 994 / [email protected]
Opening Hours: 09:30 – 17:00
Exhibition opening on Monday, Sep. 16 at 19.30 CVAR, 285 Ermou Street, Nicosia.
14th Mediterranean Folklore Dance Festival
The Cultural Heritage Association of Nicosia in cooperation with Larnaca Municipality is organising the 14th Mediterranean Folklore Dance Festival in Larnaca, Cyprus from 13 to 17 of September, 2019.
Fourteen groups from countries of the Mediterranean and fifteen from Cyprus will be chosen to participate in the Festival.
See the full program.
Missing Fetine Screening & Exhibition
During the English colonial period in Cyprus, the small Mediterranean island was caught in the whirlwind of economic instability and between the 1920's and late 1930's Fetine, like hundreds of other young Turkish Cypriot girls was forced into marriage and sent abroad. What became a common practice at the time, this action affected many families and its consequences have stretched across many generations.
The non-political, non-governmental organisation YEU (Youth for Exchange & Understanding) Cyprus with Nicosia Municipality and the Youth Council of Nicosia are pleased to invite you to a FREE screening of the award-winning documentary, 'Missing Fetine' directed by Yeliz Shukri and produced by Stavros Papageorghiou, Tetratkys Films.
The screening will take a place at the Bank of Cyprus Cultural Foundation (English, Greek, and Turkish subtitles) on Tuesday the 17th of September at 19:00, and it will be followed by a Q & A where the attendees will have the opportunity to converse with the film director Yeliz Shukri, the main character Pembe Mentesh, and the film producer Stavros Papageorgiou.
Tuesday, Sep. 17 at 19.00 at the Bank of Cyprus Cultural Foundation, Faneromeni, Nicosia old town.
Jazz Nights at Pinakothiki
Come and enjoy delicious food and jazz music under the stars.
Piano: Christos Yerolatsitis
Contrabasss: Greg Makamian (18/9) & Michael Messios (25/9)
Song: Ronja Burve
For more information and reservations, please call 22668820
Wednesday, Sep. 18 and 25, from 20.30 at Pinakothiki Café-Restaurant
Returning Fire
Video games like Modern Warfare, America's Army, Medal of Honor and Battlefield are part of an exploding market of war games whose revenues now far outpace even the biggest Hollywood blockbusters. The sophistication of these games is undeniable, offering users a stunningly realistic experience of ground combat and a glimpse into the increasingly virtual world of long-distance, push-button warfare. Far less clear, though, is what these games are doing to users, our political culture, and our capacity to empathize with people directly affected by the actual trauma of war. For the culture-jamming activists featured in this film, these uncertainties were a call to action. In three separate vignettes, we see how Anne-Marie Schleiner, Wafaa Bilal, and Joseph Delappe moved dissent from the streets to our screens, infiltrating war games in an attempt to break the hypnotic spell of "militainment." Their work forces all of us — gamers and non-gamers alike — to think critically about what it means when the clinical tools of real-world killing become forms of consumer play.
2011, 44 min, English
The screening is part of the series of events "Games and Politics" by the Goethe-Institut Zypern
More information: www.goethe.de/cyprus/gamesandpolitics
Friday, Sep. 20 at 19.30 at the Goethe Institut, Nicosia.