Cyprus an ideal wedding destination says UK magazine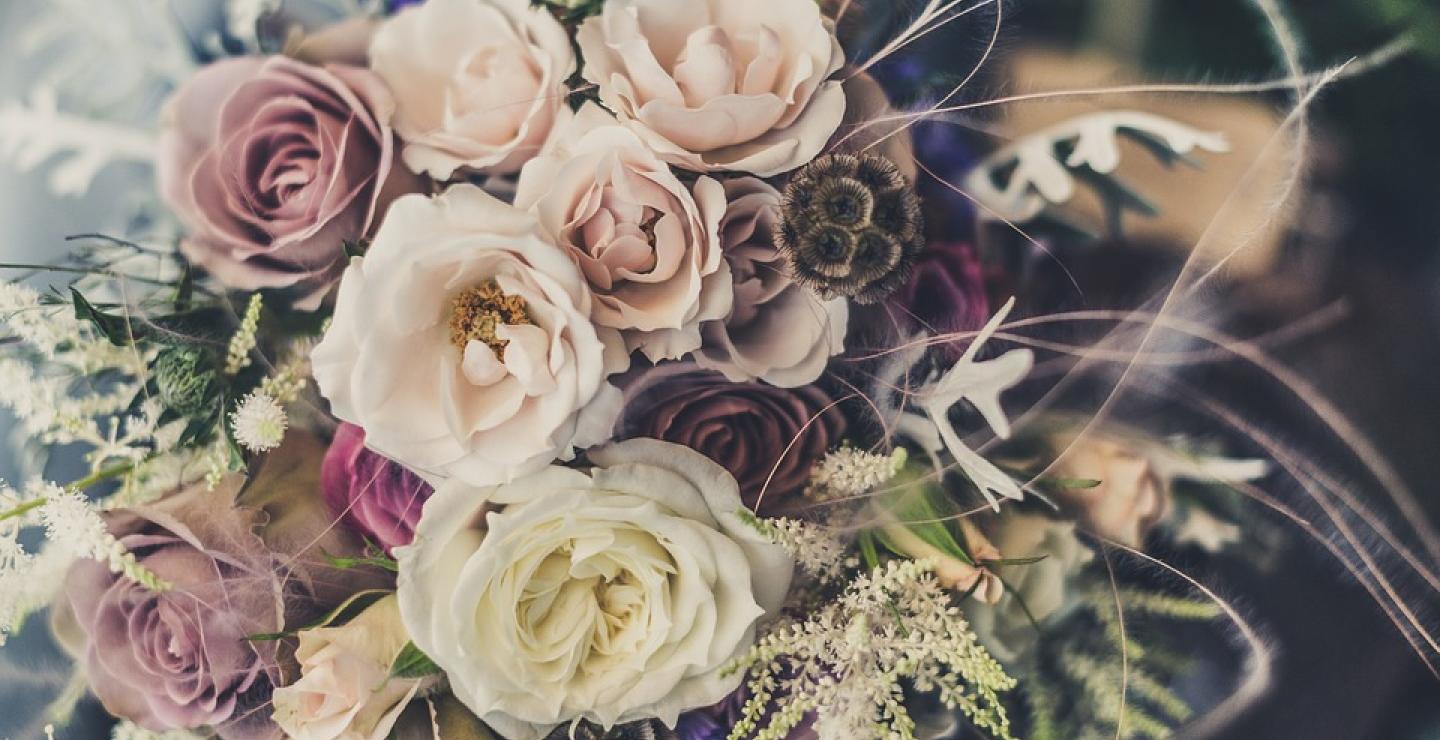 A UK magazine, Travel Trade Gazette, has presented Cyprus as an ideal wedding and honeymoon destination in a recent issue.
The magazine reported that there are various places to host a dream wedding, from a high-class wedding at a five-star resort to a more cosy ceremony at a winery or traditional restaurant.
The research included the opinions of a number of tourist professionals, who recently visited the island as part of a trip organised by the Cyprus Tourism Organisation.
The tourism professionals interviewed for the magazine also noted their favourite destinations for weddings and romantic honeymoons in Cyprus.
Read more about getting married in Cyprus and follow some useful tips.