Discover Almyrolivado Lake on a winter hike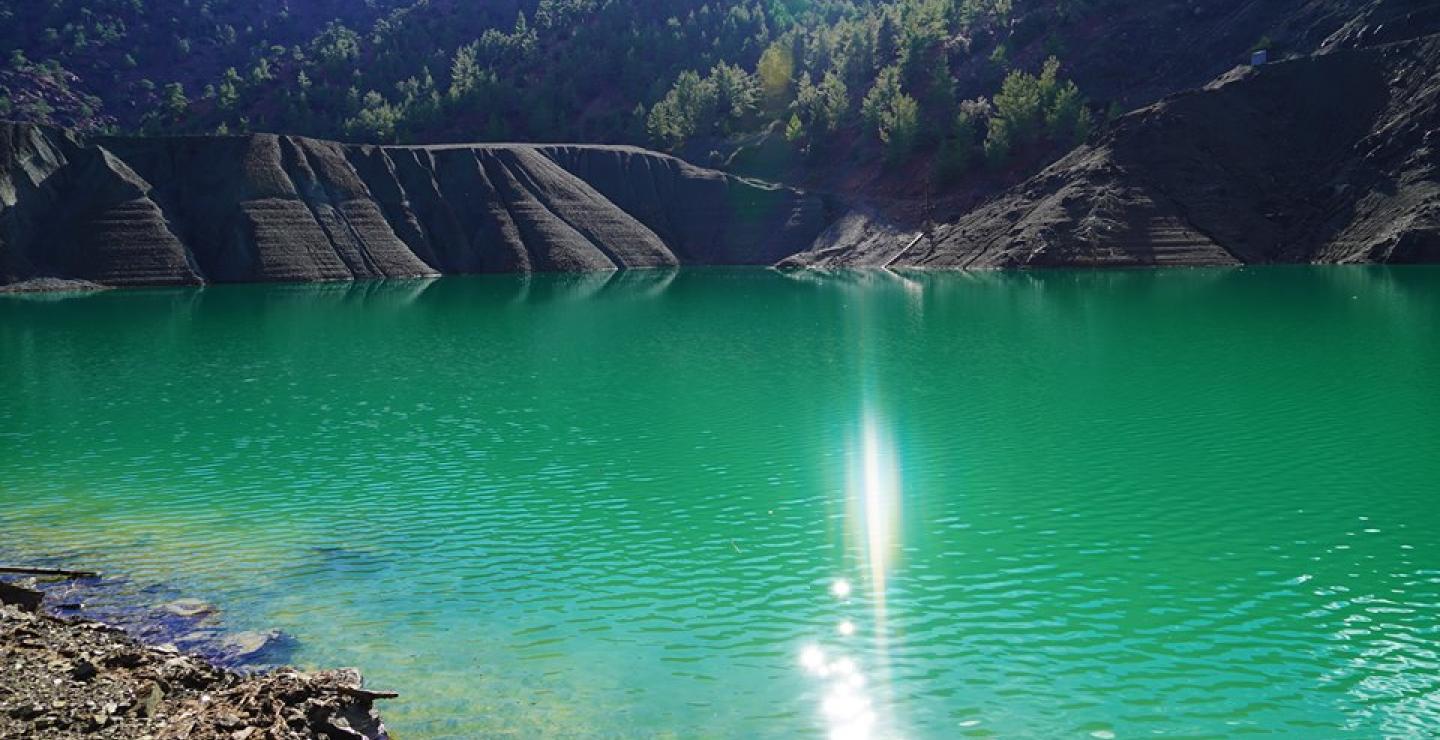 The lake known as Almyrolivado (salty meadow) is a rare site, as it is not filled with water all year round.  But in winter, it is the perfect time to take a hike and witness the beauty of this area near the village of Pano Amiantos.
Almyrolivado is located near the old mines in the Troodos area, and when it fills the water is a majestic blue, from the metals in the soil.
Cyprus From Air, a group that hosts hikes in some of the island's most beautiful locations, managed to capture some shots of the lake, which has filled sufficiently this winter from the rains and snow in the Troodos area.
Visitors to the lake can enjoy its beauty from the picnic area that has been set up, or explore the natural beauty along the hiking trail that begins there.
The trail 'Loumata ton Aeton' is one of the island's most challenging hike, so visitors are cautioned to be well prepared.
Their most recent pictures of the area:
Photos by Cyprus from Air