Dog park coming to Limassol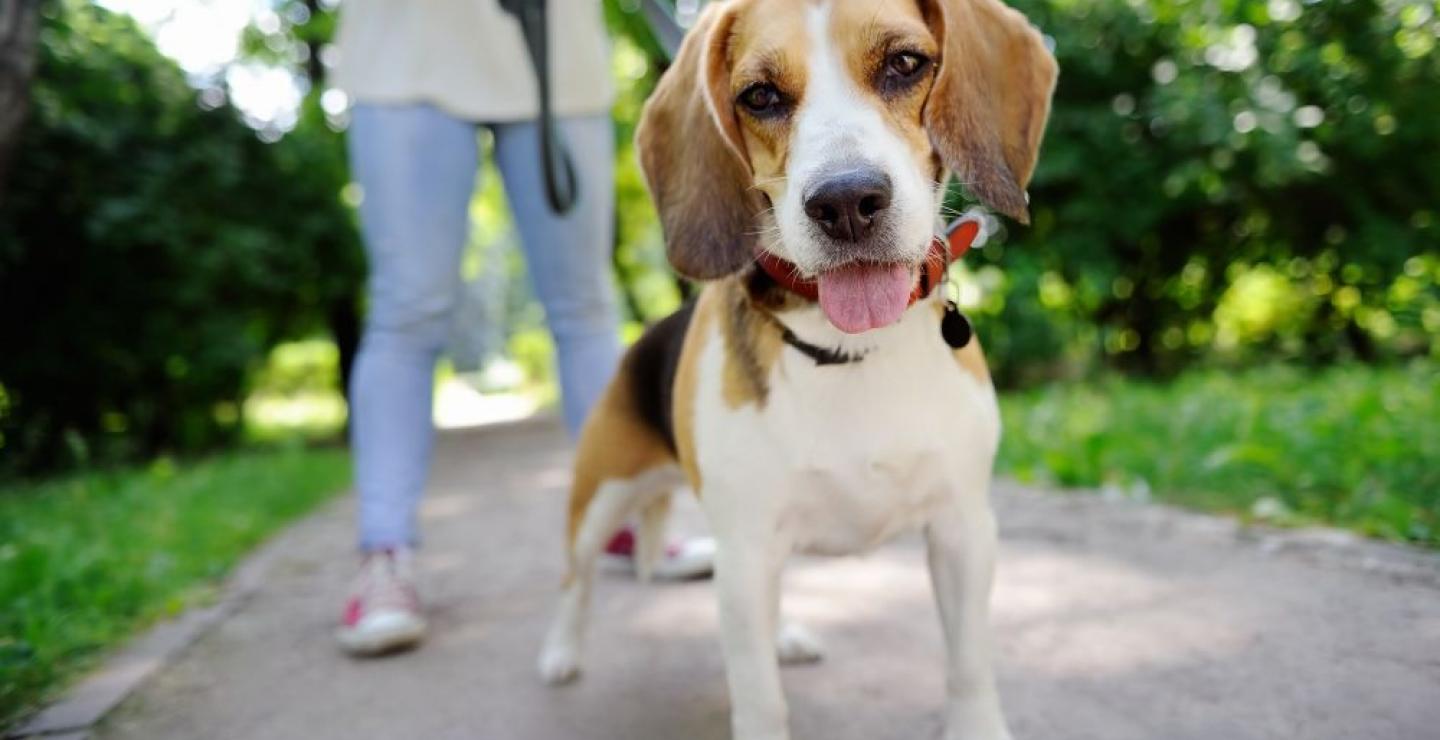 For all of you, who love to travel with your furry friends, and spend time out with your dogs, get ready because Limassol is getting a dog park in 2020.
The mayor of the city Nicos Nicolaides said the goal is to create the park in the Zakaki area and possibly another in the former dumping area in Fasoula.
The park is set to be created in the Zakaki area of the city near the wholesale market, in an already established park.  The new project will also include trees.
The park will be properly landscaped, with a fence and a place for dogs to play, always accompanied by their owners. There will also be sand ditches and special dog litter baskets to keep the park clean. "This [the park] is a piece of land that will be fenced off safely, and an infrastructure will be created, a place where dogs can go with their owners," he said.
The mayor added the municipality will announce when the space is created.
Next to the area where the park is expected to operate, the Limassol Municipality dog ​​shelter has been in operation for years. There are about ten dogs in the shelter that are being cared for by municipal officials. "It is a place where we host stray animals until adopted by their owners in Cyprus or abroad. And the creation of the park, we hope, will help improve the quality of life people and the dogs in the area's refuge," Nicolaides said.
Another one is in the works as well, with thoughts of creating it in a dumping area in the Fasoula area near the recycling centre.  Nicolaides also said there is a plan to allow dogs, which are not considered dangerous, to roam free in the parks.