Explore Cyprus' trails at the 2020 Walking Festival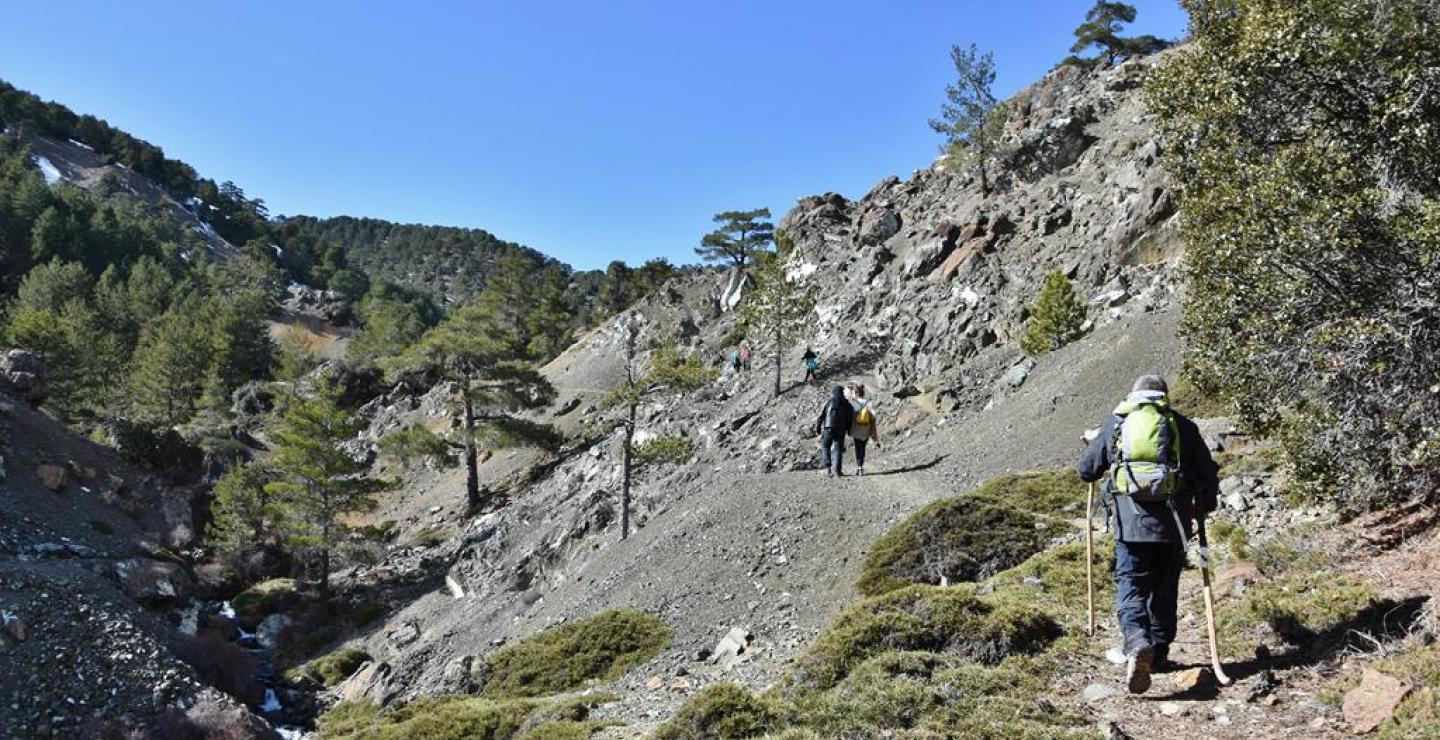 Cyprus is a paradise for those who love nature and walking. The Deputy Ministry of Tourism and the Forestry Department are organising the Walking Festival 2020 and invite you to explore the nature trails of Cyprus.
From the enchanting coastline to the pine clad mountain peaks, these walking excursions will delight you. The beautiful nature of Cyprus in spring will revitalise and relax you.
The guides who will accompany the participants will help you become acquainted with the island's rich flora and fauna and its unique geology.
Wear comfortable footwear suitable for walking on rough terrain and enjoy this unique experience.
Dates: March 18, 2020 – May 24, 2020
For more information call the tourism ministry at (+357) 22691100.