The path of water after the winter rains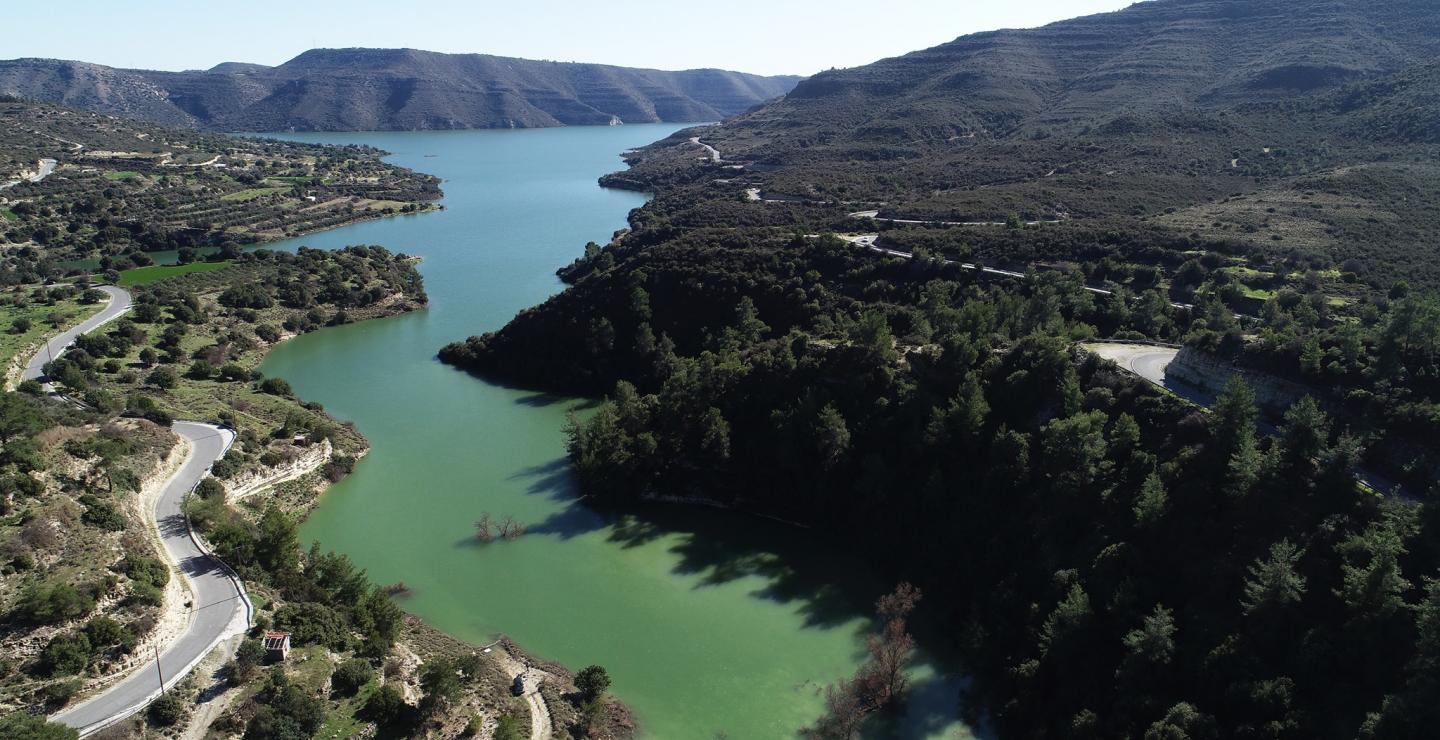 Cyprus From Air has managed to amaze us again, with these stunning images showing the way the rain waters have moved across the island.
Through hard work, the team managed to capture the breath-taking scenery that has resulted across the island following a long period of rain. It took 20 flights + 8 hours of video recording, but it was worth it, the team said.
Check out the island, following the winter rains, and try and spot some of the areas you want to visit or have visited.