Free WiFi coming to the Ayia Napa Municipality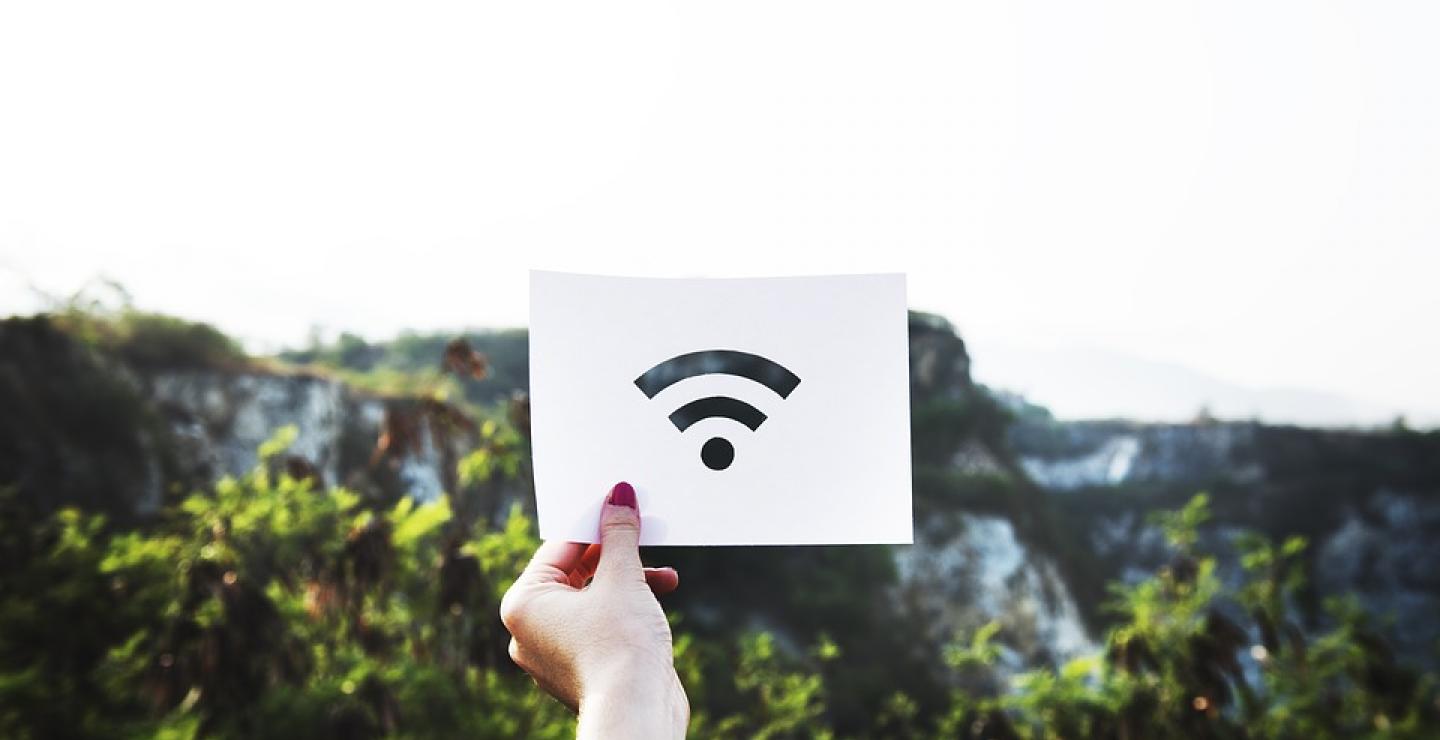 Free wireless internet connection (WiFi) will be coming to the Ayia Napa municipality in 2019 as part of an EU program called 'WiFi4EU' the mayor of the town Yiannis Karousos said.
The program will see a total of 19 municipalities receive free WiFi internet connection in various public spaces, as part of a pilot to bring internet connection across the continent.
Hundreds of municipalities have already expressed their interest in the program.
"Through WiFi 4U, the program we will take part in through the EU, we will install free wireless internet access in some areas and the centre.  We will not stay remain here with this program, we will continue as the goal is to give free access to the whole municipality," Karousos said.
For the program the EU has dispatched €15,000 of funds for WiFi to be installed in public spaces such as, the municipal buildings, the town squares, libraries, museums, and parks.
Access will be free, and the WiFi will have to function in the areas for three years.  Users will be able to access information on e-governance, health, and tourism.
Two more phases of the programs are expected and more municipalities will be added.