Get in the holiday spirit at this year's Christmas Fairylands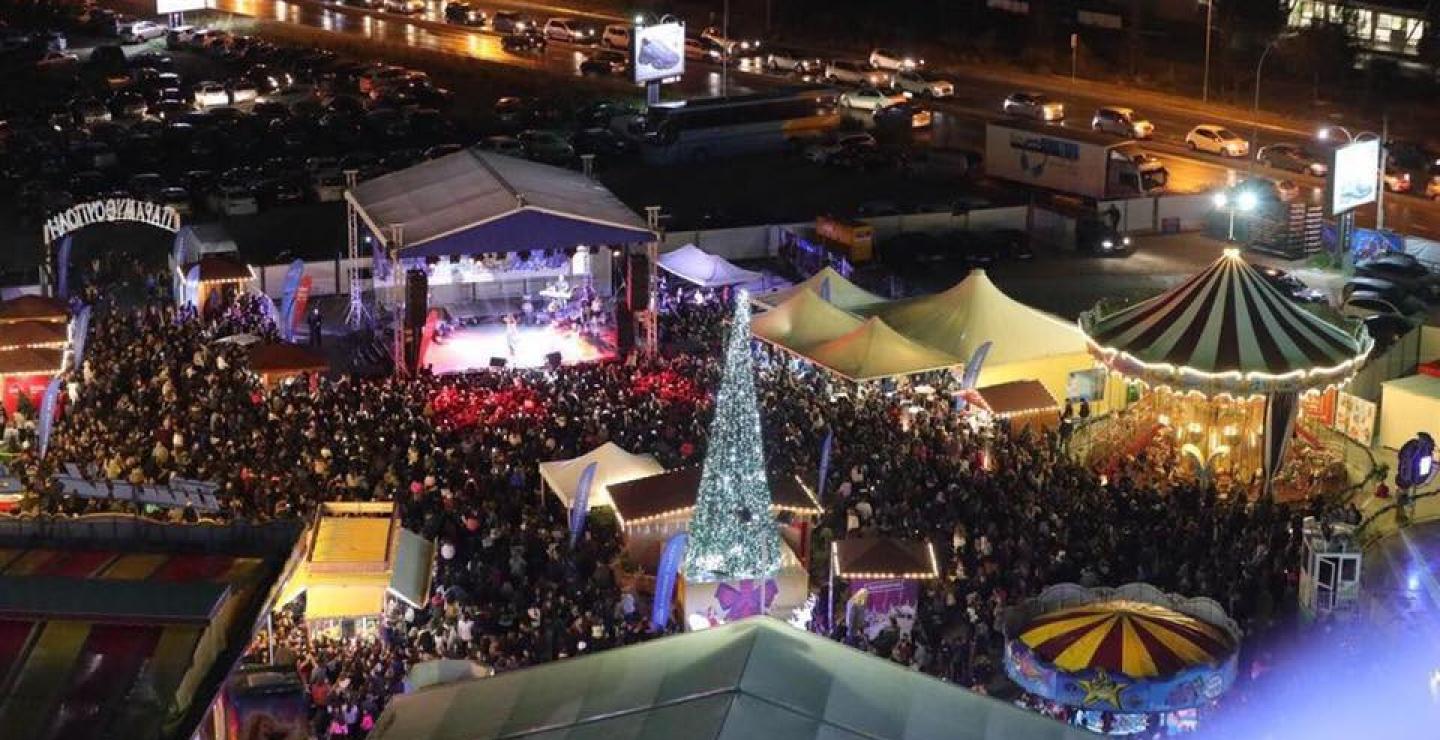 If you are an observant type, and if you happened to pass by the traffic lights of the former Orphanides and now Christmas Fairyland, you would have realised that something has changed!
There is now more mobility, a burst of projects in the area!
The reason is none other than the fact that the Municipality of Strovolos is preparing to receive Christmas this year. And in the capital, what heralds the coming of Christmas and the festive climate is no different than Christmas Fairyland!
So in the place where it has been set up in recent years, that is, at the intersection of Iosif Hadjiosif and Troodos avenues, there, at the same location, this year from mid-November (estimated around 15-17 of the month) until 12 January 2020, Ayia Napa's Parko Paliatso will set up its games to offer us unique moments.
What is changing this year at the Fairyland is the decoration, which will be richer and brighter this year, and the atmosphere … which will take you to a magical Christmas village, with a house that will serve delicacies, lots of toys and Santa Claus, who will arrive from the faraway Rovaniemi, Finland.
And this year, in addition to games (carousels, ice skating rink, horror train, formula one booster and more) that will entertain young and old alike, there will also be an art program featuring concerts with renowned Greek and Cypriot artists whose names will be to be announced in the coming days.
The only certainty, however, is that the inauguration, which will take place on Friday, November 22, will be bright, as the explosive Eleni Fouriera will perform.
Fairyland coming to Limassol
Limassol will also have a Christmas fair this year, with games and concerts by popular artists. Limassol's Christmas Fairyland will be set up on the site of Limassol Old Port and is expected to be very impressive.