Green Monday: A Lenten feast and Spring Celebration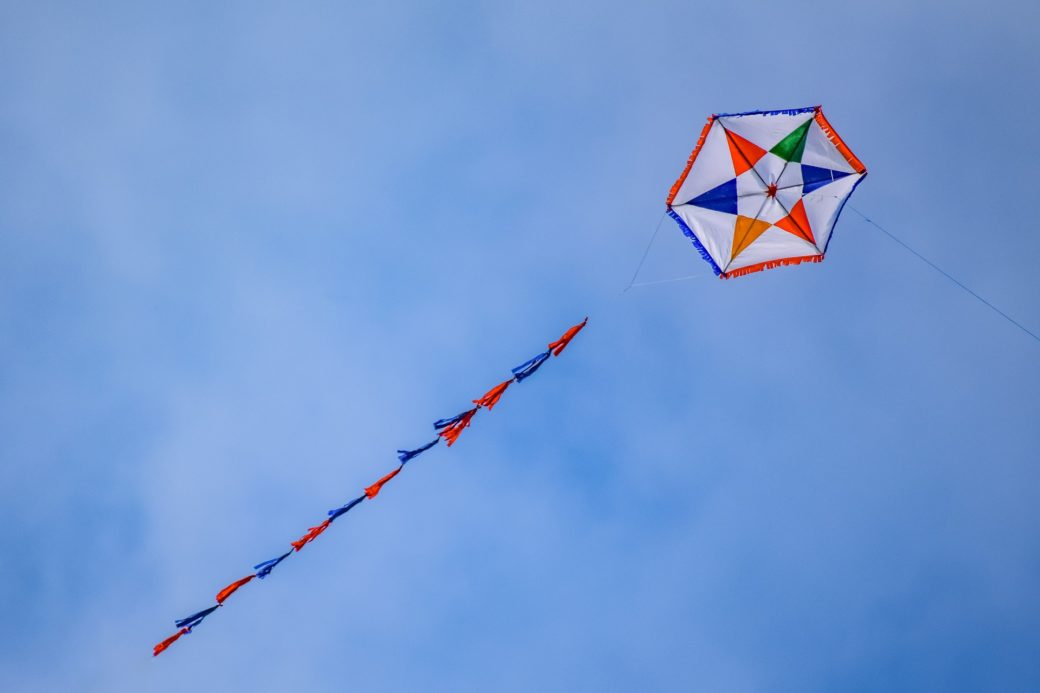 Green Monday is approaching and Cyprus will be celebrating with a three-day weekend offering the perfect time to enjoy the start of Lent and the changing weather.
What is Green Monday? The holiday in the Orthodox Church celebrates the end of Carnival and the start of the Lenten period.  In Greek Green Monday is called 'Clean Monday,' which refers to the non-fasting foods (meat and dairy) and sinful behaviours.
The feast day is a public holiday in Cyprus and Greece, but it is also a moveable holiday, as Lent does not begin at the same time each year.
How is it celebrated in Cyprus? Generally, the holiday is celebrated by heading out for a picnic in nature and flying of kites, all while enjoying Lenten foods, including vegetables, seafood (octopus), dips, and unleavened bread (known as lagana).
In the church, Green Monday is begun with a Sunday night service, called the Forgiveness Vespers, where attendees bow to each other and request forgiveness from one another.
The theme of Green Monday is set in an Old Testament reading (Isaiah 1:1–20), which says:
"Wash yourselves and ye shall be clean; put away the wicked ways from your souls before Mine eyes; cease to do evil; learn to do well. Seek judgment, relieve the oppressed, consider the fatherless, and plead for the widow. Come then, and let us reason together, saith the Lord: Though your sins be as scarlet, I will make them white as snow; and though they be red like crimson, I will make them white as wool (vv. 16–18)."
So if you are looking to take part in a Green Monday celebration, check for a great restaurant in a village, grab your kite, and spend some time outdoors.