Head out for cocktails to these 10 bars in Larnaca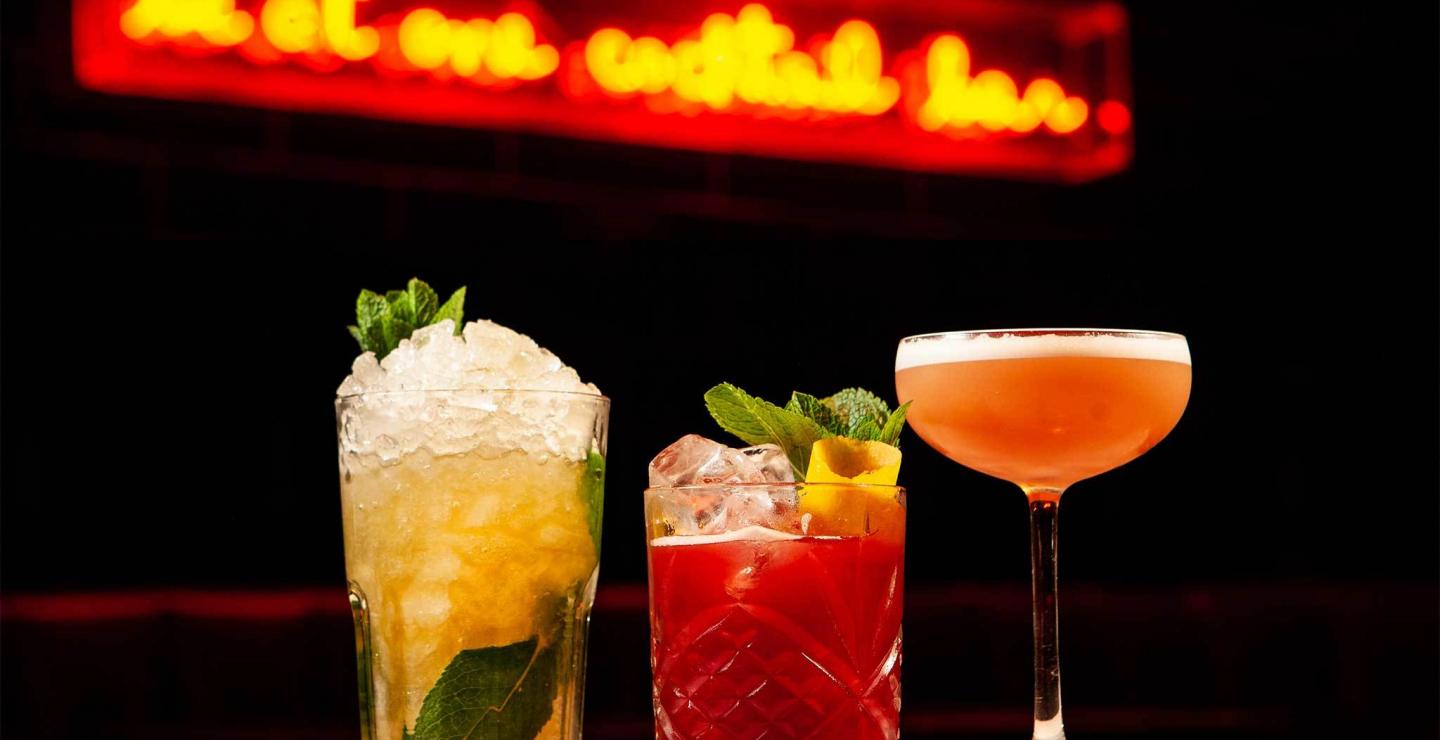 Summer is here in Cyprus, and as the weather gets warmer, seaside restaurants, clubs, and bars are re-opening their doors to welcome the season.  Larnaca is well-known for its beaches, and the great atmosphere of the night-time venues right in the heart of the city.
Check out these ten bars in Larnaca for a great night out and some summer fun.
Barrel House (+357 24 400921) in Stoa Kyzis is not only known for its selection of beers, but also for its cocktails.
There has also been a new arrival to the same area.  Joel is a glamorous bar in Larnaca, and they make excellent cocktails.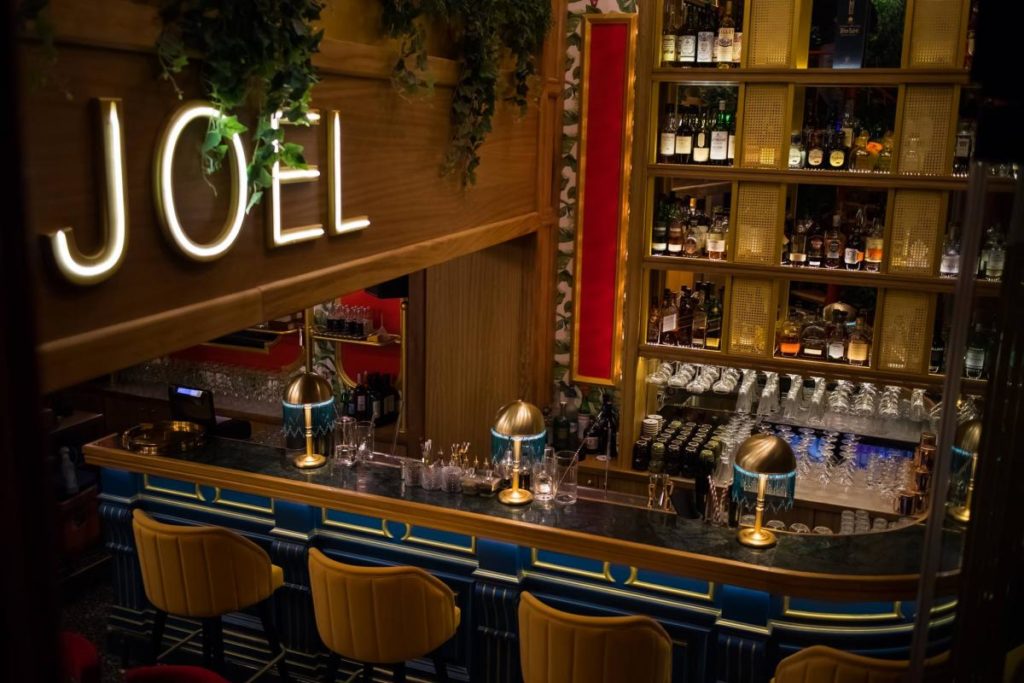 For cocktails, you can also head to Mazzo Food & Bar (+357 24 644454) on Kleanthis Kalogeras Street, which is a restored and renovated building, ideal all times of the day.  If you are looking for a more romantic and cosy time, head to Stories Day & Night (+357 24 400307), located right in the heart of the city.
Old Market St (+357 24 250101) offers the largest variety of cocktails in the city, which is a top place to head to for a night out.  There is also BLOK Cocktail Bar (+357 97 645830), which has a more hipster vibe on Kleanthis Kalogeras Street.
For a night of rock music and good cocktails, head to Savino Rock Bar (+357 24 620861) or to DSTRKT (+357 99 639892), for nice vibes and good music.  Rum Tree (+357 99 787389) is a warm and welcoming place, with signature cocktails.  They also offer a selection of various types of rum.
Check out Preserve (70 000407) as well, a classic Larnaca bar.