Head to the Tulip Festival this year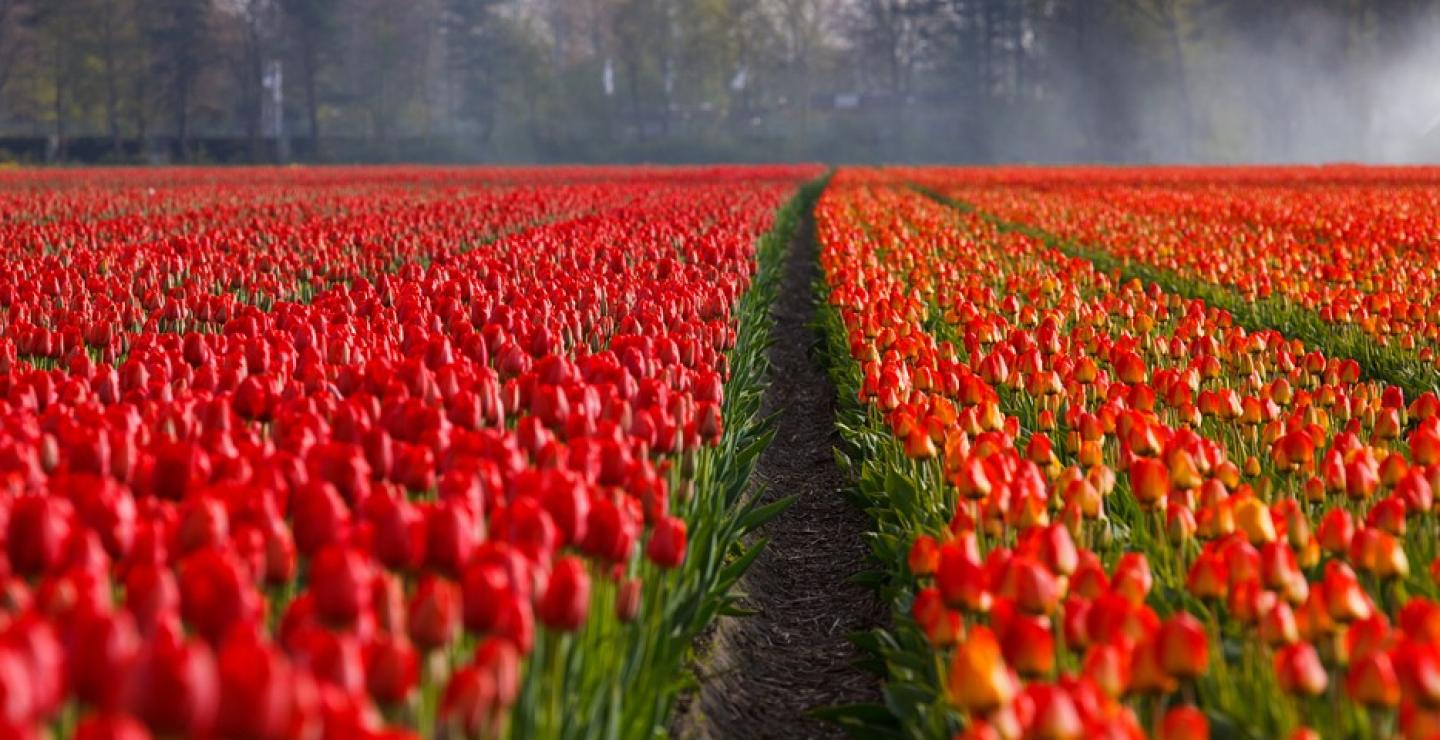 The village of Polemi in Paphos will be hosting a tulip festival, at the end of March to celebrate the blooming of the Agenensis variety.
The flower is common in the Middle East, including Cyprus, and it has a deep red colour.
The festival will be held on Sunday March 29 at 11:00am at the Metochi cultural centre in the village.
There will be traditional dishes served, and guests will have a chance to listen to traditional music, watch folk dances.  Guests will also have to opportunity to enjoy the beautiful scenery of the blooming tulips.