Mobile Services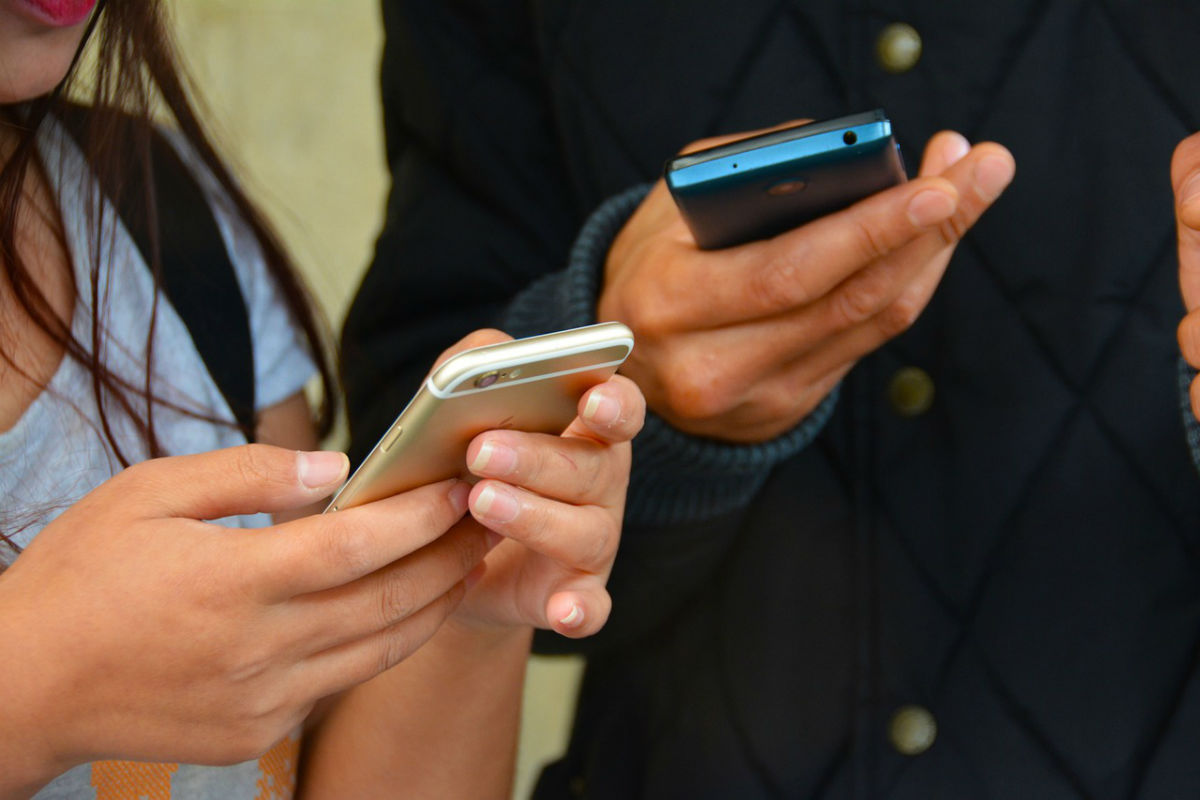 Finding which phone network to connect to and what the best options abroad are can seem overwhelming when in a new place. We want to ease your transition to the island and take these worries off your mind so follow the descriptions below which clearly outline the four mobile phone services in Cyprus.
Cytamobile – Vodaphone
CYTA is a semi-governmental organisation that aims to provide, maintain, and develop a comprehensive telecommunications service both in Cyprus and abroad. CYTA provides a broad range of services and facilities which aim to satisfy the ever-increasing needs of its customers for voice and data applications in both fixed and mobile telephony.
Making the best of the island's geographical location, CYTA has developed an extensive submarine fibre-optic cable network linking Cyprus with neighbouring countries such as Greece, Israel, Syria, Lebanon and Egypt—and, by extension, with the rest of the world. At the same time, CYTA has developed an equally impressive satellite earth station infrastructure; all this has justifiably turned Cyprus into a regional telecommunications hub.
To learn more about CYTA and the mobile, internet, and television services they provide, visit their website.
MTN
MTN is one of Cyprus's largest telecommunications providers, offering integrated solutions for mobile, fixed telephony, and broadband services.
The company currently owns the most technologically advanced network in Cyprus. With MTN's private fibre network and leading 4G technology which guarantees high data speeds, MTN subscribers enjoy high quality and reliability.
To learn more about the company's services and where their stores are located, visit their website.
PRIMETEL
Since 2003, PrimeTel has offered a wide variety of mobile, wireless, and television services to its customers.
PrimeTel currently operates a national network for fixed broadband services, with fixed voice, internet, television, and Wi-Fi. The company also operates an international submarine fibre-optic landing station that connects Cyprus through a global network to the rest of the world.
To learn more about the company and their services, visit their website.
CABLENET
Established in 2003, Cablenet is one of Cyprus's internet, mobile and television providers.
Cablenet's packages include single-play (internet only or television only), double-play (internet and television) and triple-play (internet, television and telephone). For home use, Cablenet is a pioneer in broadband connectivity, offering the fastest communication in Cyprus, with internet speeds that can reach up to 150Mbps.
In addition to home services, Cablenet offers high-quality services which have been developed based on the needs of all levels of business and corporate customers, be these small and medium enterprises or large corporations. Cablenet offers an extensive range of broadband internet access products, point-to-multipoint WAN services both locally and internationally, cloud services and fixed telephony services.
Internationally, Cablenet maintains points of presence in the most important European interchange cities, with multiple connections between these centres and Cyprus so as to ensure the protection of services and to optimize data routing.
Cablenet operates five customer support centres in the three major cities, two in Nicosia, two in Limassol city centre, and one in Larnaca.
To learn more about the company and their services, visit their website.