Travel and Communicate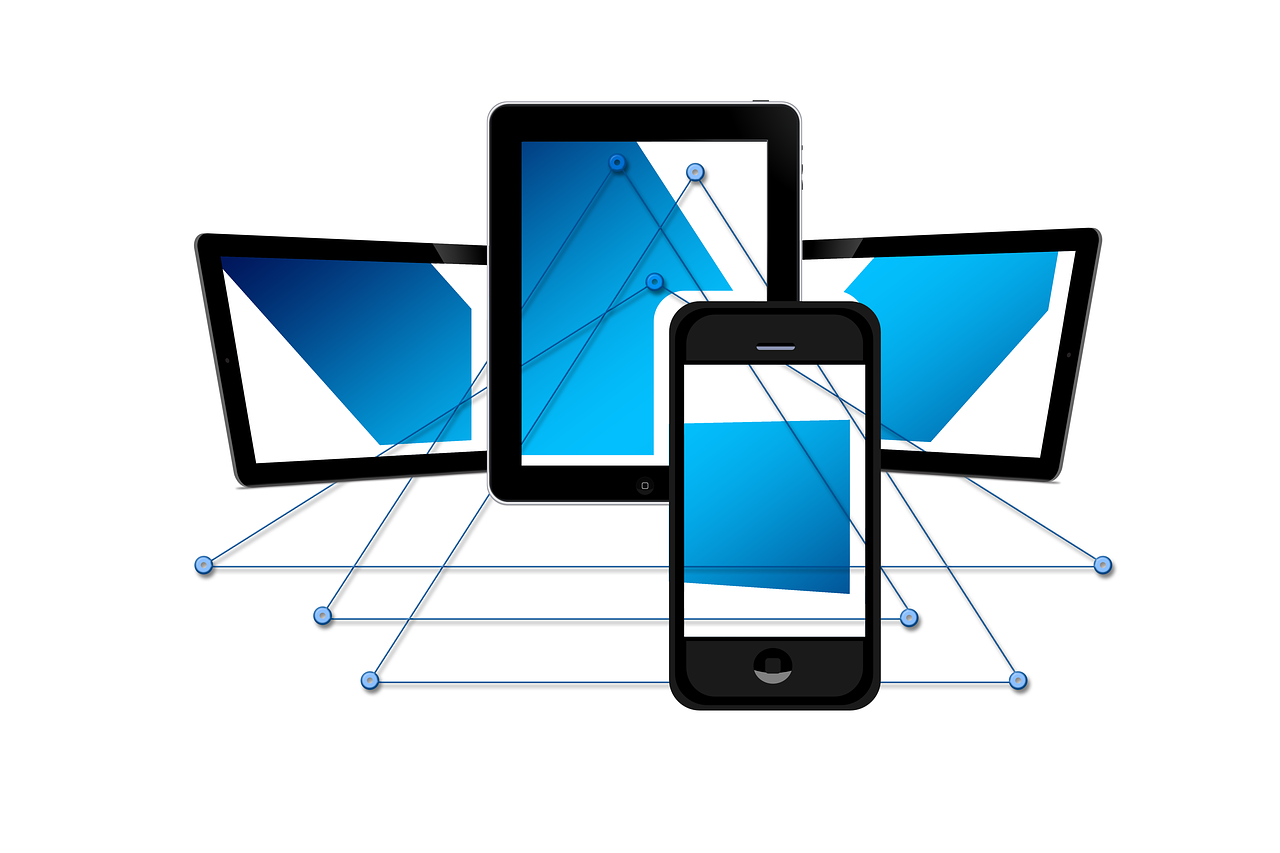 With our increasing dependence on mobile phones, one of our main concerns when we travel to a different country is how we are going to communicate with our relatives and remain updated with our social media and our country's news.  
Choosing the right mobile network, tariff and bundle can cause a lot of stress. You'll be glad to know that there are only four mobile phone networks in Cyprus—Cytamobile-Vodafone, MTN, Cablenet and Primetel—so your choice will be limited to the tariffs of these three providers.
All three mobile networks operate with GSM technology. This means that most foreign mobiles should pick up a signal and be able to connect to one of the three networks. However, be aware that roaming fees can be very high. If you stay for a while in Cyprus, it will definitely be cheaper to get a Cyprus SIM card. You must be aware that some foreign handsets may need to be unlocked in order to be used with a Cyprus SIM card. This can easily be done once you are in Cyprus. All three companies offer a range of pay-as-you-go and monthly plans. There are phone shops in all cities, but you can also purchase a SIM card from a local kiosk.
Prepaid SIM Card
Avoid committing to a contract if you plan to stay in Cyprus for less than a year. Instead, you can opt for a prepaid SIM card which offers a "pay-as-you-go" service. A prepaid SIM card costs around 10-15 euros and comes with a certain amount of airtime and text messages included. You can add credit to your balance by buying vouchers online or at selected kiosks around the island. For more information, check out the websites for each of the telecommunication companies.
Free Wi-Fi Hotspots
When travelling to Cyprus, it is important to know that most of the beaches in Cyprus have free Wi-Fi for visitors who rent a sunbed. There are also free Wi-Fi hotspots in most public places and in the city centres, so there are many opportunities to be connected.