Useful Telephone Numbers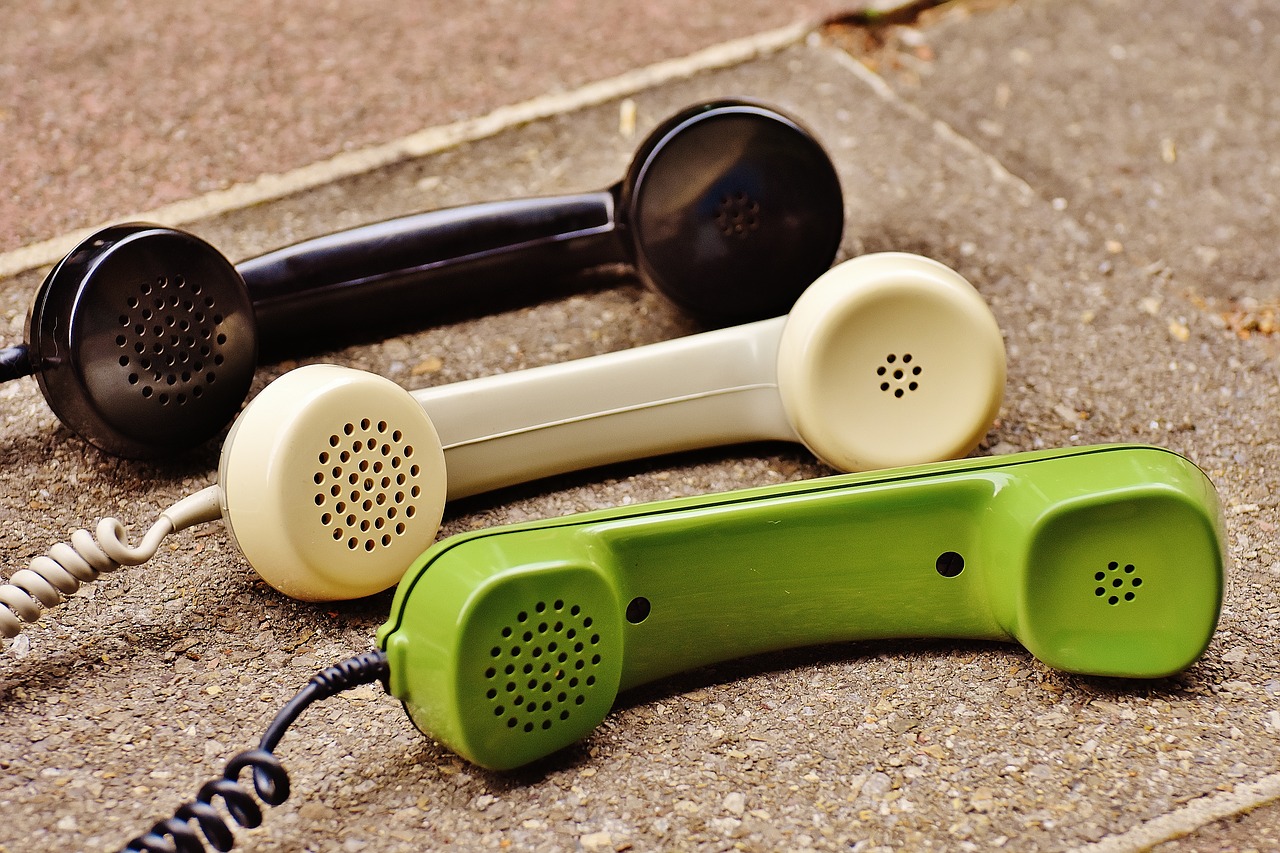 Whenever travelling abroad for holidays, it is important to know, in advance, some of the useful telephone numbers in case of emergency. The following information is for emergency services including fire, police and ambulance. Note that all these services speak English or Greek. Also remember that for local phone numbers dialed from an international number, you need to dial the Cyprus's country code first (+357).
Emergency Service Telephone Numbers
Ambulance 199/112
Police 199/112
Fire Service 199/112
All Emergencies (Pan-European) 112
Call 199 or 112 to reach emergency services—medical, fire or police—from anywhere in Europe. This Pan-European emergency number (112) can be called from any telephone (landline, pay phone or mobile cellular phone). Calls are free. If you do not know your location, they are able to geo-locate you. Use 112 for any life-threatening situation, including
Serious medical problems (accident, unconscious person, severe injuries, chest pain, seizure)

Any type of fire (house, car)

Life-threatening situations (crimes)

SOS 112
Hospitals and Pharmacies/Chemists
Medical Assistance
Hospital Information Tel: 1400
RCC Rescue Coordination Centre (air/sea rescue) Tel: 1441
Drugs/Narcotics/Poison Emergency Tel: 1401
Drug (anti-abuse support) Tel: 1410 / 1498
Doctors on Call Tel: 90 90 1432
AIDS Advisory Centre Tel: 22 305 155
24-hour Pharmacies by region
Ammochostos Tel: 90 90 1413
Larnaca Tel: 90 90 1414
Limassol Tel: 90 90 1415
Nicosia Tel: 90 90 1412
Paphos Tel: 90 90 1416
Hospitals
Ammochostos
General Hospital Tel: 23 200 200
Larnaca:
General Hospital Tel: 24 800369
Limassol:
General Hospital Tel: 25 801195
Nicosia:
General Hospital Tel: 22 604011
Makareio Hospital Tel: 22 405 000
Paphos
General Hospital Tel: 26 306100
Kyperounta
Hospital Tel: 25 806700
Polis Chrysochous
Hospital Tel: 26 821811
For any general information or other contacts, call 11892 only from a Cypriot phone number.