Winter fun for all in Troodos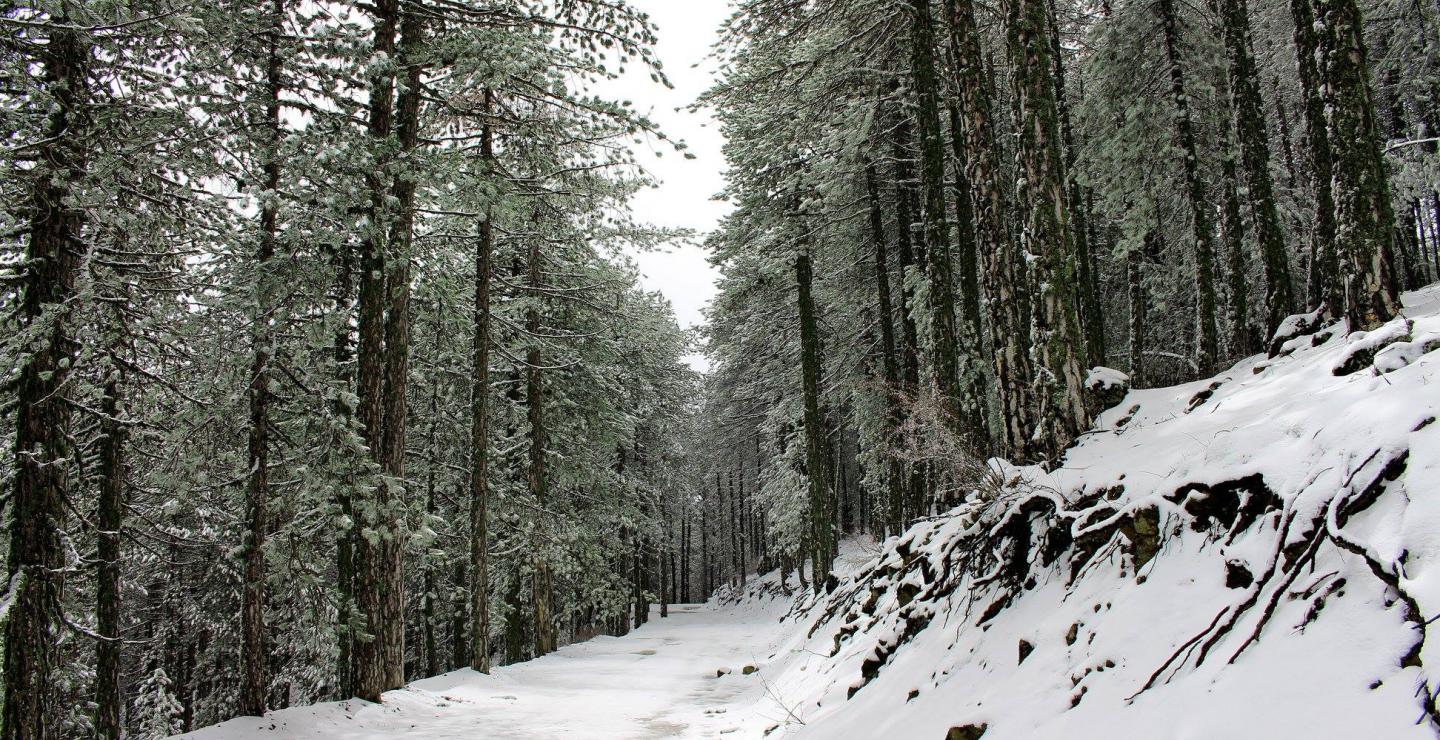 The wintery weather mix has brought snow and rain to most of Cyprus, with a large amount of snow having fallen in the Troodos Mountains, turning the landscape into a winter wonderland, where you are sure to find many activities for a great holiday.
Ski fans will be happy to know that the two slopes at the top of Mount Olympos, Ira and Aphrodite, are open for all.  Travellers should be aware though that to reach Troodos it is important to have a 4×4 vehicle, or to have snow chains equipped to the tyres.
On www.cyprusski.com, fans of the winter sport can find out all the latest information on road conditions, as well as, the conditions of the slopes.   The slopes are open daily from 09:00 to 16:00 during the winter and classes are also offered for beginners.
Sun Valley, Troodos' ski centre, also has a café-restaurant (+357 25 420105), which is a great place to stop by and enjoy the snow from the warmth of an indoor space.
The video below by Tasos Demetriades shows some the great scenery and fun activities available on the mountain.
Cyprus From Air, a group that runs hiking events on the island's trails throughout the year, has also recently posted images of the forests on the mountains, which have been blanketed with snowfall.
The group has a Facebook Page, where information on upcoming hiking events is available, as well as, information on the difficulty level of the trails and what is necessary to bring.
If some visitors are looking to just relax and enjoy the snow from the warmth of a restaurant or a cosy fireplace, then they should look into reserving a place at one of the many locations available in various villages dotted along the mountains.