6 mountain taverns with a fireplace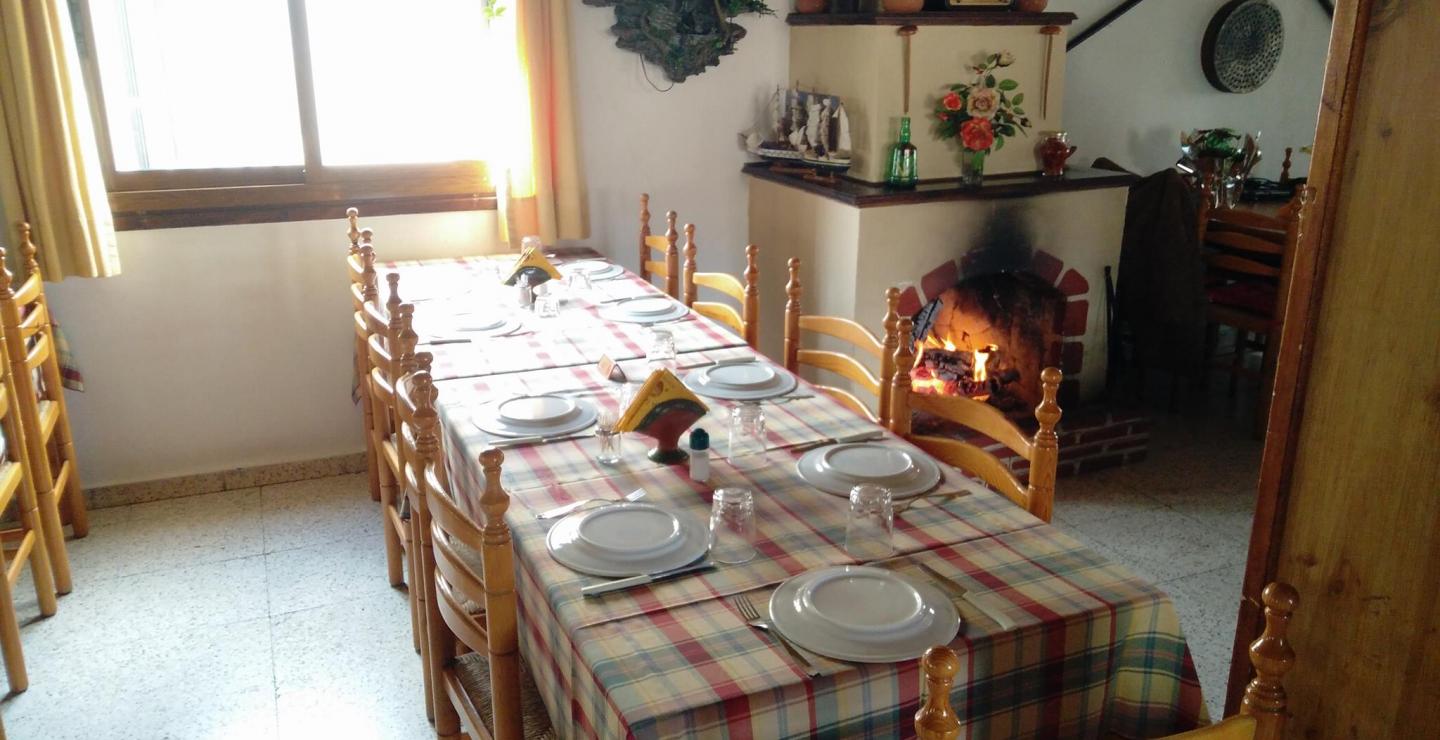 In the winter, the best way to warm up is right next to a fireplace.  These six taverns are small and cosy, providing the perfect atmosphere to enjoy a great meal next to the firelight.
Try them out this weekend, on your adventures in Cyprus' villages.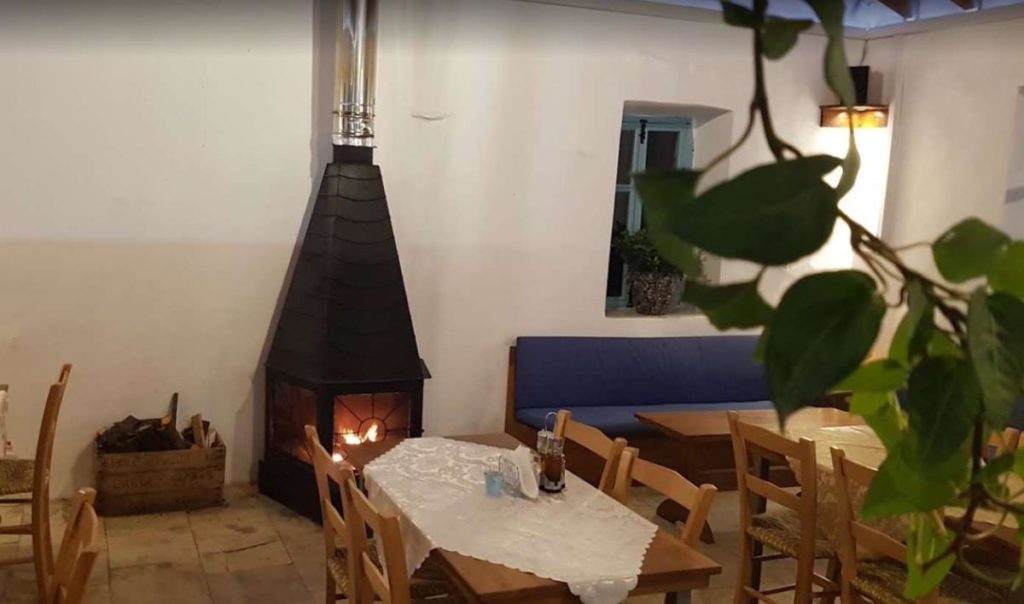 To Steki – Askas village, Nicosia district
This a new tavern opened three months ago in one of the island's quaintest villages.  This tavern is housed in an old stone-built house above the river that runs through the village.  There is a fireplace and a great view of the mountain.  The space says warmth as the décor is traditional.  The tavern makes grilled items and serves meze for €17 a person.  It is open every Friday and Saturday, while on Sundays it only works in the afternoon.  The tavern is open on the weekdays only by reservation.
For more information call +357 97 616876.  Open Friday-Saturday 19:00-23:00 and Sundays 12:00-18:00.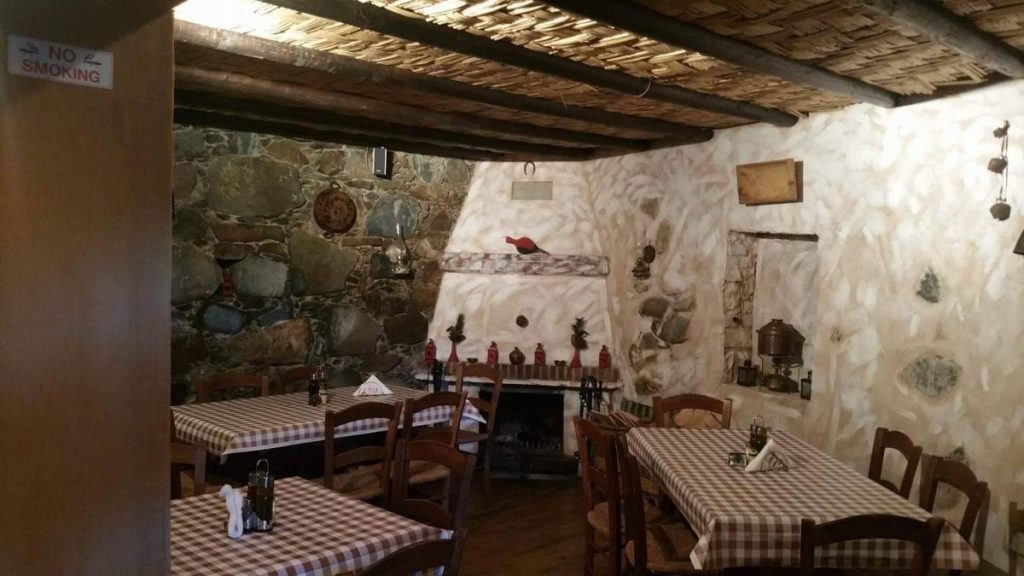 Sama – Spilia village, Nicosia district
The villages of Spilia and Kourdali are known for the traditional Cypriot tavern Sama, housed in a renovated Cypriot house.  The cuisine is traditional Cypriot food meze.
The tavern is open Thursday to Sunday.
For information call +357 22 529559.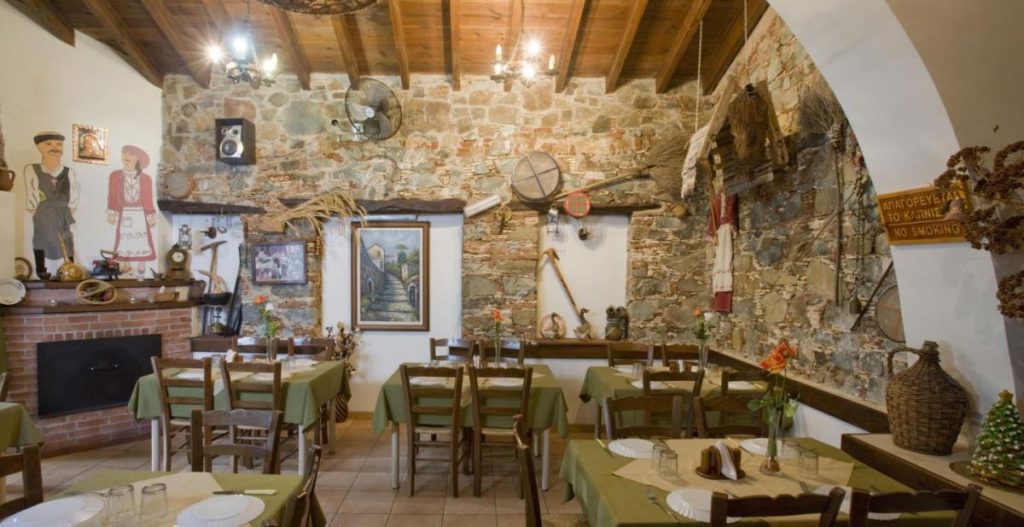 Takis' tavern – Vavatsinia village, Larnaca district
Discover traditional Cypriot cuisine as it should be made at this tavern located right in the village square.  At the tavern you will be warmly welcomed by its owner Mr Takis and his children.  They have been running the tavern since 2006 and they serve traditional meze, and other Cypriot delicacies.
For more information call +357 24 342780 or +357 99 342780.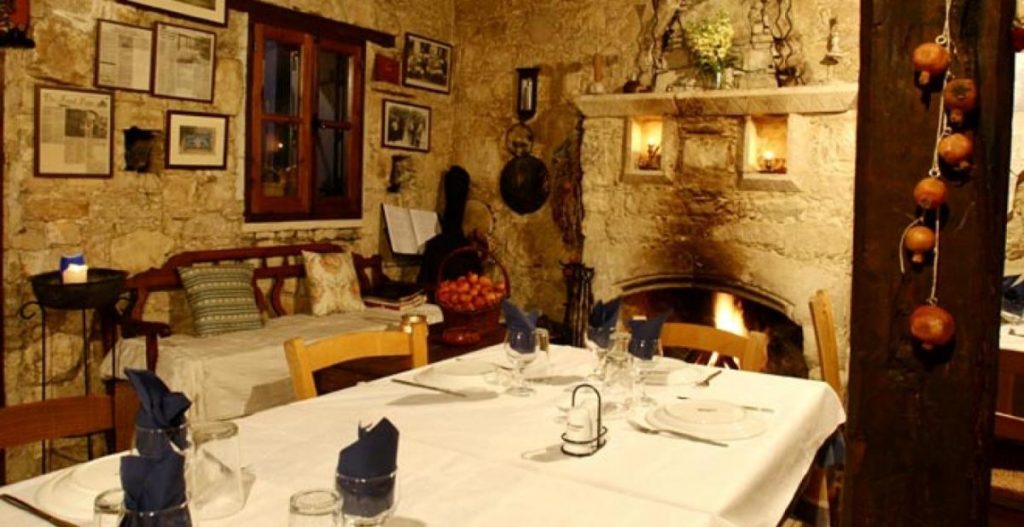 Oraia Ellas – Vouni village, Limassol
The village is known for this tavern, housed in an old renovated Cypriot home.  They serve grill dishes and Greek cuisine.
For more information call +357 25 944328.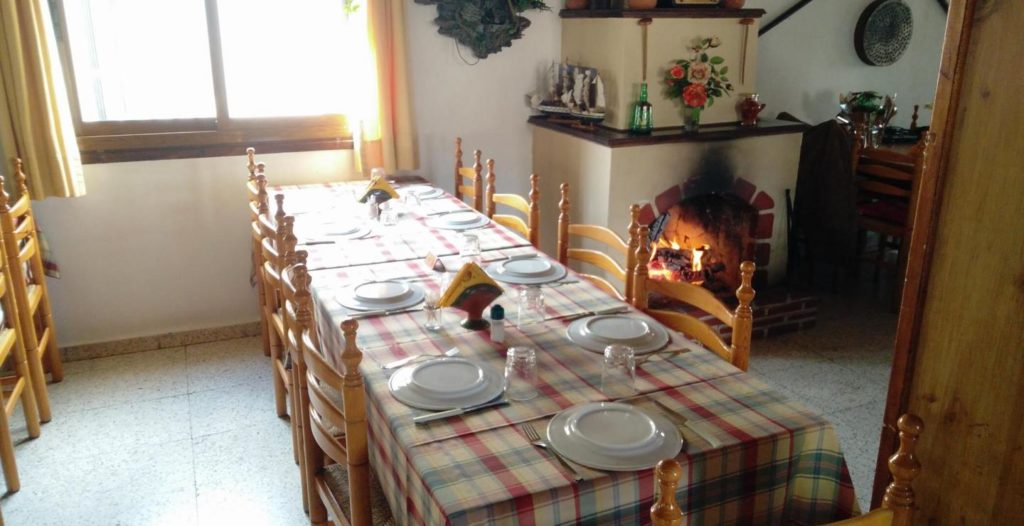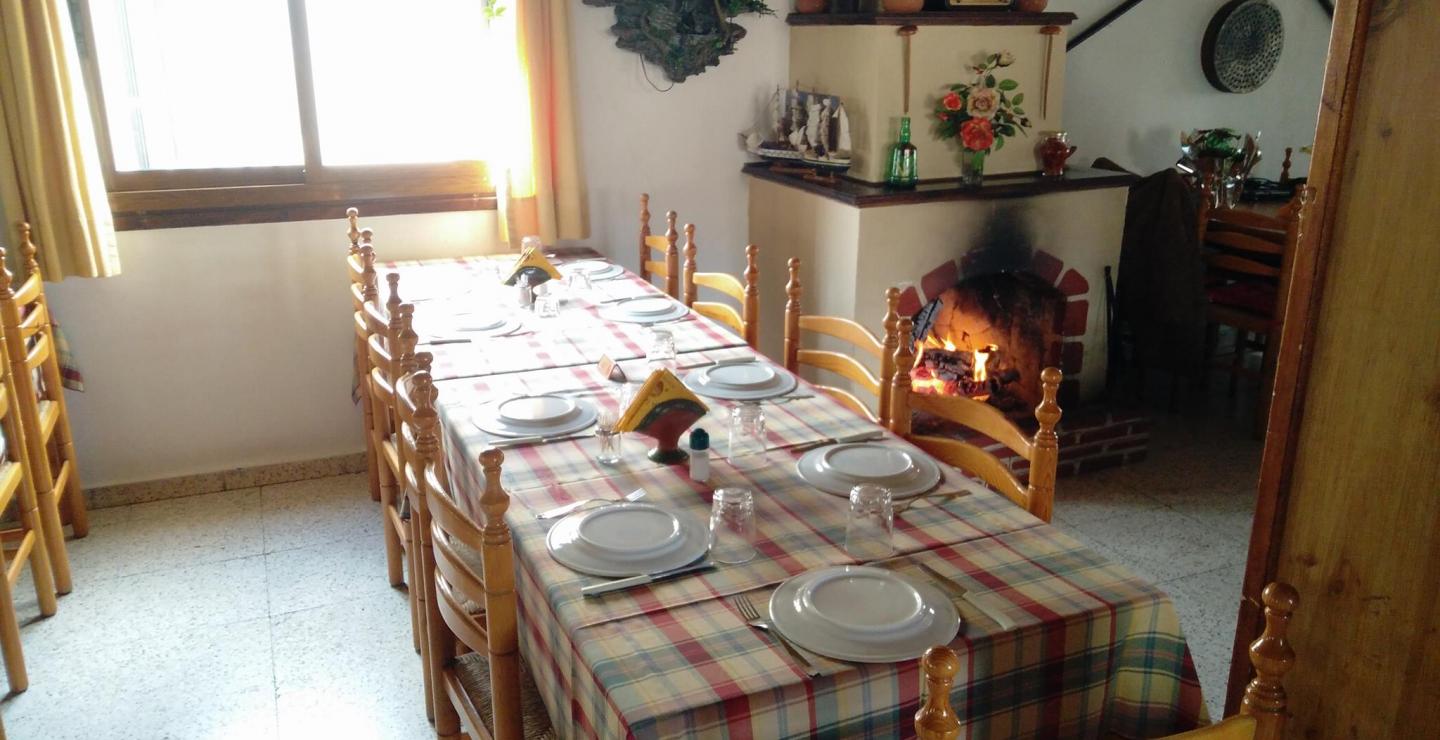 Taverna Lania – Lania village, Limassol
This a quaint tavern in the village that serves Cypriot cuisine, grill items, and meze for €16 a person. Sit next to the fire in the afternoon or evening and enjoy great dishes and local wine with your company.
For more information call +357 25 432398.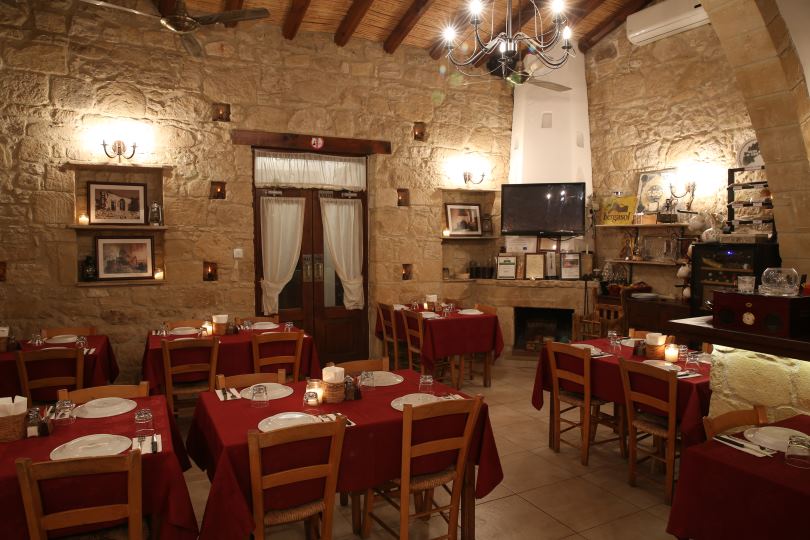 Pagkratios – Miliou village, Paphos
All the tables are warmed by the stone-built fireplace.  The tavern is a warm and welcoming place, which serves traditional Cypriot food.
For more information call 70 003757.  Open Tuesday-Sunday 12:00-00:00.