Famagusta: The Epitome of Sun, Sea, and Holidays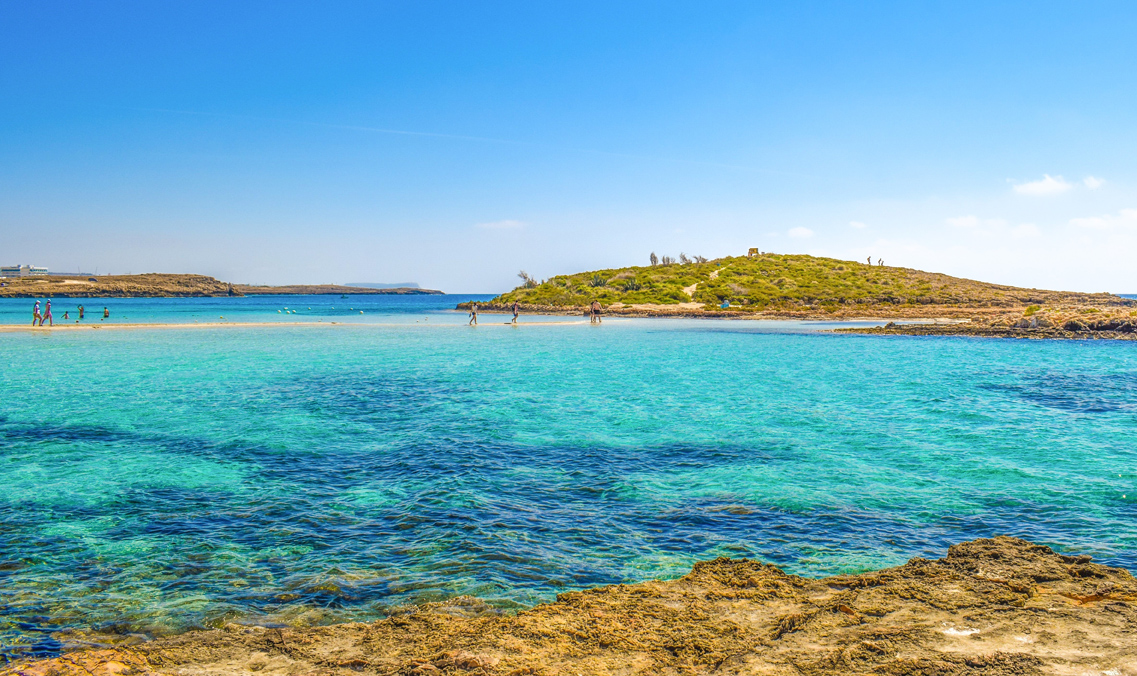 Perhaps the busiest and most well-known of the island's tourist districts, the once sleepy fishing region of Famagusta is the epitome of sun, sea and sand holidays. Located on the eastern end of the island, the area boasts some of the best beaches (many of which are blue-flagged, and host certified water sport venues) with white sands and crystal clear waters, while the village of Ayia Napa also features a happening night-life scene. From all-night clubs to laid back lounge bars, karaoke pubs and sports bars, the town itself has a plethora of places to party.
In recent years the region has diversified its appeal, and families are now well-catered to, with a host of amusement parks (including the LED-lit Parko Paliatso on the main coastal road in Ayia Napa), diversions (frequent firework displays and musical concerts along the Protaras strip) and an excellent public transport network across the region.
Like any tourist area, souvenir shops abound: every road and every corner selling the usual paraphernalia (flip flops, sun hats, sunglasses). Visitors will also enjoy the variety of local and international cuisine. We recommend visiting Protaras for super fresh fish.
Unless you're based in an out-of-the-way hotel, Ayia Napa town is going to be especially busy from June to September: younger visitors often rent mopeds and quad bikes to get around, and the restaurants are almost always full, so best to make your reservations in advance. While Protaras and Paralimni tend to be quieter, finding a sunbed in high season can be a bit of a challenge – especially at beaches such as Konnos Bay and Fig Tree, which are popular with both locals and tourists.
While many visitors prefer to spend their stay by the hotel pool (and beach), the region really does have something going on all the time, and both main coastal roads – known locally as the 'Ayia Napa Strip' and the 'Protaras Strip' – are well-worth a stroll in the cool of the evening for a real holiday vibe.