Cypriot restaurant nominated for World Luxury Restaurant Awards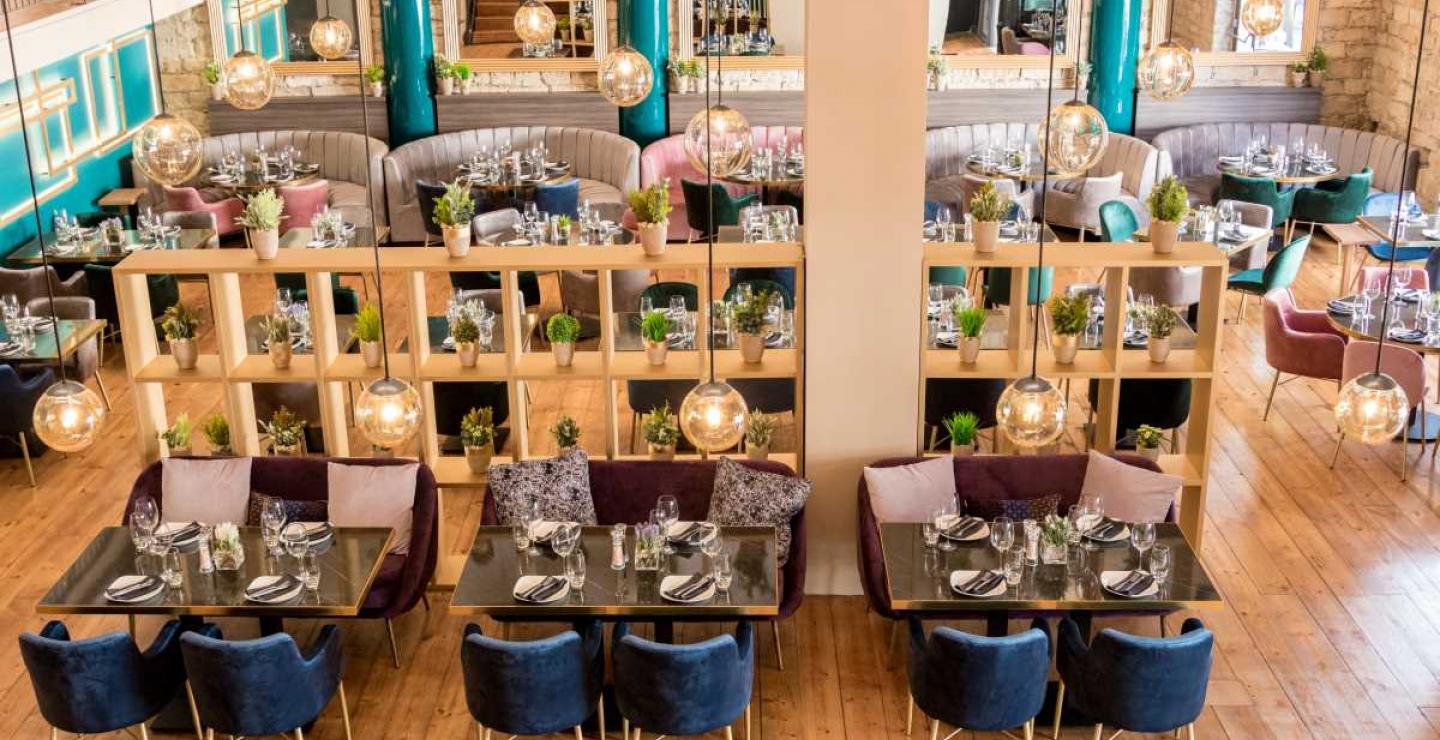 Carob Mill Restaurants' Artima Bistro in Limassol has been nominated for the World Luxury Restaurant Awards, an international culinary competition.
The bistro was recently renovated, adding more colour and modern flair to the space, creating a more chic atmosphere.  There is new and comfortable seating, exquisite lighting and new tables making the space inviting, and an excellent choice to enjoy Mediterranean cuisine.
The awards are aimed at promoting the nominated restaurants for culinary excellence and memorable experiences from their outstanding atmosphere and service.
To vote for the bistro visit the website.
Voting will be open until April 7.