Enjoy brunch at these 6 great spots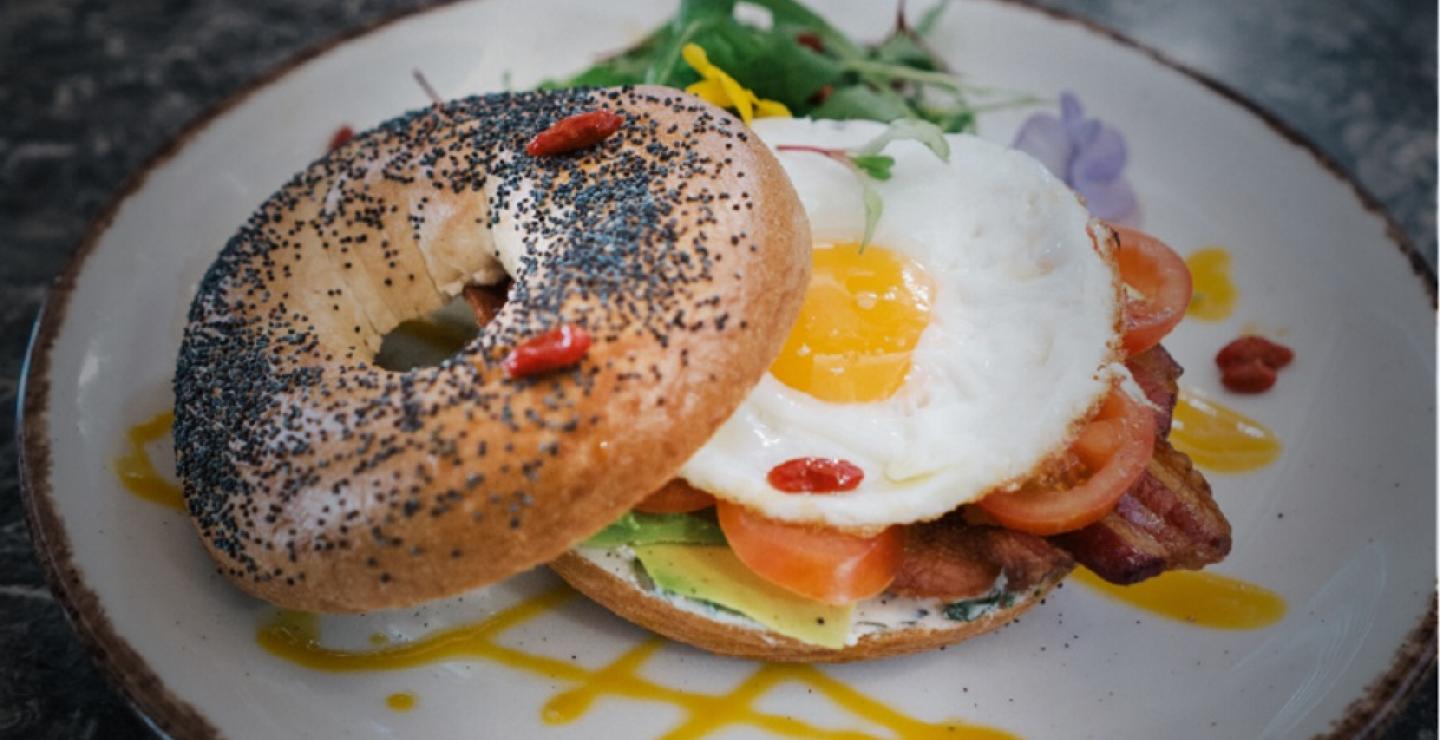 Brunch has become a favourite weekend past-time in Cyprus, and there are now a number of spots to grab a great meal for the perfect morning.
So we searched and found 6 places you might not know were serving brunch.
Freshly baked pancakes, yummy eggs benedict and many other delicious dishes are waiting for you to enjoy.
HUGO Wine – Cocktail & Tapas Bar
You may have Hugo in mind as a fun bar for relaxed drinks, cocktails and tapas, but now every Sunday there is a delicious brunch. From noon to 2pm you can order from the brunch menu.
(22250035) 59 Agiou Nikolaou Street, Engomi, Nicosia. Sunday 10.00-14.00.
Alion Beach Hotel
Every Sunday the Alion Beach Hotel in Ayia Napa serves you delicious tasty pancakes and a la carte options such as the Thessaloniki bun, and mini burgers. Enjoy delicious dishes, overlooking the sea and the sounds of the saxophone at the Alion Beach Hotel.
(23722900) 38 Kriou Nerou Street, Ayia Napa. Sunday 11.00-14.30
Artigiano
Artigiano on Stasikratous Street is one of our favorite coffee spots and now on Sundays we have another reason to visit it, as they are serving a brunch from 10.15am to 3.00pm.
(22315131) 26A Stasikratou. Sundays 10.15-15.00
Dolce Café
At the Dolce Café of the Raddison Blue Hotel in Larnaca, you will experience the ultimate brunch experience. Sit comfortably in one of the velvet chairs and enjoy smoked salmon with poached eggs, prosciutto, emmental cheese and berry jam. Of course, there are delicious pancakes, which could not be missing from their menu.
(24505823) 2 Atlantidon Street, Larnaca. Mon-Thurs 08.00-24.00 / Fri 08.00-13.00.
The Powerhouse
The Old Electric Authority in Nicosia has been refurbished and if you haven't visited it yet, the delicious pancakes and fresh juices served every Sunday from noon to 5pm are a great reason to take a stroll this Sunday.
(22432559) 3 Tempon Street, Nicosia. Sunday 12.00-17.00.
La Pasteria Il Gusto Italiano
It may be famous for its delicious spaghetti, but La Pasteria Il Gusto Italiano has decided to include in its menu the brunch that is served only on the weekend.
(25952638) 23 Agios Andreas and Christodoulou Sozou, Limassol. Saturday and Sunday 11.00-16.00.