Nicosia: Journey Through the Island's History in the Capital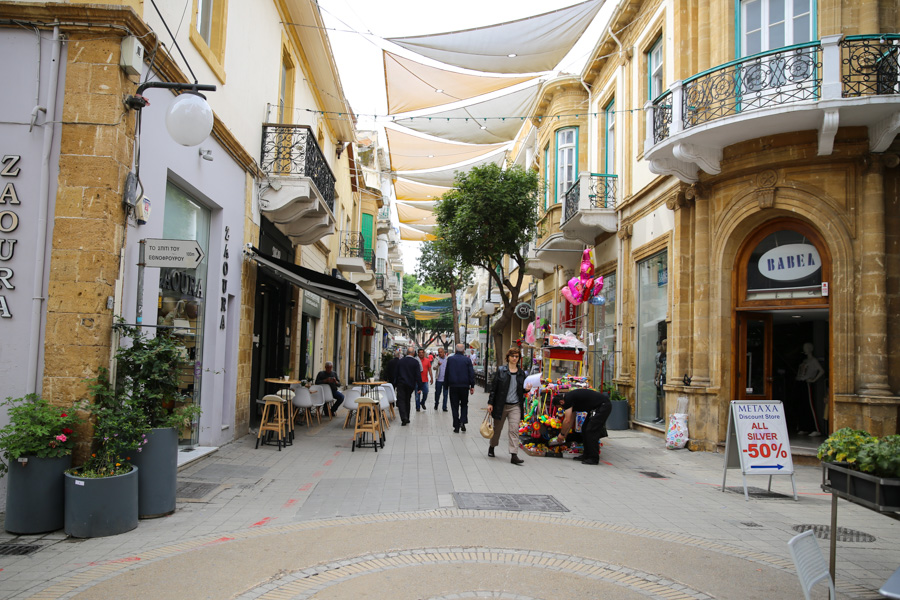 Thousands of years in age, and boasting an Old Town within the 16th-century Venetian Walls that's simply bustling, the capital city is the place for those who enjoy their visits with a side of culture.
A modern European city for the most part (with good public transport links to the other cities and within the town itself), Nicosia is a favourite with older visitors and families. Although it's not coastal, the centre of town is well worth a visit for its innumerable restaurants, bars and street-side cafés; locals love their iced coffee – known as a frappé – and the cafés (which include the usual franchises such as Starbucks and Café Nero) are always packed, especially during summer evenings when watching the world go by becomes the local pastime.
Also the financial capital and centre of governance for the island (roughly 52 per cent of the local population are civil servants!), Nicosia boasts any number of museums tracing the island's history, which dates back to prehistoric times. In fact, Nicosia has been continuously inhabited since 2500BC, and has been the island's seat of administration for almost as long.
The hottest and driest of towns in Cyprus (and the coldest in winter), temperatures in the city can soar to over 40 degrees centigrade in the height of summer and most businesses and shops are, of a necessity, air conditioned. In years with little rainfall, drought conditions necessitate water cuts across much of the city, though hotels usually maintain their own supplies, and every periptero (kiosk) sells bottled drinking water.
A number of outlying villages in the district are worth a visit for a taste of local life, both current and past. Dali (a sprawling village to the south-east of Nicosia) takes its name from the ancient city of Idalion which once integral to the copper industry that not only fuelled the island's trade but also gave Cyprus its name; today history buffs can enjoy the sprawling archaeological dig and museum.