The Troodos area offers some of Cyprus' best preserved churches, many dating back to the eleventh century.
There are ten painted churches dotting in the mountain range that are listed as UNESCO World Heritage Sites and are surely part of the island's can't miss attractions, as they include iconography that showcases some of Cyprus' early Christian heritage. All ten churches feature impressive frescoes that date back to the eleventh and twelfth centuries.
The ten painted churches in Troodos span across two of the island's regions, Nicosia and Limassol, and are located in various villages.
They are: Ayios Nikolaos tis Steyis, Ayios Ioannis Lambadistis, Panayia tis Asinou, Panayia tou Araka, Panayia tou Moutoulla, Archangel Michael, Timios Stavros, Panayia Podithou, Stavros Ayiasmati, and the church of Metamorfosis tou Sotiros.
Most of these churches are located in villages in Troodos, where you can also stop, rest, and enjoy a meal with your family or friends in the fresh mountain air.
It is best to call ahead as the opening times may vary.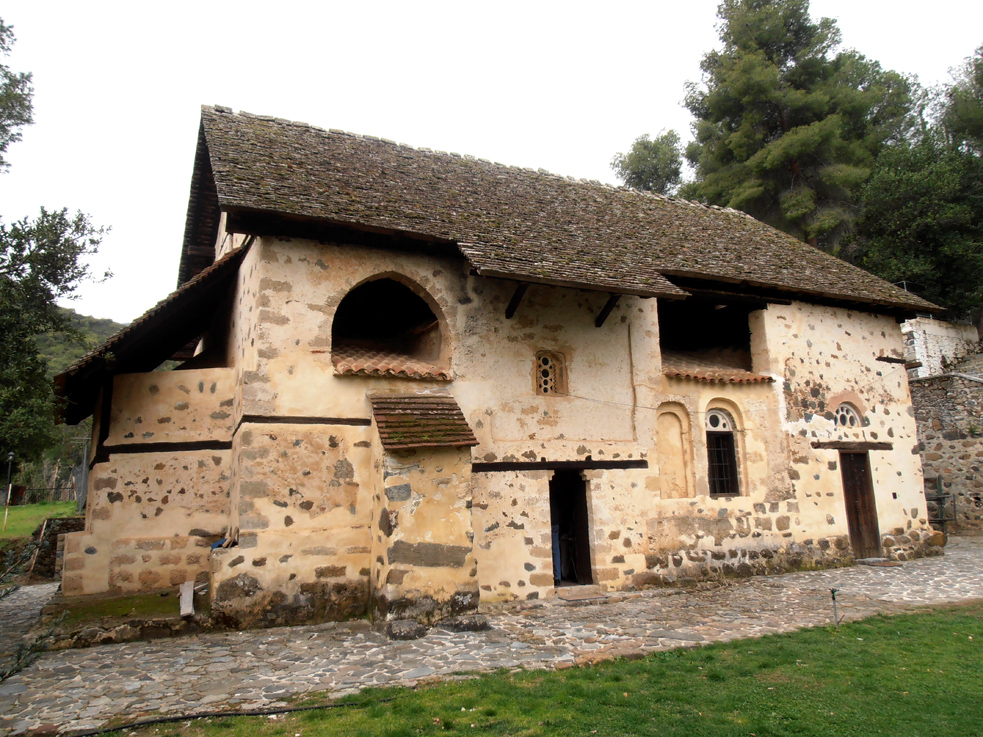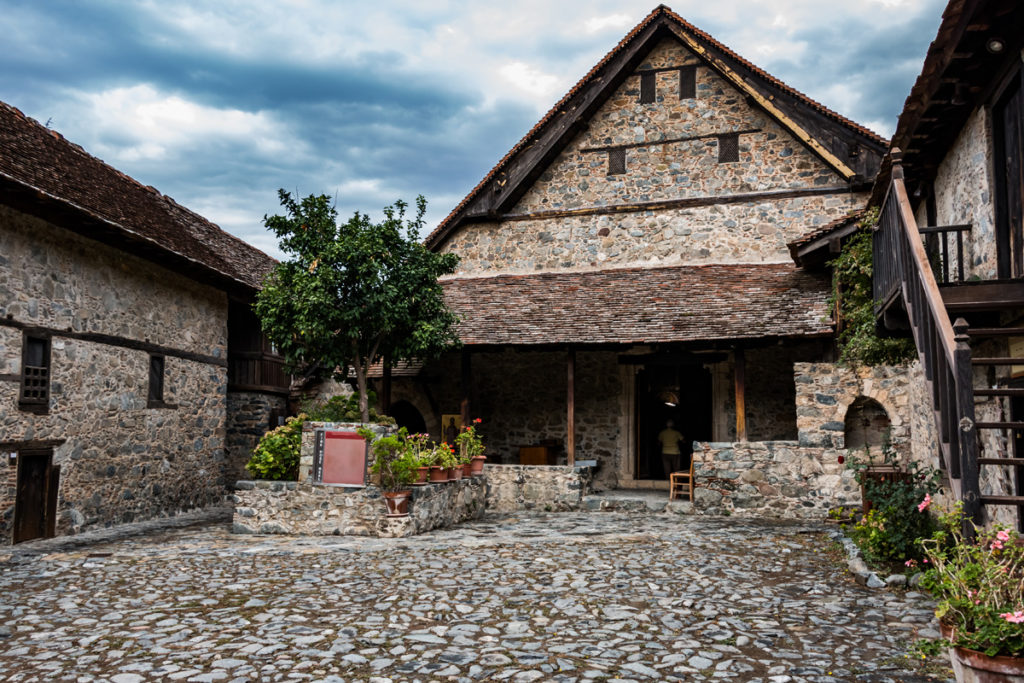 Ayios Ioannis Lambadistis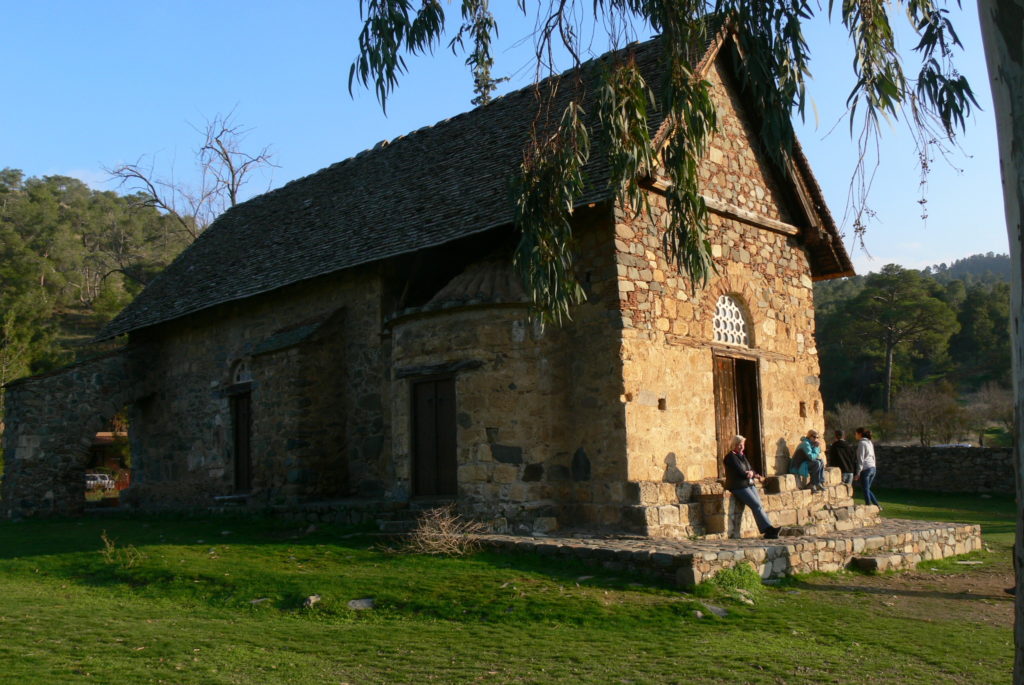 Panayia tis Asinou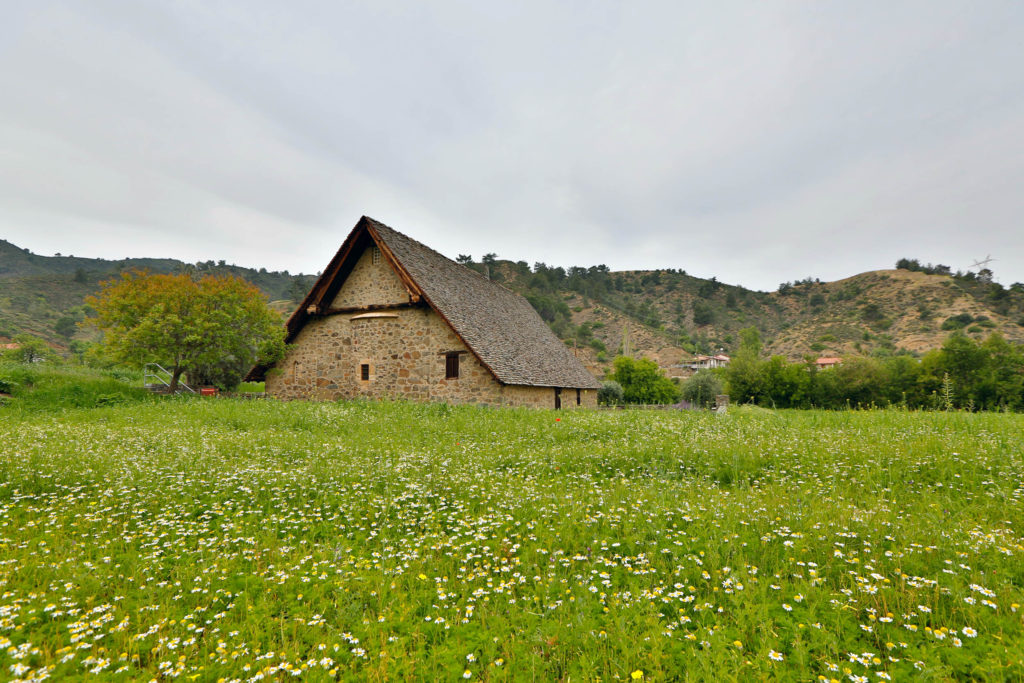 Panayia Podithou