Step back in time at these places in Larnaca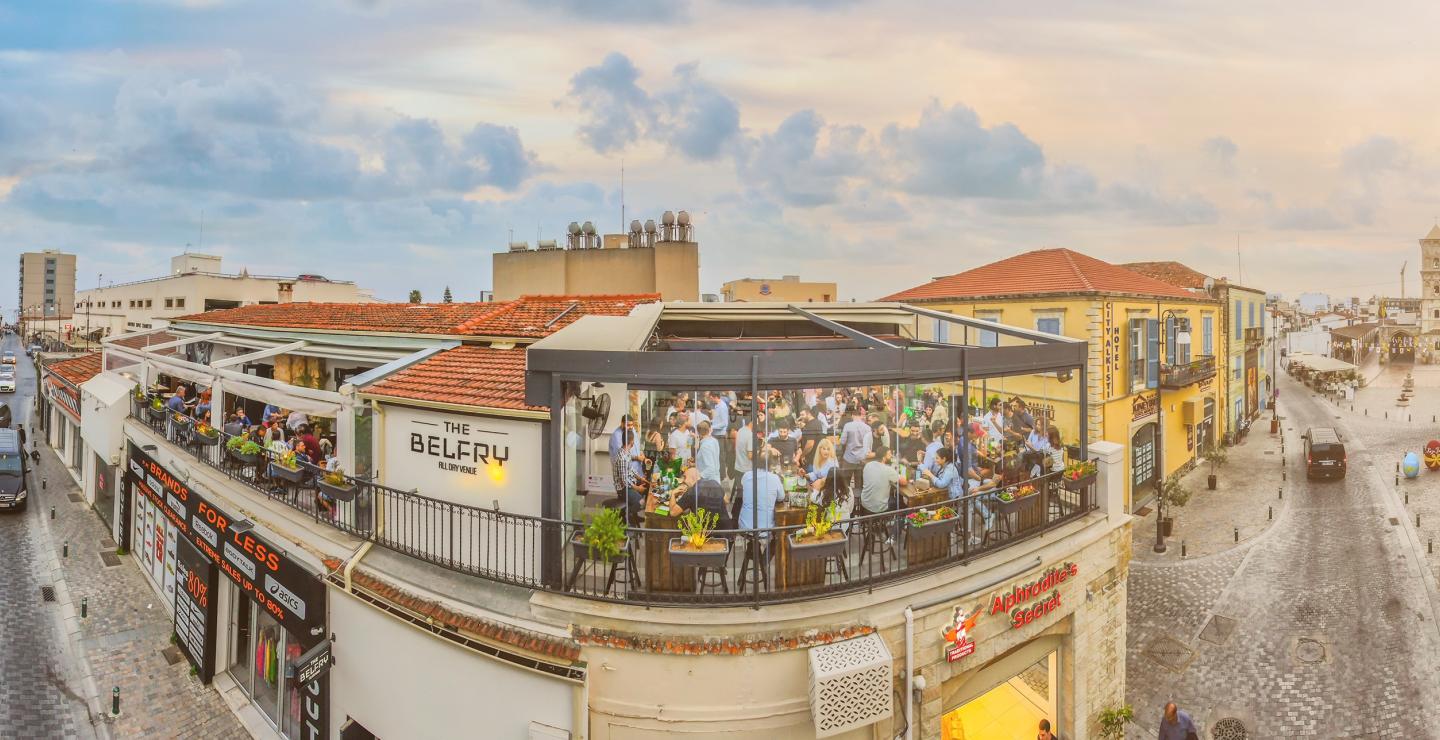 Larnaca has been settled since ancient times, with the nearby village of Kiti being one of the island's ancient kingdoms, and home to the philosopher Zenon. The city was later colonised and took on various characteristics that are representative by all the people that left their mark on the island.
The following seven places, will take you back in time and give you a memorable experience to bring home, all right in the heart of the city, Saint Lazarus.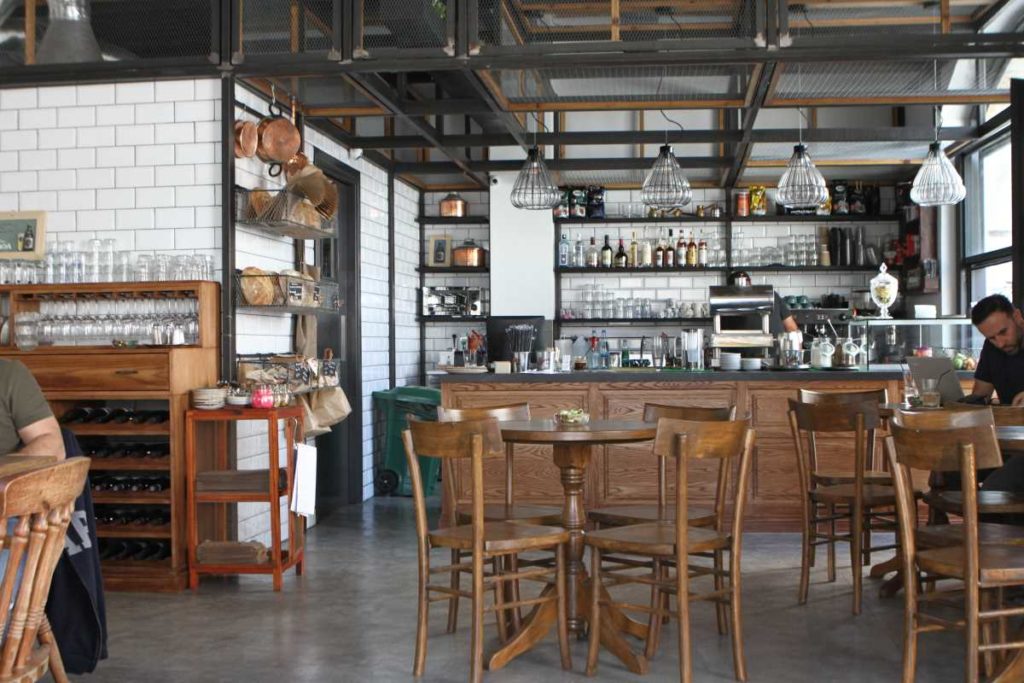 Located in an old renovated building in Ayios Lazaros square, Lazaris Bakery Bar (+357 24 655700) serves cake, homemade pies, drinks, and even meze in the evenings. They are well-known for making the best tahini-pie in the city.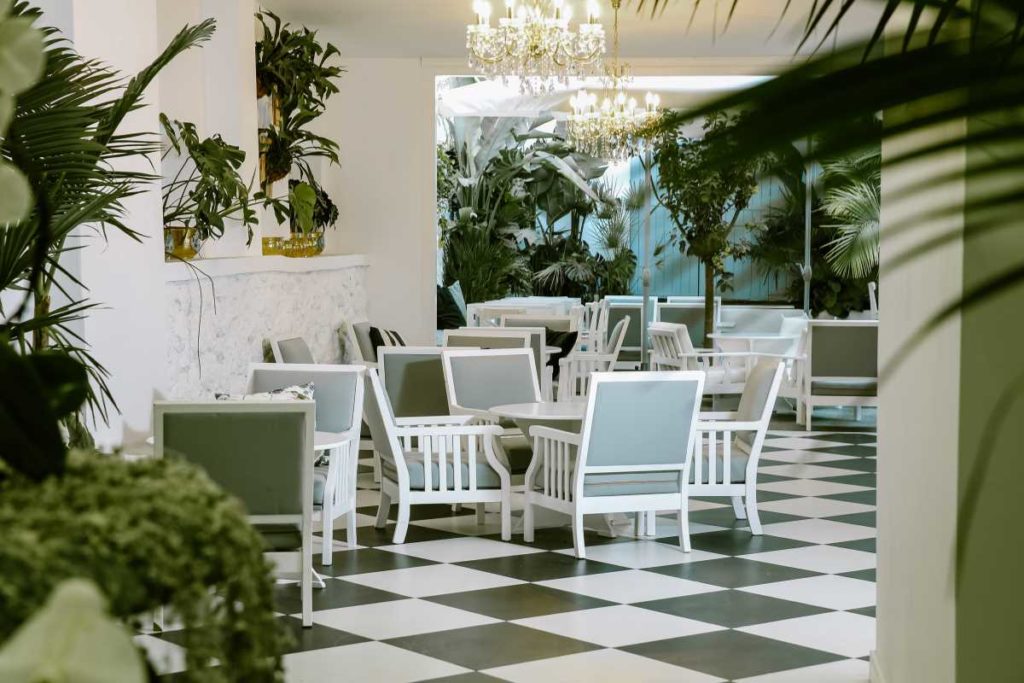 At Edem's Yard (+357 99 842980), you will want to head for a great brunch, but also for its relaxing atmosphere, and for their use of fresh ingredients to make their dishes.
If you are looking for breakfast or brunch, you can also head to Chrysanthi's Café (+357 24 256262).  The Café also serves lunch and dinner making it an ideal all-day space.  They are also a vegetarian-friendly café.
Based on a 'design street café' philosophy, Café Me (+357 24 726282) serves coffee and bites to eat.  Here you can also watch your favourite football matches.  Looking for live music and good food?  Head to Kritiki Gonia (+357 99 488187), where they combine both.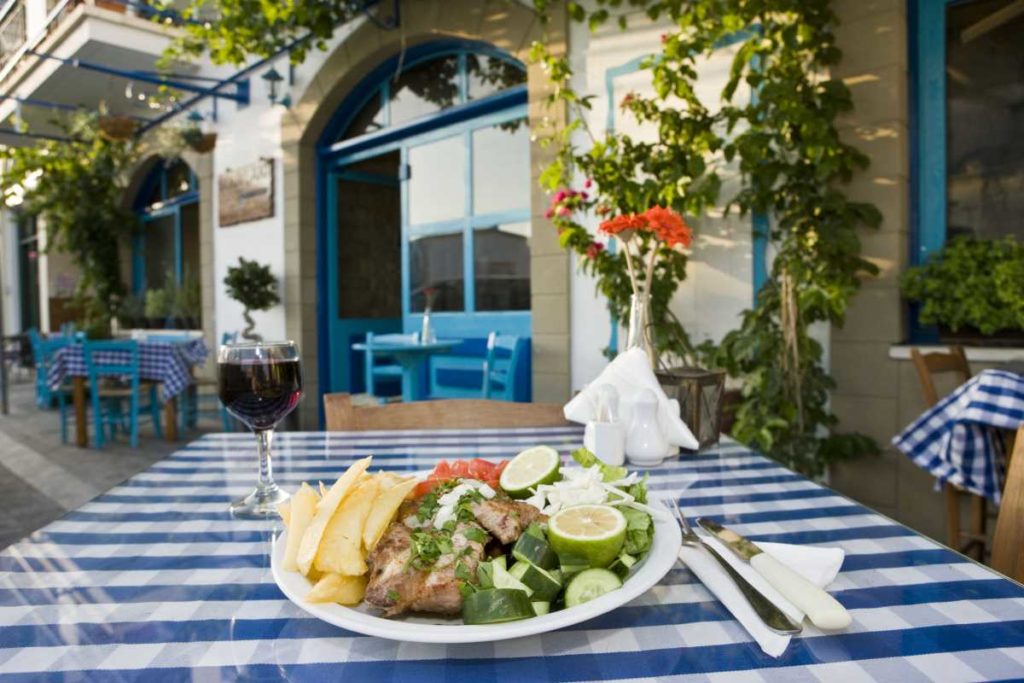 Traditional flavours and comforting scents waft through Stou Feshia tavern (+357 24 400350), which is located on the cobblestone street of the square.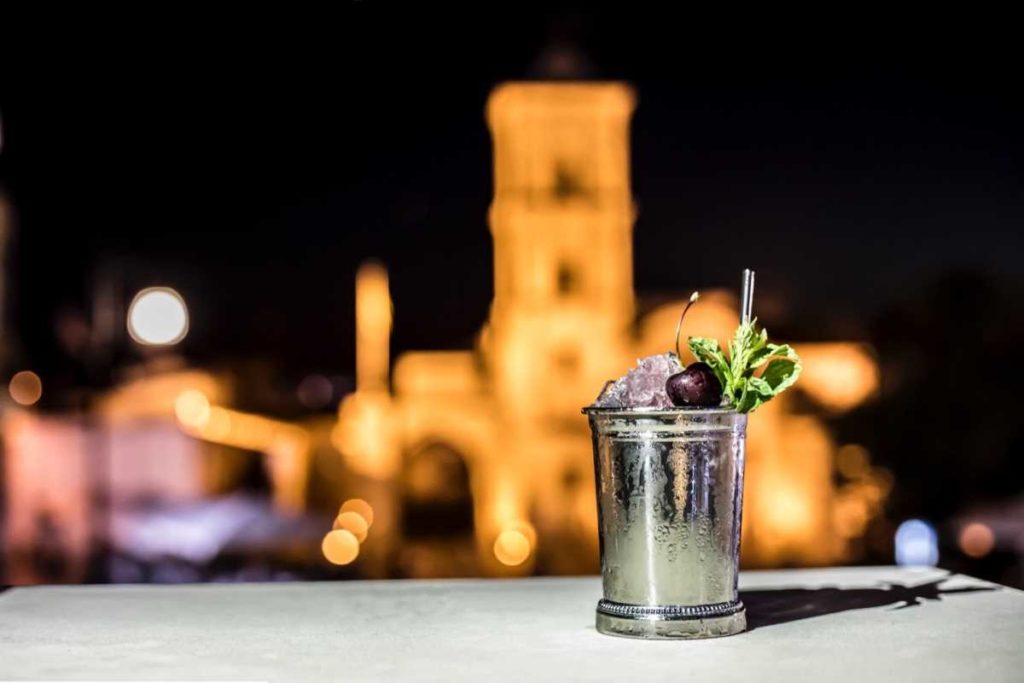 And for the best view of the city's central square, head to The Belfry (+357 99 872100) for good cocktails and a stunning view of Ayios Lazaros from their roof garden.