Travel & Express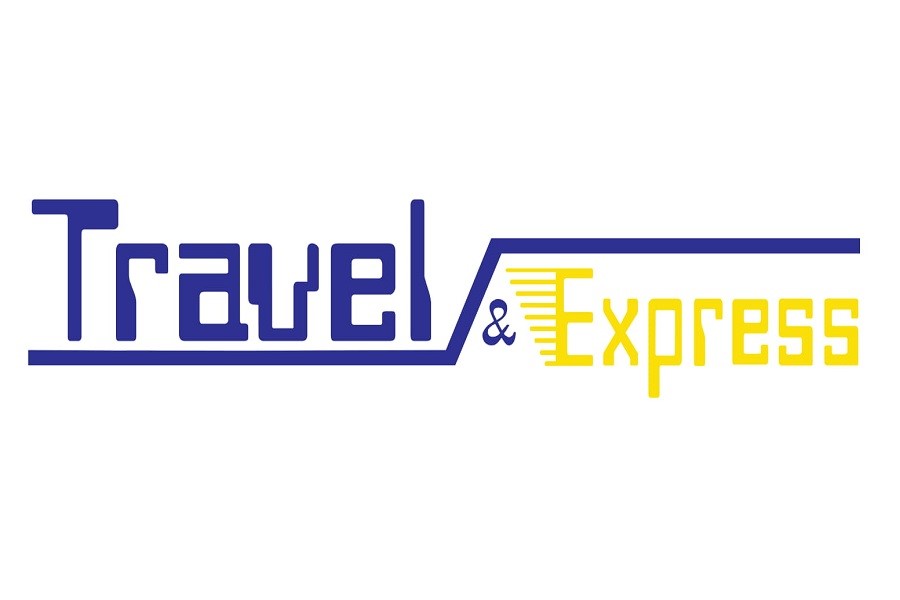 Travel & Express is a private company founded in 1999 as a result of the merger from the biggest intercity taxi companies in the island (Taxi Kyriacos, Taxi Karydas, Taxi Makris, Taxi Acropolis, Taxi Kypros).
The Travel & Express Intercity Taxi Service transfers more than 250,000 passengers per year and operates frequent direct/indirect intercity routes connecting all the cities of the island.
Direct Routes
Larnaca – Nicosia
Nicosia – Lemesos
Limassol – Paphos
Larnaca – Paralimni, Ayia Napa and Protaras
Indirect Routes
Nicosia – Paphos (1 stop in Lemesos office)
Limassol – Paralimni, Ayia Napa, Protaras (1 stop in Larnaca office)
Nicosia – Paralimni, Ayia Napa, Protaras (1 stop in Larnaca office)
Paphos – Paralimni, Ayia Napa, Protaras (2 stops, Larnaca and Limassol offices)
Travel & Express is the only licensed company that offers Airport Intercity Shared Taxi Services in Cyprus. Travelers can use this service from both, Larnaca and Paphos Airports and travel to their destination. Pre-book of this service is compulsory as the vehicles can transfer 8 persons only. If passengers are travelling to the airport, Travel & Express picks them up directly from their location/hotel/point of interest/ or anywhere in the city centre. The cost of this service starts from €11 per passenger and luggage.
The company provides a user friendly online booking system that allows customers to book a seat and transport to another city. Through the website, the customers can get instant price quotes for the Shared Intercity Taxi Service or the Private Taxi Service. Additionally, users have the ability to proceed with a reservation from the WhatsApp and Viper contact number or contact company's direct call centres.
Operating Hours:
Shared Intercity Taxi Services – Daily: 08:00-18:00
Private Taxi Services – Daily: 24hrs
Phone:
Nicosia: +357 22 730888
Larnaca: +357 24 661010
Paphos: +357 26 923800
Limassol: +357 25 877666
Paralimni: +357 23 826061
For more information regarding services and to book online visit their website at www.travelexpress.com.cy.