Wheels & Go Car Rentals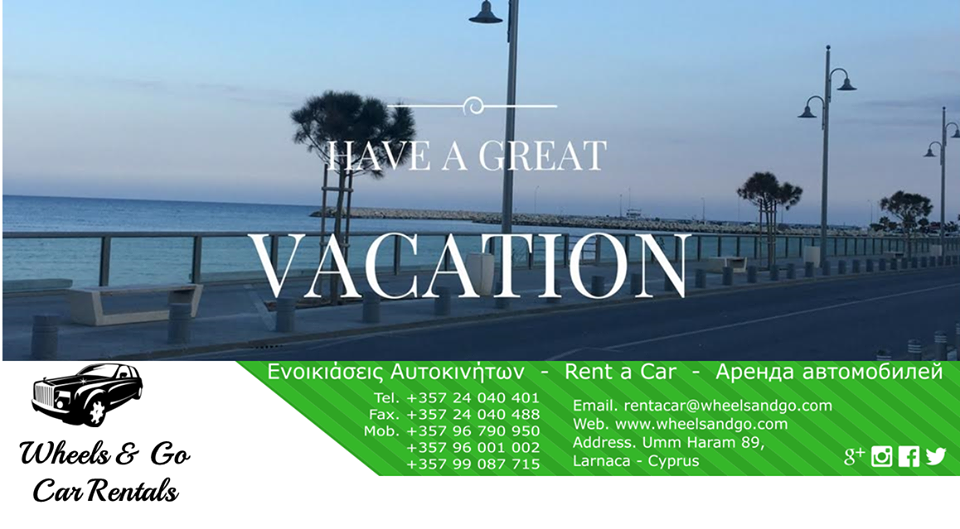 Wheels & Go Car Rentals is an independent, family run car hire company based in Larnaca, Cyprus. The company was established in 1996, and since then they have been providing high quality car rentals in Larnaca with unique, friendly and efficient customer service, always making sure your holiday starts with a warm welcome.
"We do not claim to offer the cheapest car hire in Larnaca, but we do offer the best 24/7 customer support combined with the most competitive, all inclusive car rental rates in Cyprus," the company says.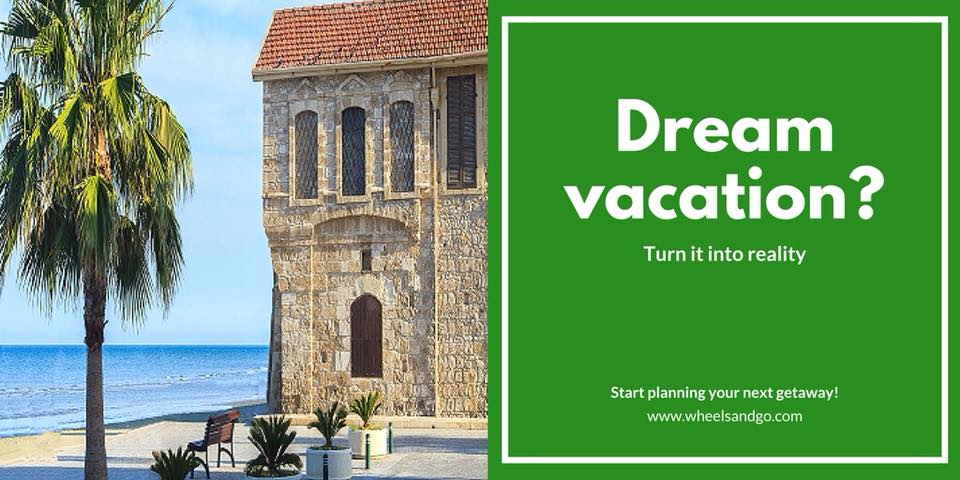 Wheels & Go Car Rentals provides cars with both manual and automatic transmission satisfying the needs of any driver.
Whether you are on a business trip or on a leisure trip, you have the option to choose from a small 4-seater, a medium family car, a 7-seater or even a luxury convertible. So whatever the car hire reason, you can always find a car to suit your needs and will always be at an affordable price.
"We have been your trusted car hire partner in Larnaca since 1996, and we aim to be your first choice when it comes to rent a car in Larnaca."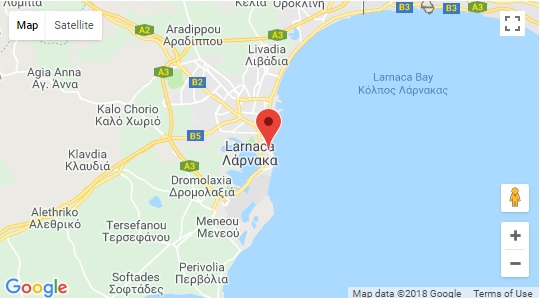 Operating Hours:
Monday-Saturday: 08:30-20:30
Sunday: 09:30-20:00
Telephone:
(+357) 24 040 401
(+357) 96 001 002
(+357) 96 790 950
Address:
Wheels & Go. PA Rental Ltd
89, Umm Haram Str., Larnaca 6027

Find out more and book online on the company's website at www.wheelsandgo.com.