Why is everyone talking about Larnaca's burger places?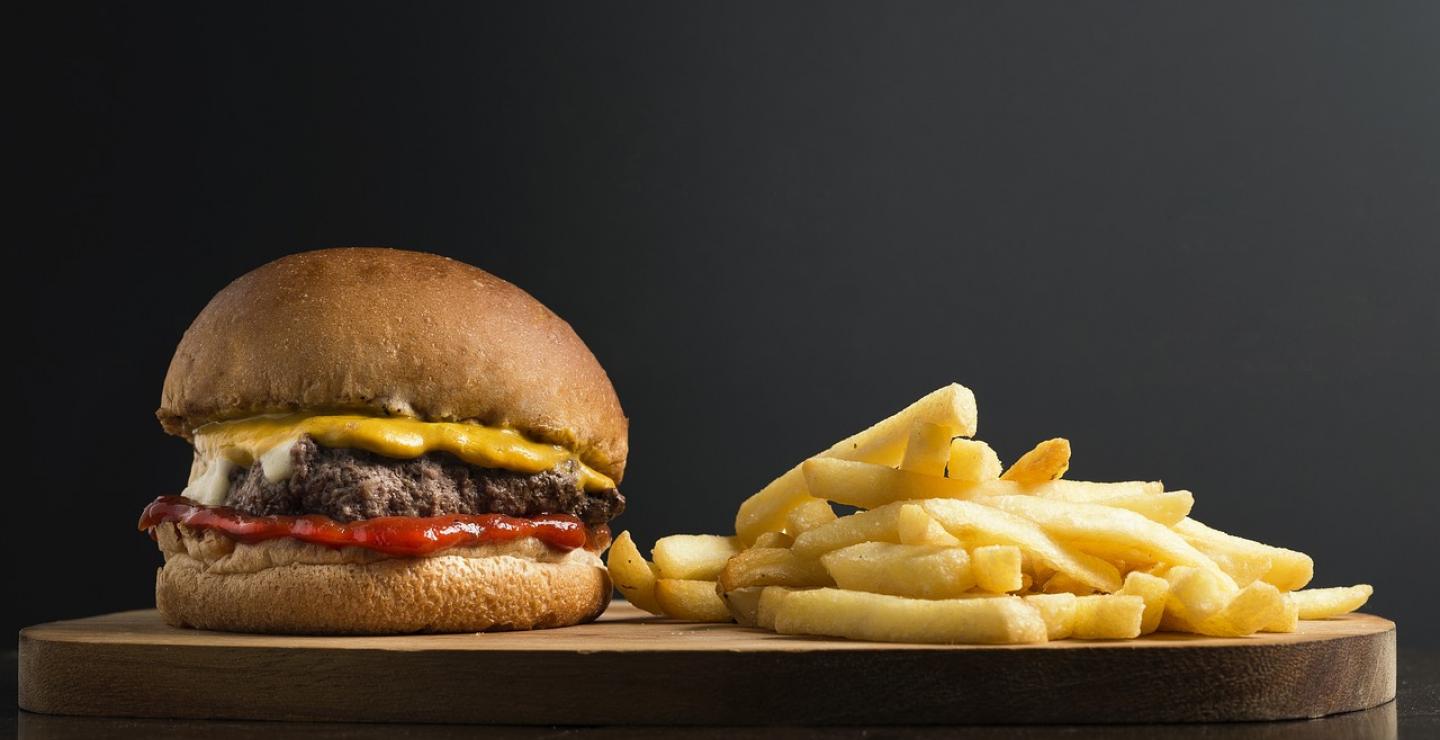 Burgers have become a big deal in Cyprus, especially in Larnaca, where a number of burger restaurants have opened, which offer great meals in chill spaces.
The following five restaurants in Larnaca are growing in popularity and for good reason, as they offer some of the city's best burgers.
Explore the restaurants and discover your favourite burger.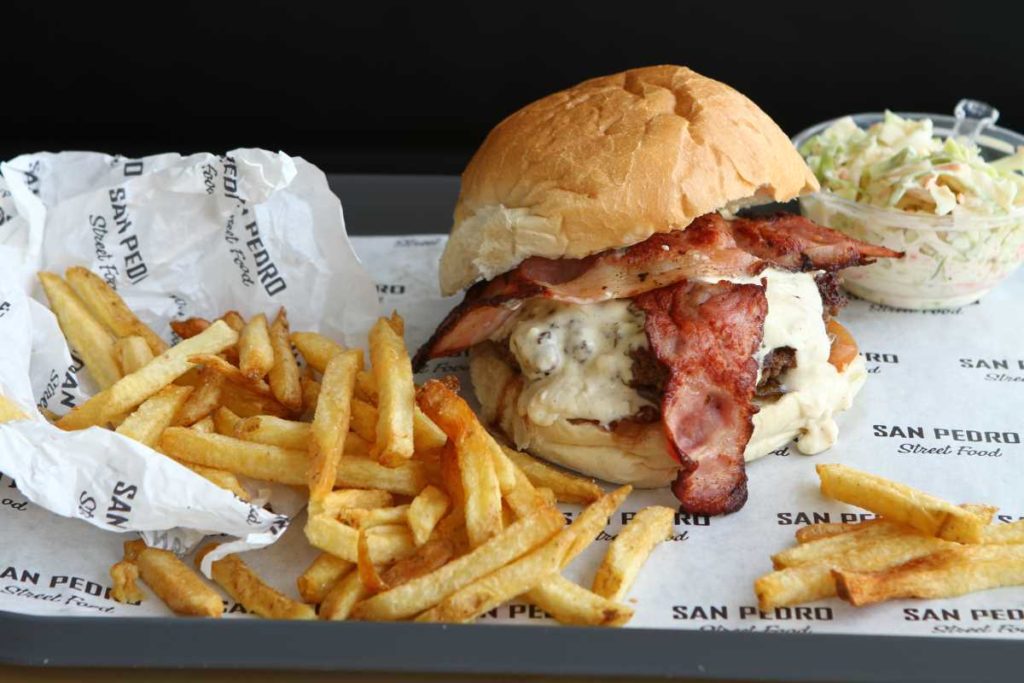 First you will want to try San Pedro (+357 24 105090), where they focus on serving quality burgers, and charge based on weight of the burger.  Prices range from €4-€9.50.
At Syno Flame Grill (+357 24 818444), there is a large variety of choices when it comes to burgers.  They also serve two-tier burgers, for those with large appetites.
Head to Wranglers Beer Garden (70 000321) and enjoy the American pub atmosphere.  They offer good food, and have big screens set up for people to enjoy football matches.  Their burger list is small (offering three choices, which you can combine with toppings).
Jemm's American Steak Bar (+357 24 659665) serves authentic American burgers, which are juicy and made from American Black Angus beef.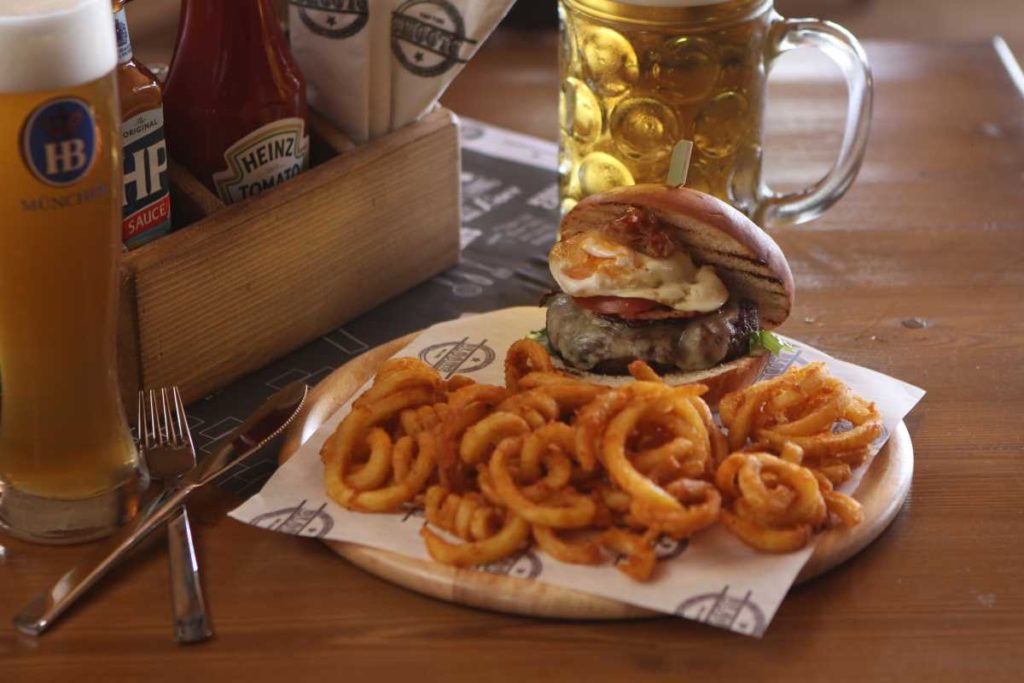 At Blooms (70 004664), which is an American style bar on the famous Phinikoudes promenade, you will be served juicy burgers, which you can accompany with a large selection of beers and cocktails.