A Kid's Day Out in Nicosia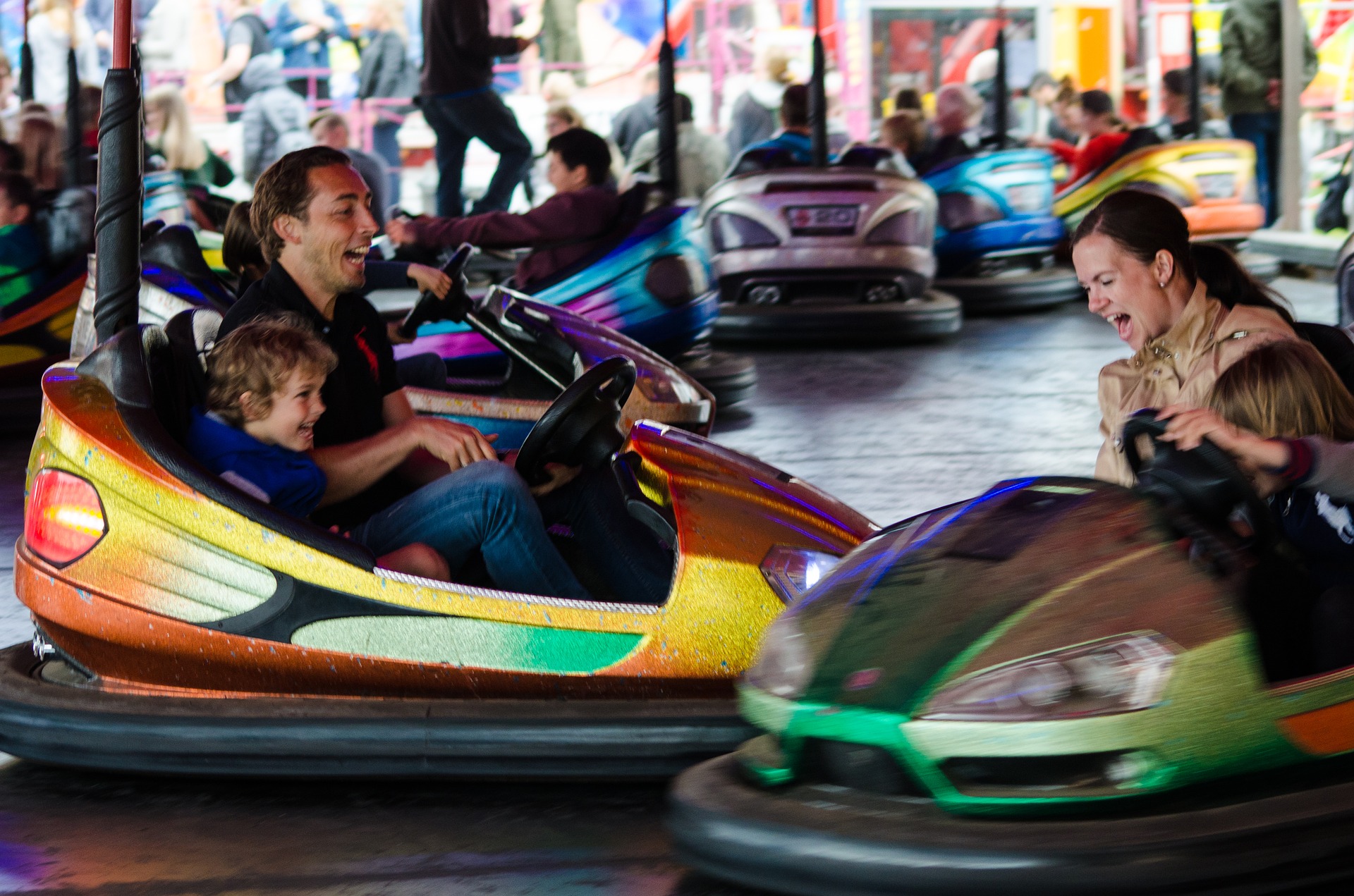 So you're in Nicosia for a couple of days and you can't escape to the beach where your kids can freely entertain themselves for hours on end, nor can you go to the mountains where they can roam around the forest and discover the island's flora and fauna. What is there to do with the family in the capital, you may ask. We've got your back! Here are some suggestions of fun activities you can do with your children in Nicosia.
Start off your day with a walk around the Athalassa National Park. Covering a large forest area, there's lots to explore at Athalassa, from a playground with a café (so that parents can have a coffee and relax while watching over their kids) to a small farm where all sorts of animals are kept. A favourite activity for children at the park is running along the beautiful lake and feeding the ducks and swans. Even picnics can be enjoyed here, either at one of the many picnic tables surrounded by tall trees or with a blanket on the grass.
Further into the day, jump on the culture wagon and introduce yourself and your family to the museums of the capital. The two museums that often have educational and interactive activities for children are the Leventis Art Gallery and the Cyprus Museum, which are both found in the centre of town. A bit further away from the centre is the Pafios Shadow Theatre museum, where you can explore the Karakiozi tradition (a shadow puppet and fictional character of Greek folklore) and even participate in your own shadow theatre performance.
For a snack break, head to the Papafilipou Luna Park in Makedonitissa, just outside of the city centre. The park has a variety of games and arcades that children will most definitely love discovering. They will also really enjoy a scoop or two of the locally made ice cream that they can get from the patisserie next to the park, which offers a huge variety of flavours that both kids and adults will love. The playground has plenty of tables to relax at while snacking or letting your children roam free.
Another fun activity that grown-ups will also enjoy is visiting some of the farms in the suburbs of Nicosia, where young and old can feed the animals and get more in touch with nature. Riverland Bio Land is a great example of this as it's tucked away in a valley next to Xyliatou Dam and is replete with horses, chickens, sheep, goats and many other animals. There's also a small playground area with a rope slide for kids and a beautiful wooden café to sit at and have a beverage or a snack exclusively made with ingredients produced at the farm.
A bit closer to town is the Petrides Farm which also hosts a lot of animals as well as a large grass area where your littles ones can play and a football court to boot. The café offers food and drinks so you can make a whole day excursion out of it.
We doubt your kids will have much energy left after this!